SA competition watchdog takes on Google, Apple, other online platforms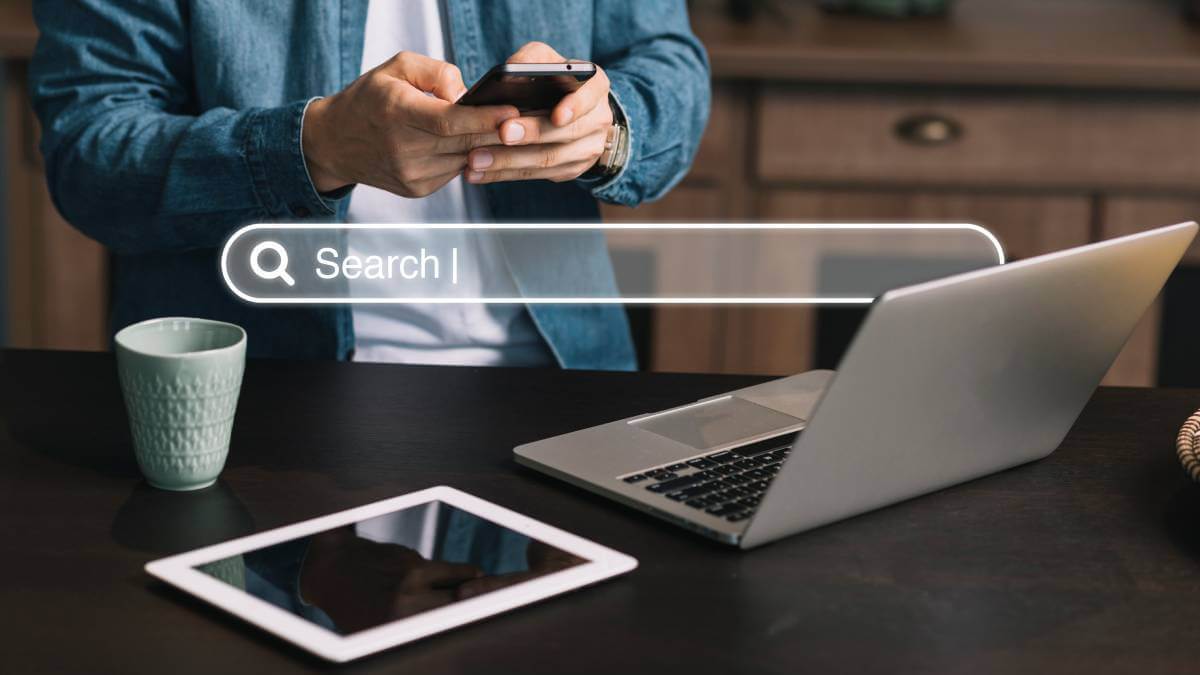 South Africa's Competition Commission (CompCom) has taken aim at some of the biggest online platforms demanding that Google, Apple, Uber Eats and Takealot improve competition for smaller players locally.
The CompCom has called for companies to implement remedial actions as part of its findings from the Online Intermediation Platforms Market Inquiry (OIPMI) published in its inquiry final report on Monday.
The OIPMI was initially launched in May 2021. The Commission spent two years investigating local and international business-to-consumer (B2C) online platform markets to identify features that adversely affect competition in these markets.
The companies flagged included Google, Apple, Booking.com, Takealot, Uber Eats, Mr D Food, Property24, Private Property, AutoTrader and Cars.co.za.
The final report includes a raft of remedial actions that the CompCom says will provide greater visibility for smaller South African platforms, enable more intense platform competition, and level the playing field for small businesses selling through online platforms.
It also said the companies must provide a more inclusive digital economy by overcoming impediments to participation by Black-owned South African businesses on online platforms and funding opportunities for Black entrepreneurs.
"Importantly, the remedial actions will provide a more inclusive digital economy for platforms, businesses, and consumers," the Commission said.
Google dominance questioned
The Competition Commission found that Google's Search dominance and its business model in South Africa "distorts platform competition" as small and new platforms struggle for visibility and customer acquisition.
Google Search was also singled out in the inquiry's provisional findings published in July 2022 for preferential placement of its own specialist search units, which it said is distorting competition in favor of itself.
In the final report the Commission said remedial actions are needed to improve paid and organic result visibility for smaller SA platforms.
"On organic results, Google must introduce a new platform sites unit (or carousel) to display smaller SA platforms relevant to the search (e.g travel platforms in a travel search) for free and augment organic results with a content-rich display," it said.
Google must also introduce an SA flag identifier and SA platform search filter to aid consumers to easily identify and support local platforms in competition to global ones.
On paid results, Google must provide R180 million (US$9.9 million) in advertising credits for small platforms to use in customer acquisition along with free training to optimize advertising campaigns.
Google must also provide a further R150 million ($8.3 million) in training, product support and other measures for small and medium enterprises (SMEs) and Black-owned online firms to offset the competitive disadvantages faced on Google Search.
The inquiry found that Google's "self-preferencing" for its own shopping and travel units on its search results page distorts competition.
"Google must also cease self-preferencing and is to implement in SA measures taken in Europe to comply with similar provisions in the Digital Markets Act," it said.
When asked for comment on the recommendations, a Google spokesperson said: "South Africans look to Google for relevant and high quality search results that they can trust. This creates choice and generates millions of free visits to South African sites and businesses across the web every day."
"We engaged with the South African Competition Commission throughout the Inquiry and are currently reviewing the Final Report," the Google spokesperson added in an emailed response.
App stores need more visibility for SA-apps
The inquiry found that the Google Play store and Apple app store are unconstrained in the commission fees they charge app developers, and their global business model limits the curation and visibility of SA-paid apps.
The app stores were told to stop preventing apps from directing consumers to pay on the app's website and to ensure continued free use by consumers of content purchased from that website, along with local app curation.
Google and Apple must also provide a South African curation of apps on their app stores and advertising credits to SA app developers.
"Implementation in SA of measures taken in Europe to comply with similar provisions in the Digital Markets Act, including fair and reasonable pricing, will constitute compliance," it said.
E-commerce leader Takealot singled out
South African online retailer Takealot was told to segregate its retail division from its marketplace operations, preventing its retail services from accessing marketplace seller data and unilaterally stopping marketplace sellers from competing for certain brands.
The inquiry found that South Africa's clear market leader in e-commerce is Takealot, which has "a dominant share of overall online sales in South Africa," including other e-commerce platforms and direct retailer or manufacturer sales channels.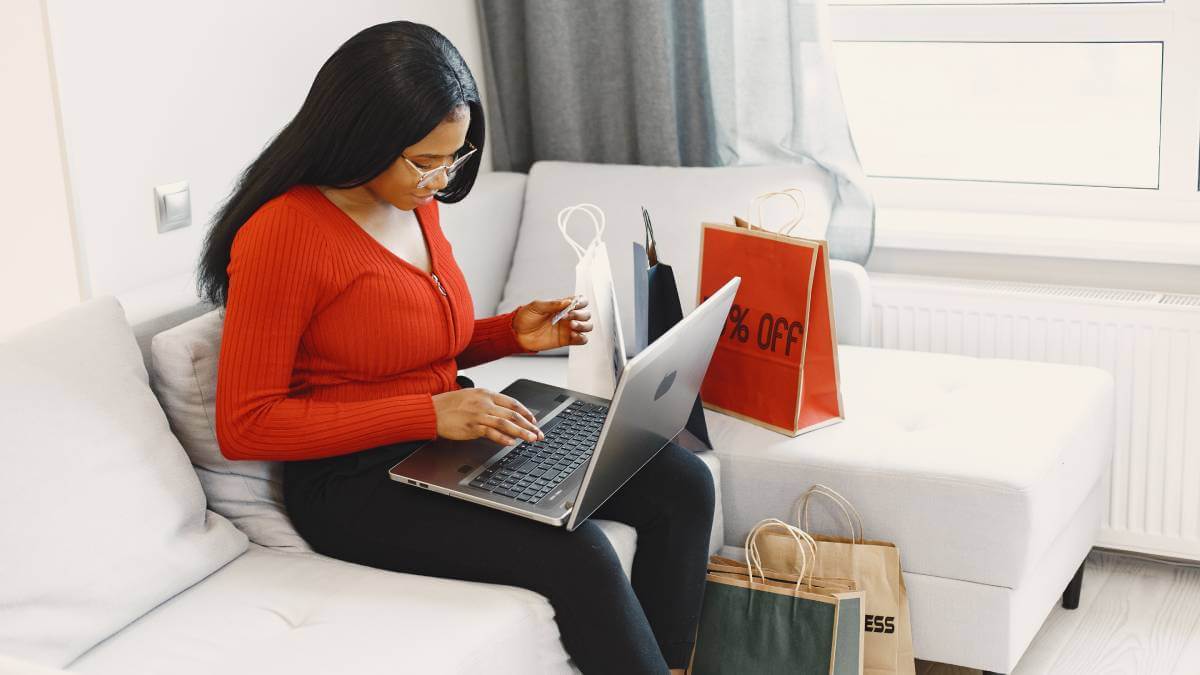 The Commission believes Takealot faces "a conflict of interest" on its site as its retail division competes with marketplace sellers leading to behavior that has disadvantaged sellers.
It told Takealot to introduce a rapid dispute resolution mechanism and to extend the employee code of conduct and independent complaints channel to make unfairly harming marketplace sellers a conduct offense.
Food delivery companies to drop restrictions
The inquiry found that local food delivery platforms competing with Uber Eats and Mr D Food have faced restrictions on restaurant franchisees listing with them and are disadvantaged by the lack of transparency on menu surcharges on and across platforms, which it believes hurts consumers.
"Independent restaurants lack negotiating power with Uber Eats and Mr D Food resulting in higher commission fees than the restaurant chains, forcing them to push up prices to consumers, and less choice in trading off service levels for fees," it said.
The actions recommended include that restaurant chains are no longer allowed to restrict their franchisees from listing on local delivery platforms of their choice.
Uber Eats and Mr D Food must also offer lower commission fees and improved value for independent restaurants.
An Uber Eats spokesperson told Connecting Africa it had noted the findings of the OIPMI report and was currently assessing it before deciding what, if any, further steps it will take.
"Our dedication to supporting small restaurants and other SMMEs (small, medium and micro enterprises) is evident through our partnerships that focus on providing access to the Uber Eats marketplace, critical training and resources. We firmly believe that equipping these businesses with the necessary skills is essential to maintaining their sustainability and growth within our platforms," they said.
"We will continue to work with our community, and stakeholders to create an economically sustainable sector that supports SMMEs while creating growth and earning opportunities for the country and its citizens," the spokesperson added.
The report also referenced competition issues and remedial actions for travel booking company Booking.com, online classifieds Property24, Private Property, AutoTrader and Cars.co.za.
Support for Black entrepreneurs
Across all of the platform categories, the CompCom identified "a distinct lack of participation by black South Africans both at the platform level and amongst the businesses that list on the platforms."
"Black entrepreneurs do not have ready access to venture capital domestically to launch alternative platforms. The established platform's business model then favours larger, more established businesses rather than those that were historically disadvantaged," it said.
All the leading platforms cited must introduce a program for historically disadvantaged persons (HDP) that provides Black-owned businesses a package of assistance to onboard and promote visibility on their platforms.
"This varies across platforms but typically includes free and personalised onboard assistance, a fee waiver for a period to lower onboarding costs, and either a reduced price for promotion or advertising credits to use in promoting themselves on the platform," it said.
The CompCom also had a recommendation to the South African government to establish an HDP Startup Fund to support Black digital entrepreneurs, including support for incubators, accelerators and venture capital funds on a mandate basis, and to offer support through existing SME programs for Black businesses to list on online platforms.
The CompCom said all platforms will be given time to implement the remedial actions depending on the complexity of the remedy.
Related posts:
*Top image source: Freepik.
— Paula Gilbert, Editor, Connecting Africa