SA's MultiChoice to invest heavily in Showmax future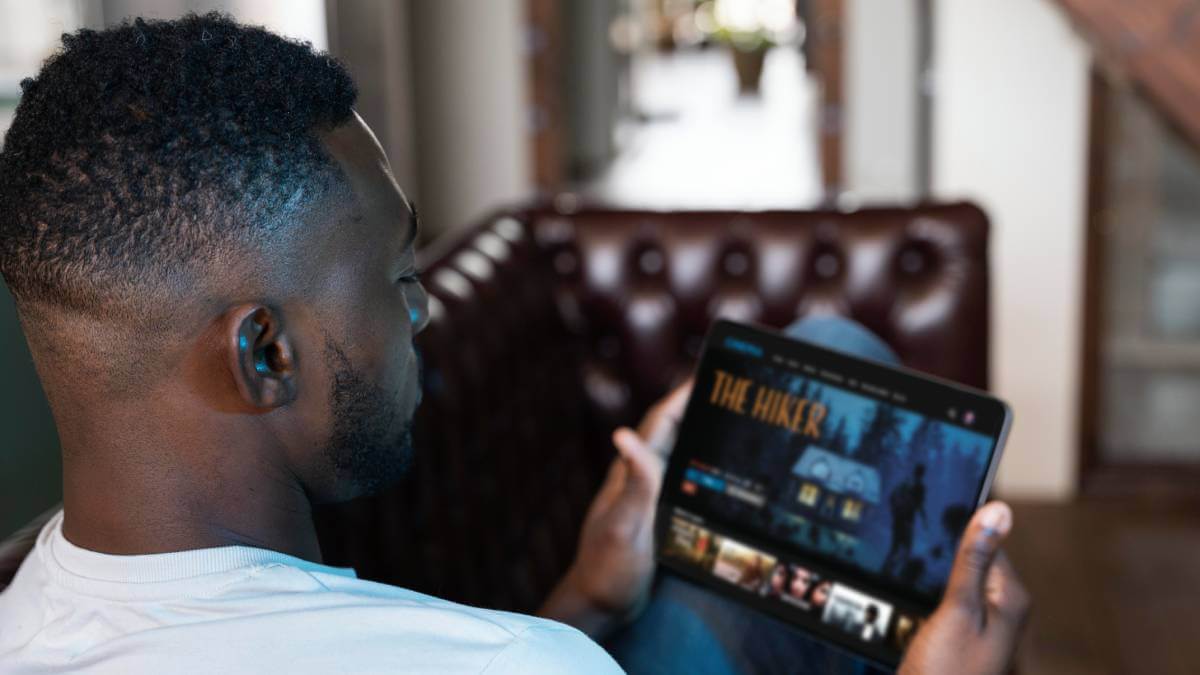 SA's MultiChoice plans to invest heavily in growing its streaming platform Showmax with aspirations to make it the leading streaming service in Africa.
MultiChoice Group is Africa's biggest pay-TV operator and Showmax is a core component of its growth strategy. It views Africa as the final frontier for subscription video-on-demand (SVOD) expansion.
Users of the group's DStv app and Showmax services continue to grow as online consumption increases, supported by rising broadband connectivity and more affordable pricing.
The group's overall online user base increased by 12% year-over-year (YoY) – for the year ended March 31, 2023 – with the growth rate for paying Showmax subscribers up 26%.
Showmax Pro, which includes live sports, enjoyed strong growth and doubled its subscriber base during the year. This was supported by the broadcast of properties such as English Premier League, UEFA Champions League, Premier Soccer League in SA and the FIFA World Cup.
Despite subscriber growth, the streaming service is still not making the money MultiChoice would hope, and according to Daily Investor Showmax lost 1.2 billion South African rand (US$64 million) in the last financial year.
The publication quoted MultiChoice CFO Tim Jacobs speaking to analysts but said he would not disclose Showmax's historical losses and had no plans to do so in future.
A May 2023 capital markets day presentation shows that Showmax aims to generate net revenue of more than US$1 billion after five years, with a trading profit breakeven target in the 2027 financial year.
The parent company is making R16.5 billion (US$883.6 million) available to fund the group's operations, including a drive for aggressive growth for Showmax.
Jacobs reportedly told analysts that it will invest between R3 billion (US$160 million) and R4 billion (US$214 million) in Showmax in the 2024 financial year.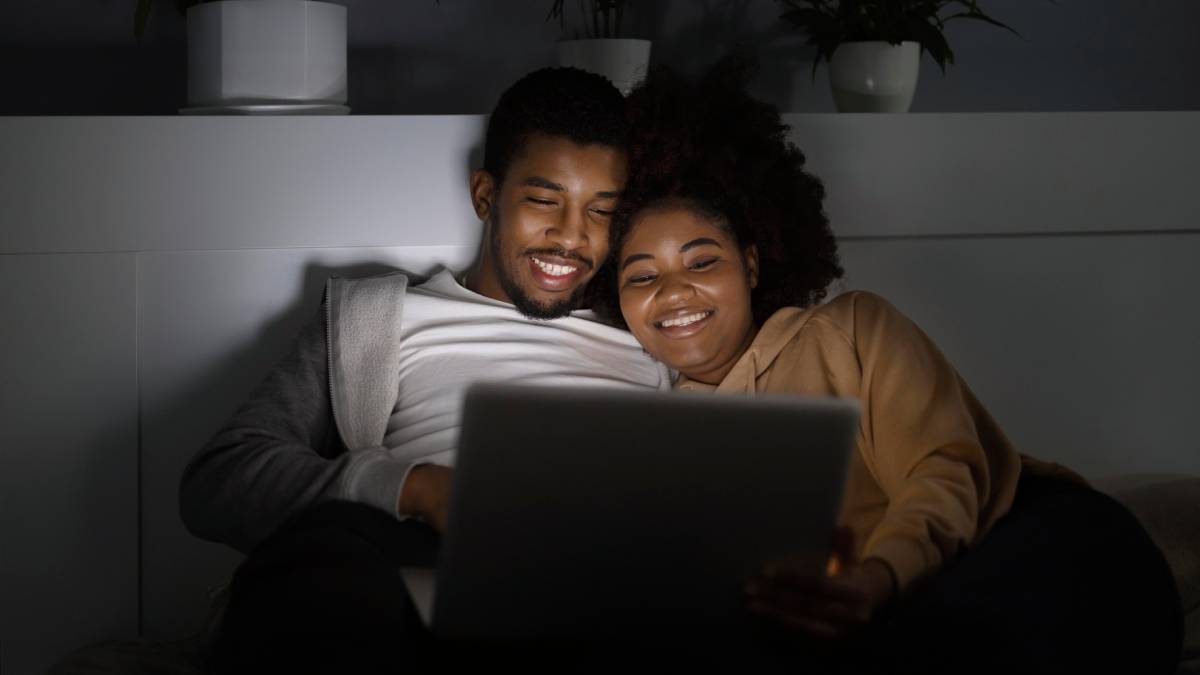 Showmax faces a lot of competition from global giants like Netflix, Amazon Prime, Disney+ and Apple TV+ which are also ramping up their Africa ambitions and content creation strategies.
Showmax Launched in South Africa in 2015 followed by Netflix and Amazon Prime's African debuts in 2016, with a number of other local and international streaming services coming to the continent since.
Disney+ joined the market in mid-2022 launching in six African countries, the majority of which are in North Africa.
Digital TV Research forecasts that Africa will have 15.57 million paying SVOD users by 2028, up from 6.15 million at the end of 2022.
Despite this fast growth, SVOD penetration rates will remain low, with only 7% of TV households paying for at least one subscription by 2028 – up from 4% at end-2022, the research firm said.
Showmax 2.0
Showmax is pinning its growth hopes on a planned revamp of its platform in partnership with US-based Comcast's NBCUniversal to create a better pan-African streaming service.
The deal with NBCUniversal's Peacock technology platform was announced in March 2023 and successfully closed on April 4, 2023, with MultiChoice Group now owning 70% of the new Showmax group and NBCUniversal owning the remaining 30%.
"The new Showmax business will bring the world's best local and international content to Africa and will be supported by Peacock's scalable and feature rich technology platform," MultiChoice said.
It believes the new platform will be a significant step-up for the group's future over-the-top (OTT) ambitions.
"Following the recent announcement of the new Showmax group, the year ahead will not only see the business migrating to the Peacock platform, but also the exciting launch of new products and price points to set Showmax up for strong future growth," the group added.
The new version of the platform is expected to go live at the end of 2023 or in early 2024.
Showmax plans to further localize its business by adding more local content, as well as payment channels and partners, which enabled local billing in various markets.
In May 2023, MultiChoice Group announced it was developing an integrated payment platform for Africa in a joint venture with UK-based payments platform Rapyd and private equity firm General Catalyst.
The payment platform will be called Moment, and will offer expanded payment infrastructure for businesses across Africa to help them collect and make payments to buyers or suppliers.
MultiChoice financial results
MultiChoice Group's full-year revenue for the year ended March 31, 2023, rose 7% to R59.1 billion (US$3.16 billion) with a 16% rise outside of South Africa while its home market dropped 2%. However, overall the group reported a loss of R2.92 billion (US$156.4 million) for the year.
Group trading profit decreased 3% to ZAR10 billion (US$535.5 million) due to an adverse foreign exchange impact and weaker SA earnings.
The group decided not to declare a dividend for shareholders and rather use its cash for the funding needs of its 'Rest of Africa business' and the investment required to grow Showmax.
Related posts:
*Top image source: Image by Freepik .
— Paula Gilbert, Editor, Connecting Africa