Meta faces prosecution in SA for 'abuse of dominance'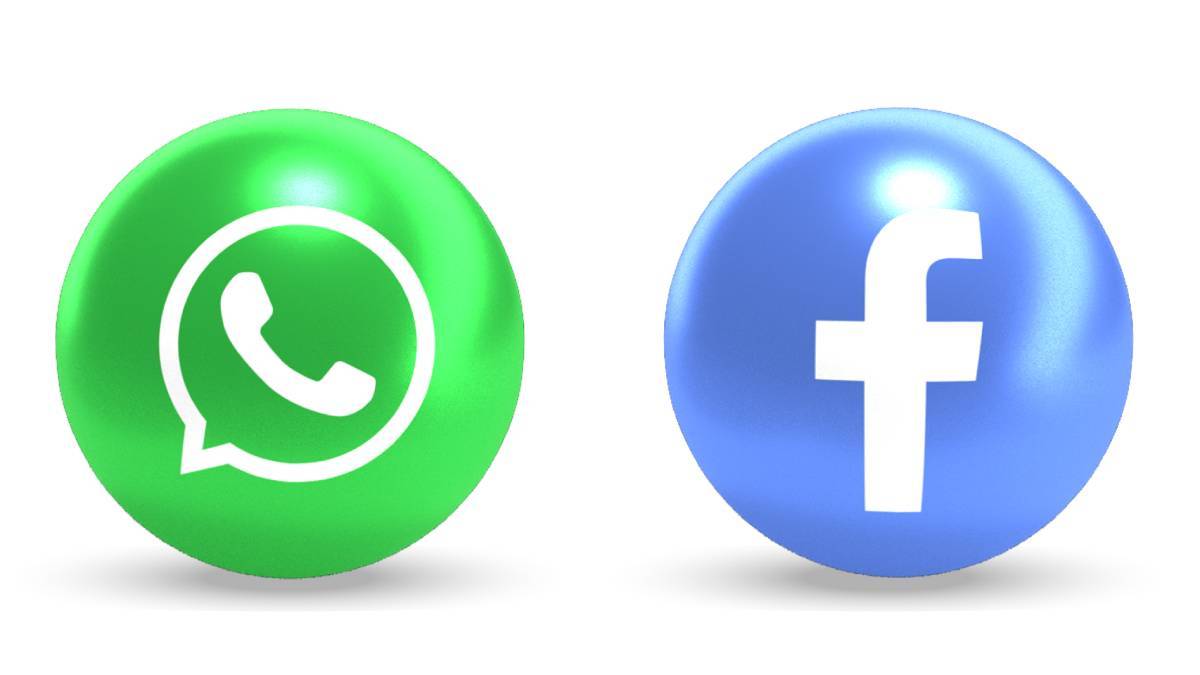 South Africa's Competition Commission wants to prosecute social media giant Meta Platforms – the owner of Facebook and WhatsApp – for alleged abuse of dominance and has asked the Competition Tribunal to fine the US-based company 10% of its local turnover.
The allegations are that Facebook tried to unfairly block local startups GovChat and #LetsTalk, which connect government and citizens, from using its WhatsApp Business API.
The Commission also said that "Facebook has imposed and/or selectively enforced exclusionary terms and conditions regulating access to the WhatsApp Business API, mainly restrictions on the use of data."
"The WhatsApp Business API enables medium and large businesses (and government) to, among other things, message at scale, makes use of advanced automation, integrations with existing eCommerce, building chatbots and tracking metrics," the Commission said.
The dispute between GovChat and Facebook started back in mid-2020, and in November 2020 GovChat and #LetsTalk filed a complaint with the Commission.
WhatsApp previously said that GovChat had repeatedly refused to comply with its policies, leading to the off-boarding.
Maximum penalty
The Commission has asked the Tribunal to impose a maximum penalty against Meta Platforms, WhatsApp and Facebook South Africa which is 10% of their collective local turnover for contravention of South Africa's Competition Act.
The Commission also wants the Tribunal to interdict Facebook from off-boarding GovChat from the WhatsApp Business API and to declare void certain exclusionary terms and conditions for access to the WhatsApp Business API.
"Access to digital markets has now become indispensable. In turn, access to digital markets is dependent on access to digital platforms including, as in this case, access to an important digital communication platform – the WhatsApp Business API. Over and above, data is everything in digital platform markets," said Competition Commissioner Tembinkosi Bonakele in a statement.
"In view of the important services provided by GovChat, which provides real time interface between government and the public, and the benefits to competition presented by its business model, Facebook's decision to off-board GovChat from the WhatsApp Business API and its exclusionary terms of data usage are untenable," Bonakele added.
Meta responds
In response to a request for comment a WhatsApp spokesperson told Connecting Africa that there is no evidence whatsoever to suggest that WhatsApp has tried to exclude any firm from the market or engaged in anticompetitive conduct.
They said that WhatsApp's conduct to date has been entirely consistent with the provisions of the Competition Act and "it is simply looking to apply its terms and conditions fairly."
"WhatsApp helps to provide people with important information from trusted sources, and we are aware of the role the service plays in connecting South African citizens with their Government. That's why we want to work with GovChat in compliance with internationally recognized regulatory standards to provide this service.
"However, GovChat has repeatedly refused to comply with our policies which are designed to protect citizens and their information, preferring to prioritize its own commercial interests over the public. We will continue to defend WhatsApp from abuse and protect our users," the WhatsApp spokesperson said.
WhatsApp said it will defend its right to take all reasonable steps to protect its proprietary WhatsApp Business API and the interests of users across the world.
"GovChat is a private, for-profit company, operating in a highly competitive market. It knowingly provides messaging services which do not comply with the WhatsApp Terms of Service. The WhatsApp Terms of Service are designed to protect users and businesses from fraud and abuse.
"GovChat broke these terms by signing up organizations to the WhatsApp API without going through our on-boarding process. This is required for all organizations who wish to use our service and means we know who is using our services and that organizations agree to our privacy practices," the spokesperson explained.
Related posts:
*Top image source: Instagram logo psd created by bycgzr - www.freepik.com.
— Paula Gilbert, Editor, Connecting Africa