SA competition watchdog questions Google's dominance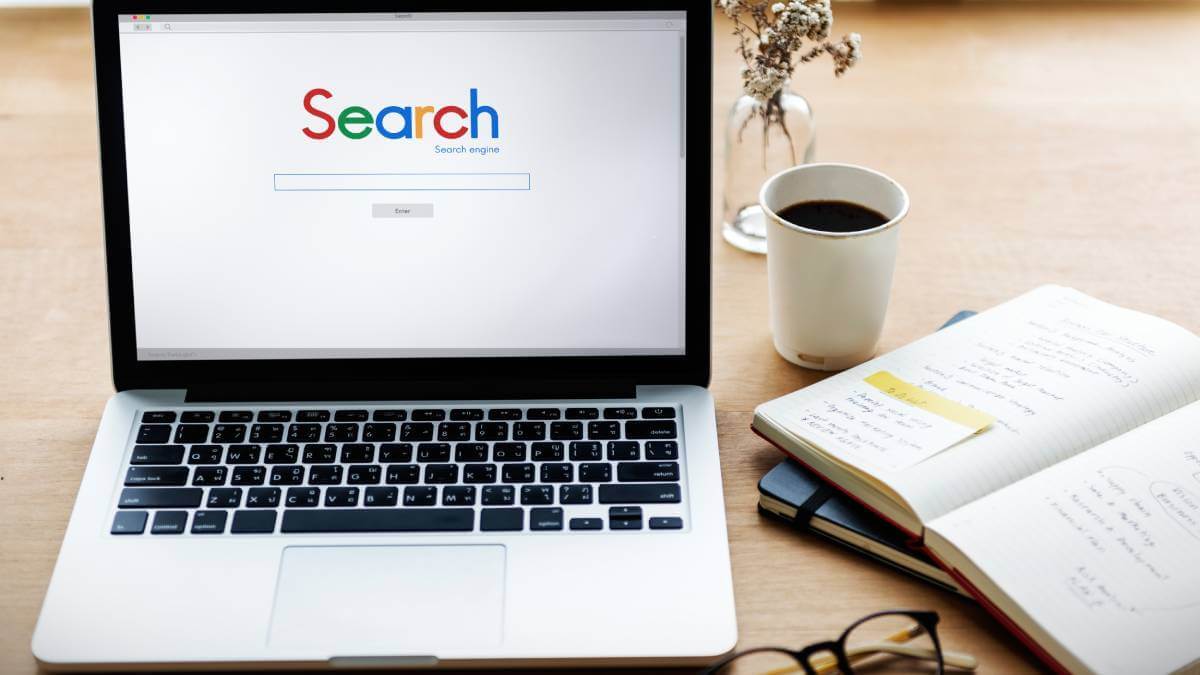 South Africa's Competition Commission (CompCom) believes that Google Search's preferential placement of its own specialist search units is distorting competition in favor of the tech giant.
This is one of the comments from the commission's provisional findings of its "online platforms market inquiry," published on Wednesday after over a year in the works.
The SA watchdog said the purpose of the inquiry was to identify market features that have adverse effects on competition amongst platforms, between businesses using these platforms, and the participation of small and medium enterprises (SMEs) and historically disadvantaged persons (HDPs) as both platforms and business users.
The recommendations follow 14 months of evidence gathering, public hearings and in-camera hearings about online intermediation platforms, including e-commerce, app stores, travel and accommodation platforms, food delivery, and online classifieds operating in South Africa .
Big tech under fire
The inquiry's findings could impact both local and global digital players who operate in South Africa. But US-based Google was particularly singled out in the recommendations.
The CompCom said that Google Search plays an important role in directing consumers to the different platforms, and in this way shapes platform competition.
"The prevalence of paid search at the top of the search results page without adequate identifiers as advertising raises platform customer acquisition costs and favours large, often global, platforms," it said in a statement.
"Preferential placement of their own specialist search units also distorts competition in Google's favour," it added.
The inquiry recommended that Google's paid results should be better labelled as advertising "with borders and shading to be clearer to consumers and that the top of the page is reserved for organic, or natural, search results based on relevance only, uninfluenced by payments".
The Commission said Google should allow competitors "to compete for prominence in a search by having their own specialist units and with no guaranteed positions for Google specialist units".
The watchdog also said it was exploring whether the default of Google Search appearing on all new mobile devices should end in South Africa.
This is not the first time the SA Competition Commission has taken aim at a global tech giant. Earlier this year it said it planned to prosecute social media giant Meta Platforms – the owner of Facebook and WhatsApp – for alleged abuse of dominance and asked the Competition Tribunal to fine the US-based company 10% of its local turnover.
Google responds
In response to questions from Connecting Africa, a Google spokesperson said the company would review the report and planned to work constructively with the South African Competition Commission to answer their questions.
"Our mission is to organize information and make it universally accessible and useful. That's why we invest in products like Search, Gmail and Maps to help people in South Africa every day," the spokesperson said via email.
Google said it believes its products actually increase choice and expand competition.
"They level the playing field for small businesses everywhere – enabling them to sell their products, find customers, reduce their costs and, in difficult times, get back on their feet. The competition Google faces is always increasing: there are more ways than ever that people can find information, from specialized sites for travel and shopping, or from other search engines, social media and elsewhere," the search engine's spokesperson added.
Leading platforms
The CompCom's inquiry was not only focused on Google. It also identified "leading platforms" in a number of categories, including Apple App Store, Google Play Store, Takealot, Booking.com, Airbnb, Mr Delivery, Uber Eats, Property24, Private Property, AutoTrader, and Cars.co.za.
Among the inquiry's list of findings was the assertion that SA apps face challenges in being discovered in competition with larger global app development companies. It recommended that the app stores provide country-specific curation of app recommendations and provide free promotional credits to SA app developers to boost their visibility.
---
Want to know more about telco financials, regulation and deals in Africa? Check out our dedicated Business of Tech content channel here on Connecting Africa.
---
Another interesting finding was that there are "extreme levels of fee discrimination against SMEs" in online classifieds, food delivery and, to a lesser extent, travel and accommodation, which it said hinders their participation and "has no coherent justification."
The inquiry recommended that a maximum cap be placed on the fee differentials between large and small businesses, potentially at 10-15%.
Stakeholders and the public have six weeks to make submissions to the inquiry on the provisional findings and recommendations.
Related posts:
*Top image source: Internet service photo created by rawpixel.com - www.freepik.com.
— Paula Gilbert, Editor, Connecting Africa