VodaPay super-app adds free cash deposits for unbanked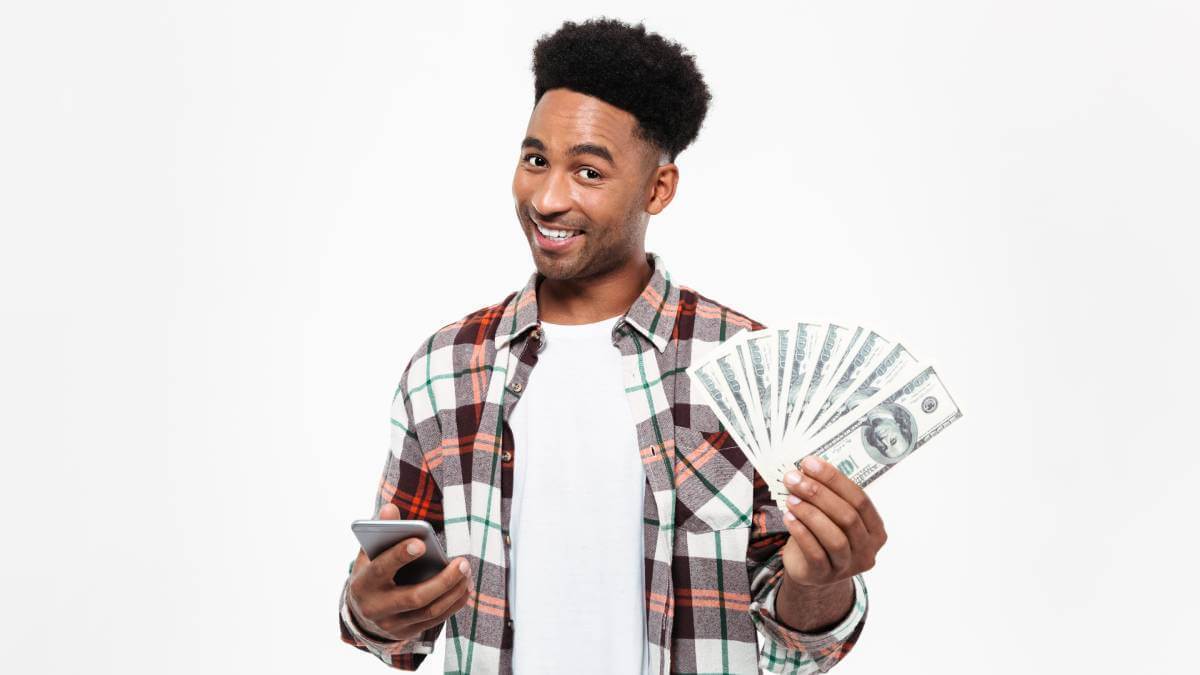 Vodacom's super-app VodaPay has now added a free cash deposit service to expand its reach to unbanked users in South Africa.
Vodacom Financial and Digital Lifestyle Services CEO Mariam Cassim said the new cash deposit and "send money" services support the operator's intention to accelerate digital and financial inclusion in the country for both banked and unbanked users.
"By building broader, more convenient offerings onto VodaPay, such as deposit and cash-out networks, we aim to enable more people to use and benefit from digital financial services," she added.
Up until now the super-app's payment services have only been available to those with bank accounts but the new cash services expand the reach to the unbanked.
VodaPay's "deposit money" function makes it possible for users to add cash for free into their VodaPay Wallet through Vodacom stores and selected national retailers such as Pick n Pay and Pick n Pay Express, Boxer, PEP, Ackermans, Makro, Rhino Cash 'n Carry, Game, Builders Warehouse and Cambridge Food.
Customers can also deposit money to their VodaPay Wallet at local "spaza shops" through Kazang merchants.
With cash loaded in their VodaPay Wallets, customers can buy products or make payments online with VodaPay as well as earn rewards.
Cashing in on digital banking
Customers can use the money in their VodaPay Wallets to buy electricity, airtime and data, as well as to pay bills without incurring extra charges. The digital wallet also offers a secure way for users to store their money as it eliminates the need to carry cash.
"While digital payments are growing in South Africa, we understand that cash is still an important part of many of our customers' daily financial transactions," said Cassim. "We have also chosen specific partner channels that make the service even easier and simpler to use."
Vodacom launched the VodaPay super app in October 2021 after announcing plans for the app in July 2020, in a partnership with Chinese digital payment provider Alipay.
VodaPay is available to customers across all mobile networks in South Africa, and users can also use their debit or credit cards to transact on the app.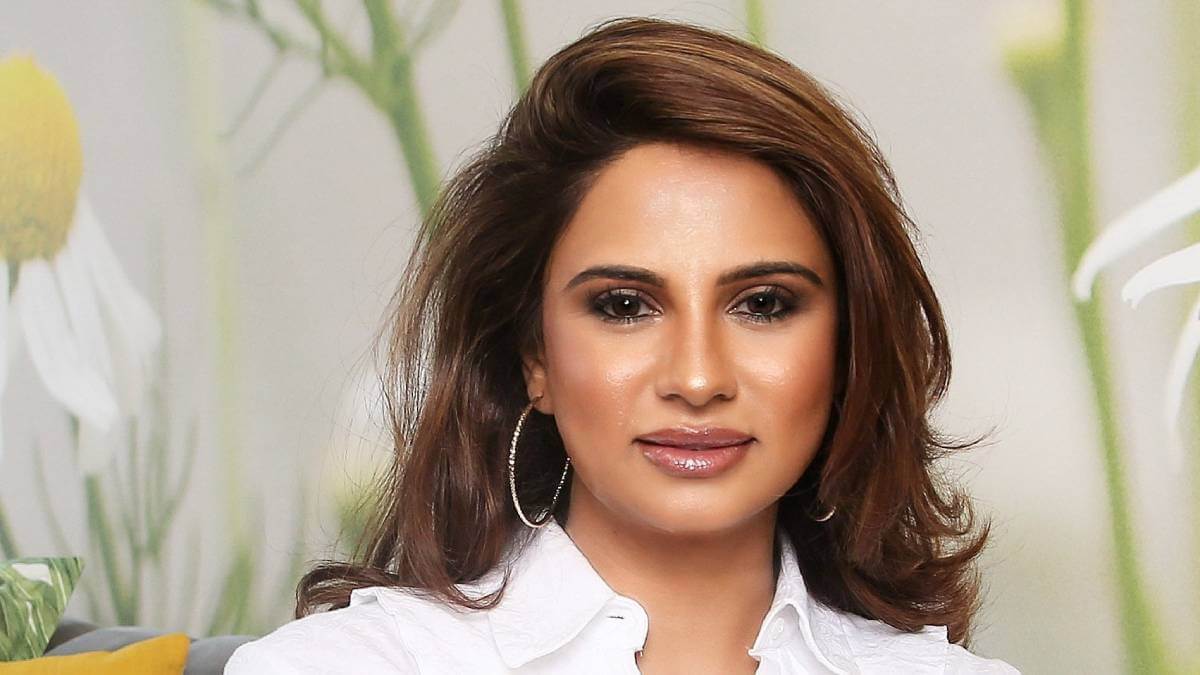 Once money has been sent, the receiver can withdraw the physical cash from cash-out outlets including partners Pick n Pay and Kazang, as well as Cash Express ATMs and over-the-top (OTT) agents.
Depositing cash into the wallet is free and there is no limit to the amount of cash that may be sent, but there will be a fee of R8 (US$0.43) plus 1% for money withdrawn at retailers and a fee of R8 (US$0.43) plus 2% for money withdrawn at ATMs.
Local retailers which support payments via VodaPay include brands like Makro, Builders' Warehouse, Clicks, Edgars, Game, Exclusive Books, Hirsch's, Kit Kat, KFC, TravelStart, Afritrails, Booking.com, Wimpy, Sorbet, FlightSite, NetFlorist, Planet54, Flook and OneCart.
Financial services growth
Vodacom's financial services offering is the fastest growing contributor to the group's suite of new services.
In its quarterly trading update for the three months ended December 31, 2022, the operator said that the financial services division's quarterly revenue increased 30.6% YoY to R2.6 billion (US$149 million at the time). The VodaPay super-app's downloads also reached 4.5 million, with 2.7 million registered users.
Vodacom also saw double-digit growth in insurance policy and Airtime Advance sales in South Africa.
"As we continue to innovate and seek digital solutions for our customers, we look forward to bringing even more offerings to VodaPay as the year continues," concluded Cassim.
Related posts:
*Top image source: Image by drobotdean on Freepik .
— Paula Gilbert, Editor, Connecting Africa