M-Pesa Africa invests $2M in Shared Service Operations Centre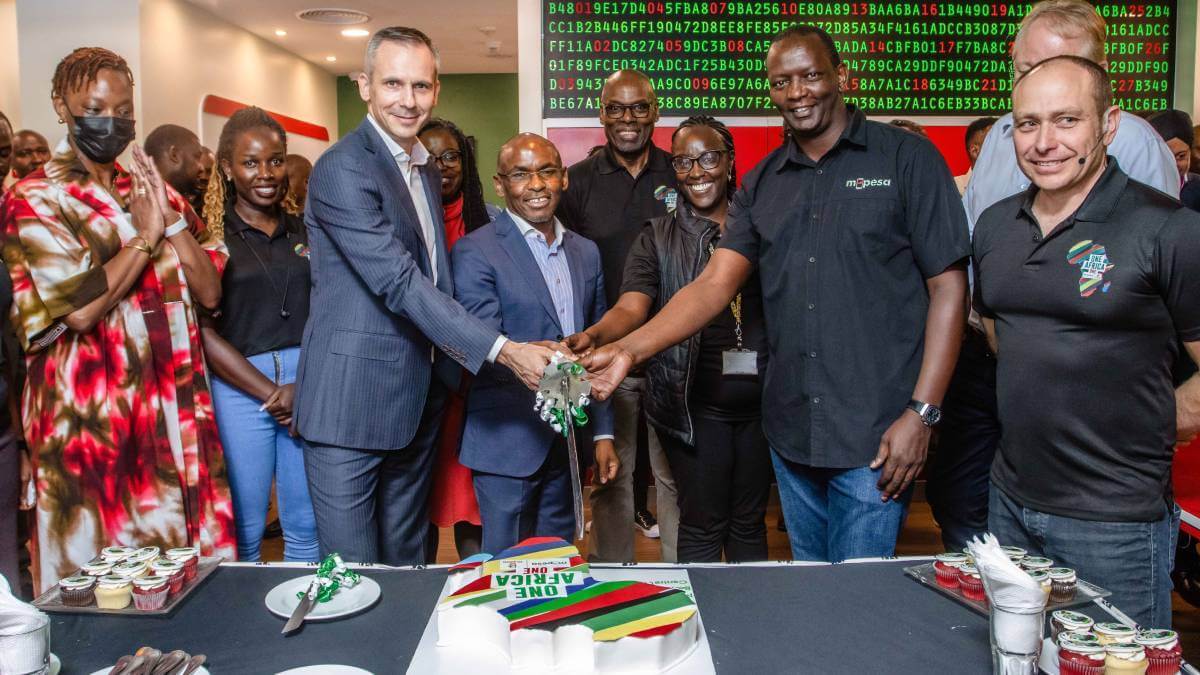 M-Pesa Africa has launched a Shared Service Operations Centre (SSOC) in Nairobi, Kenya to support operations in Kenya and five other African markets.
The M-Pesa SSOC will oversee service operations and technical support including incident monitoring and resolution, managing platform changes and upgrades, deployment of new features and capacity management, and coordination with technical vendors.
"For 16 years, M-Pesa has been at the core of our purpose to transform lives by using technology to connect customers to different opportunities. The M-Pesa Africa Shared Service Operations Centre builds on our purpose by enabling us to deliver a higher service quality and increased platform reliability as we expand to more markets and add more products to the platform," said Peter Ndegwa, CEO of Safaricom.
The M-Pesa SSOC will support M-Pesa operations in Tanzania, the Democratic Republic of Congo, Mozambique, Lesotho and Ghana as well as additional markets the service expands to in the future.
M-Pesa platform operations in the five markets were previously being handled across several points in Africa and Europe and the SSOC brings the entire platform in-house to a single point in Kenya for the first time.
"Financial services remain a priority for us as we drive financial and digital inclusion on the continent. The launch of this Operations Centre is an important milestone and testament to our commitment to continue delivering innovative and cost-effective personal finance and business solutions that were previously difficult and cumbersome to acquire, further supporting us in connecting the next 100 million African customers," added Vodacom Group CEO Shameel Joosub.
Major investment
M-Pesa Africa has invested more than US$2 million into the SSOC, which forms part of the company's transition to a digital cloud-based platform.
The new M-Pesa platform is designed to be scalable and offer the entire range of products and services across all markets, support integration of new products and services as well as leveraging emerging technologies in areas such as Big Data and artificial intelligence (AI).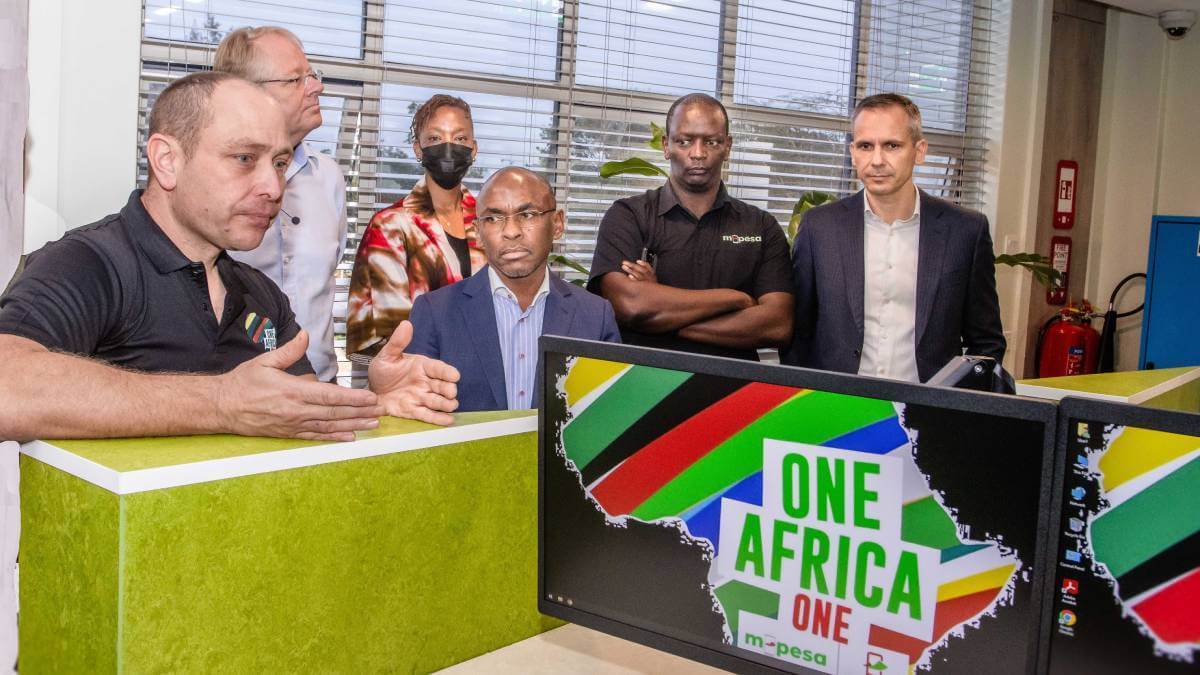 M-Pesa' Africa MD Sitoyo Lopokoiyit said that the SSOC will provide 24/7 monitoring and support to operations and services across different markets.
"The Shared Service Operations Centre strengthens our position as Africa's largest fintech and digital ecosystem, bringing us closer to our vision of one M-Pesa, providing one platform and unified operations across all our markets. It will enable us to deliver increased reliability, a more robust platform, faster upgrade and change management as we transition to a fully digital ecosystem connecting customers and businesses across the continent," Lopokoiyit added.
M-Pesa continues to be Safaricom's most profitable service, contributing almost 50% of the Kenyan operator's overall profit before tax for the year ended March 31, 2022, and around 38% of its service revenue.
In April 2020, Vodacom and Safaricom officially acquired the M-Pesa brand via a joint venture. At the time the companies said that it would give them full control of the M-Pesa brand, product development and support services as well as the opportunity to expand M-Pesa into new African markets.
By the third quarter of 2021, M-Pesa had reached a major milestone of 50 million monthly active customers.
Related posts:
*Top image is of Vodacom Group CTO Dejan Kastelic; Safaricom CEO Peter Ndegwa; and M-Pesa Africa MD Sitoyo Lopokoiyit – along with other team members - cutting a ceremonial cake during the launch of the M-Pesa Africa Shared Service Operations Centre (SSOC) in Nairobi, Kenya. (Source: M-Pesa Africa).
— Paula Gilbert, Editor, Connecting Africa