Connecting Africa Podcast: S2 Ep. 5 – Next-gen funerals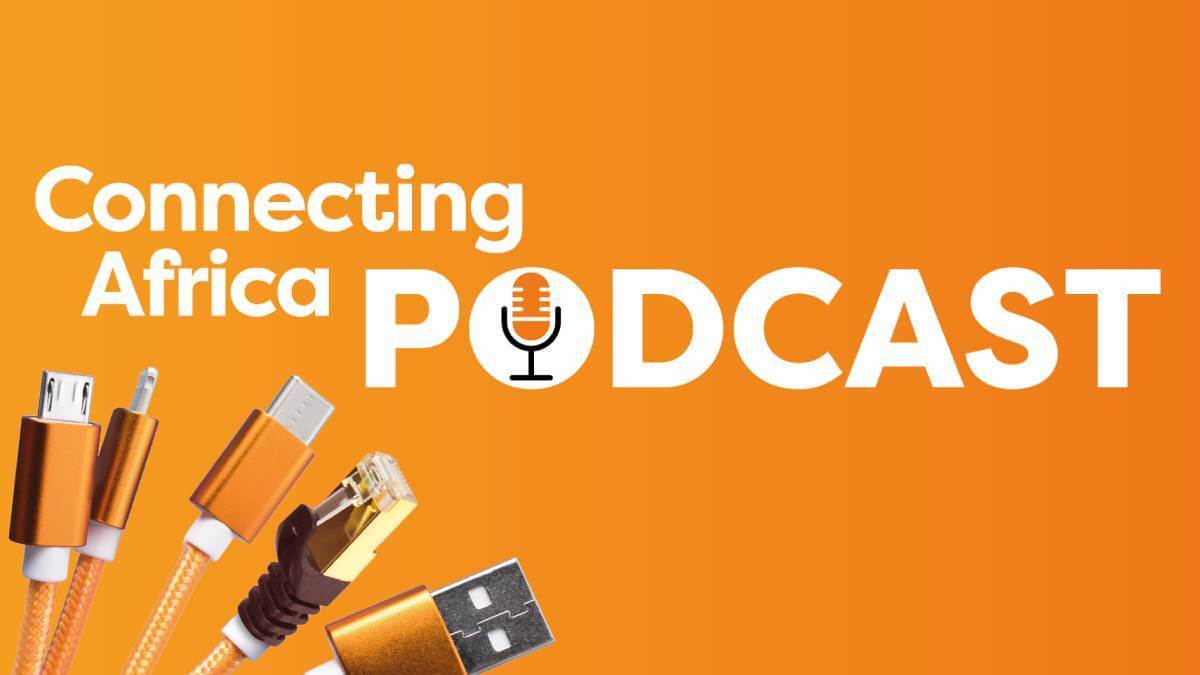 We are back with another Connecting Africa Podcast. This episode takes a deep dive into the funeral industry, looking at a South African company that is trying to create an online marketplace for everything related to funerals.
The app is called Sendoff, and co-founder and CEO Zolani Matebese joins the podcast to talk about why the company wants to digitize funerals and become Africa's 'Uber for funerals'.
Matebese shares the story of how Sendoff was born and why he and his team are trying to change what he calls a broken system, using tech as an enabler for not only convenience, but also to provide support and empathy to grieving clients.
"The idea struck me when I had to help with a family funeral," Matebese explains. "It was such a traumatic experience that I thought to myself that there has got to be a way to do this differently and simply."
He adds: "We have all these cool technologies, and yet this very basic but very fundamental life step was something where people were being taken advantage of and everything was very old school in terms of how things were run."
Digital funeral arranger
The app is a full-service marketplace for funerals – from arranging that a loved one is picked up from home or hospital once they have passed on, to choosing a casket or urn, venue booking, catering or flowers. The platform also offers funeral related finance, insurance and legal advice.
"Sendoff is a digital funeral arranger, and while there are other apps and websites that allow one to write obituaries, look up gravesites or send notifications, we offer a full funeral service from the start to finish," Matebese says.
Both Matebese and Sendoff's co-founder Thabisile Sethaba have lost parents, which has shaped the values of the company and how it deals with its clients.
"We know what people are going through, and we don't treat our clients just as units – which is something that a lot of people in the industry do," Matebese says. "We treat our clients as people who are going through a unique and traumatic time, and we have to respect that and be sensitive to that."
Billion dollar industry
The funeral industry brings in over $100 billion every year globally and about $1 billion dollars a year in South Africa alone, and Matebese sees it as an industry that could benefit from better digital products and services.
"I think that funeral homes in their current iterations are going to go the way of banking branches – you hardly see bank branches anymore and that's because you can do everything that you need in the app," Matebese explains. "So, the requirement for you to go into a bank branch has obviated to a large extent, and we think that's exactly the same for funerals. What can you do in a branch or in a funeral home that you cant do online?"
That leads to a discussion about the funeral industry in South Africa and across the continent and how it is evolving.
Sendoff is currently only operating in South Africa, but the company is eyeing expansion into Kenya, Tanzania, Rwanda and Egypt. Nigeria is not in the expansion pipeline now, and Matebese explains why during the podcast.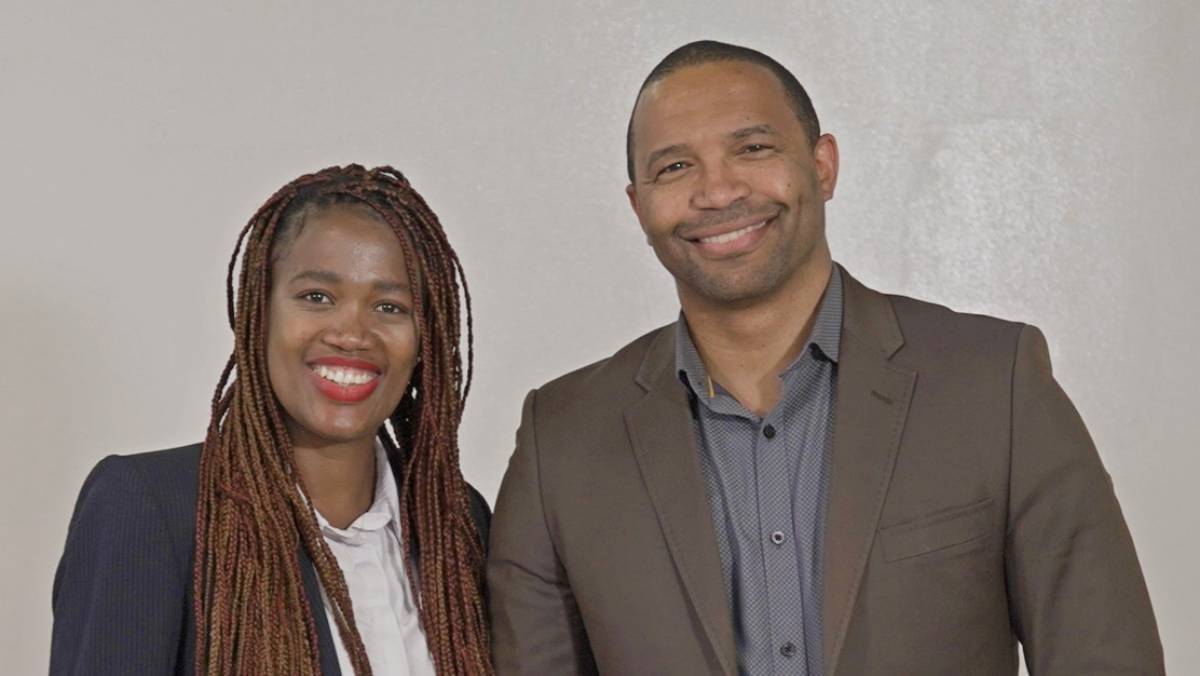 ---
Want to know more about African startups and new innovations on the continent? Check out our Innovation Hub here on Connecting Africa.
---
This season on the podcast we will be interviewing more startup founders and interesting personalities in Africa's tech ecosystem, so watch for more episodes coming soon.
If you want to catch up on all the previous episodes you can find the podcast on Apple Podcasts; Spotify; Google Podcasts or find other podcast platform options on our main page on Anchor.
You can also find the podcast hosts online here:
Paula Gilbert (@paulajgilbert)
Tobi Lafinhan (@TobiLafinhan)
Matshepo Sehloho (@tsokamatshepo)
Related posts:
— Paula Gilbert, Editor, Connecting Africa