Connecting Africa Podcast: S2 Ep. 4 – Agri-fintech, from kibbutz to Kenya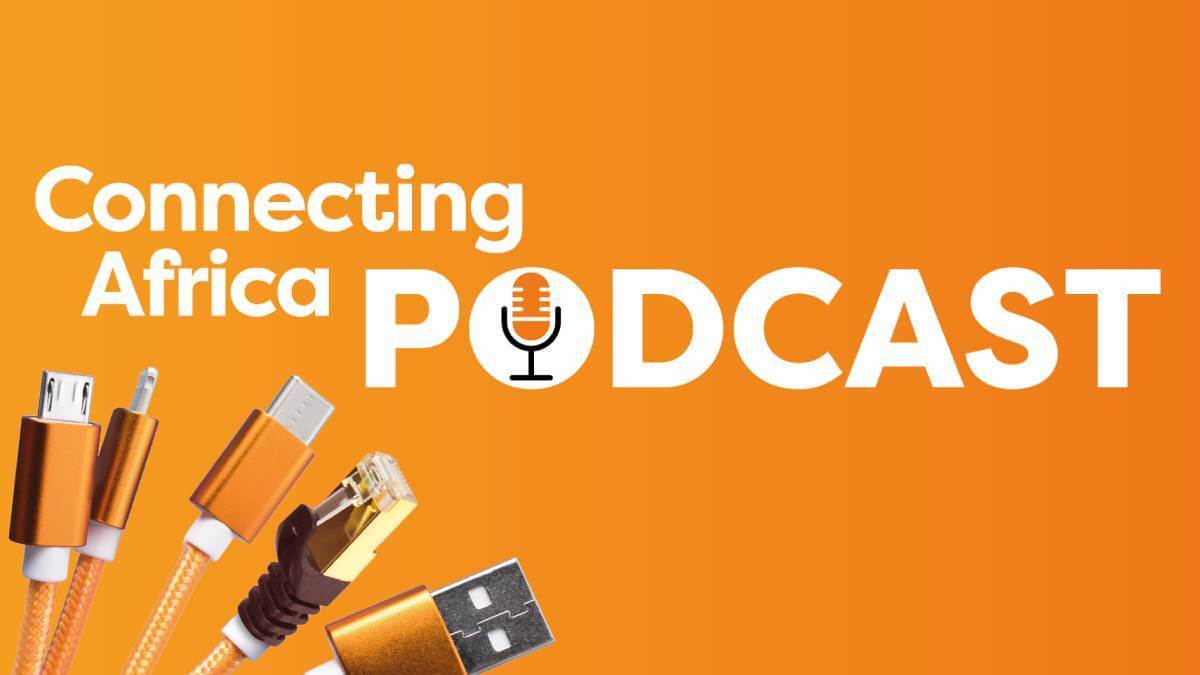 The Connecting Africa Podcast is back with another episode and this time the team delves into a fintech super-app that has been built specifically for the agriculture industry.
The app is called Avenews and co-founder and CEO Shalom Ben-Or joined the podcast to give his insights into the market and the challenges facing Africa's small and medium-sized agri-businesses.
The Israeli-Kenyan startup provides finance solutions for small to medium-sized businesses (SMEs) in the agriculture value chain and uses AI and machine learning to power its credit platform.
He told us that, traditionally, African agri-SMEs lack access to capital and Avenews is taking advantage of that gap and helping to finance businesses that banks deem too risky.
"I'm coming from a community in Israel called a kibbutz which is a social small village that practices agriculture so I'm actually a fourth-generation farmer," Ben-Or explained.
He said agriculture always fascinated him, but he could not understand why one of the biggest industries on the globe was receiving barely any capital.
"Looking in Africa, 30% of GDP for the continent is generated from agriculture and more than 50% of employment is for agriculture or agriculture-related [businesses] but still the banks don't provide any capital and it's really hard to work within the value chain," he said.
The Avenews team got its start by participating in the Barclays Techstars startup accelerator program in 2017 in Cape Town and since then has been working in the finance and tech sector in Africa and building up its fintech business in Kenya.
"Supporting agriculture as an industry is something that we see as having a great value from a business perspective but also generating a lot of impact in the industries we work in," said Ben-Or.
According to Ben-Or, there are about 2.5 million agri-SMEs across Africa and over 100,000 in Kenya alone and most are in need of financing solutions, resulting in a US$80 billion finance gap annually in the sector.
That led to a discussion about the challenges facing Africa's small and medium-sized agri-businesses and why banks see them as such risky investments.
He talked about opportunities for growth in East Africa but how it is also important to not grow too fast and put too much pressure on your business model.
The team also discusses what makes the super-app so "super" and why there is such a need for technology in general to help digitize a traditional industry like agriculture.
---
Want to know more about mobile financial services in Africa? Check out our dedicated Fintech content channel here on Connecting Africa.
---
This season on the podcast we will be interviewing more startup founders and interesting personalities in Africa's tech ecosystem, so look out for more episodes coming soon.
If you want to catch up on all the previous episodes you can find the podcast on Apple Podcasts, Spotify, Google Podcasts, or find other podcast platform options on our main page on Anchor.
You can also find the podcast hosts online here:
Paula Gilbert (@paulajgilbert)
Tobi Lafinhan (@TobiLafinhan)
Matshepo Sehloho (@tsokamatshepo)
Related posts:
— Paula Gilbert, Editor, Connecting Africa