Nokia & UNICEF partner on digital skills project in rural Senegal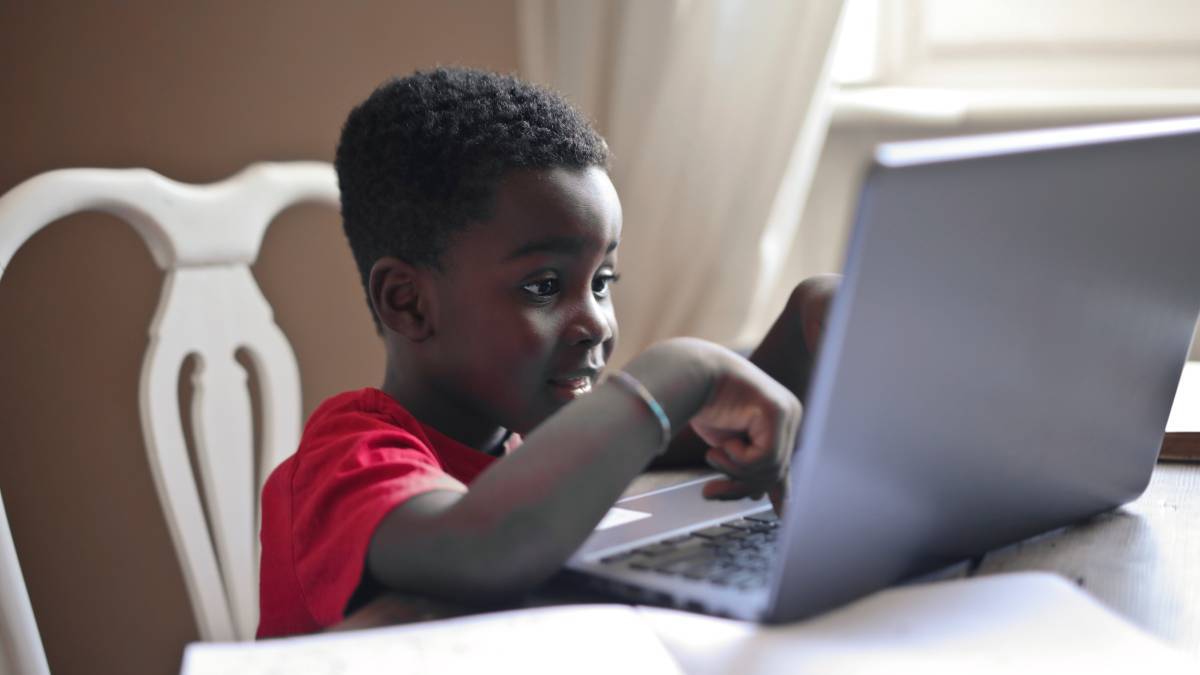 Nokia and UNICEF are collaborating on a project to try to bridge the digital divide by improving digital education and training in schools in select parts of Senegal, West Africa.
"UNICEF works to ensure that no child or young person is left behind in the digital revolution. No matter who they are, where they live, or where they come from, all children should benefit from the innovations that digital technologies bring to education – inside the classroom or at home. This catalytic partnership with Nokia is a major step in furthering quality education through innovative technology for children in Senegal," said UNICEF's representative in Senegal, Silvia Danailov.
The project with UNICEF Finland and UNICEF Senegal will involve teachers, as well as students in underserved areas in Senegal. The focus will be on digital education and training activities so students can develop their digital skills, including coding.
"Connectivity, when coupled with digital skills, creates greater opportunity for employment, access to education and healthcare and participation in the digital economy. I am therefore delighted to announce Nokia's partnership with UNICEF to advance digital skills and coding for children and young people in Senegal," said Nicole Robertson, VP for Environmental Social and Governance at Nokia.
The principal beneficiaries are more than 100 teachers as well as more than 10,000 middle school students in underserved areas.
Nokia said the scope of work includes specific sessions on digital skills as well as upgrading equipment and connectivity.
---
Want to know more about digital inclusion in Africa? Check out our dedicated Digital Inclusion content channel here on Connecting Africa.
---
Digital skills development has become a key area of focus for telecoms businesses over the past few years with operators like MTN launching its own MTN Skills Academy in 2022 and Vodacom expanding its #CodeLikeAGirl program.
Smart Africa has also rolled out its Smart Africa Digital Academy in Côte d'Ivoire, Benin, Rwanda, Ghana and The Republic of Congo (Congo Brazzaville) and has plans for additional academies in Burkina Faso, Tunisia, Kenya and the Democratic Republic of Congo (DRC).
Related posts:
*Top image source: Image by andreas on Freepik.
— Paula Gilbert, Editor, Connecting Africa