Sub-Saharan Africa's 5G subs will top 150M by 2028 – Ericsson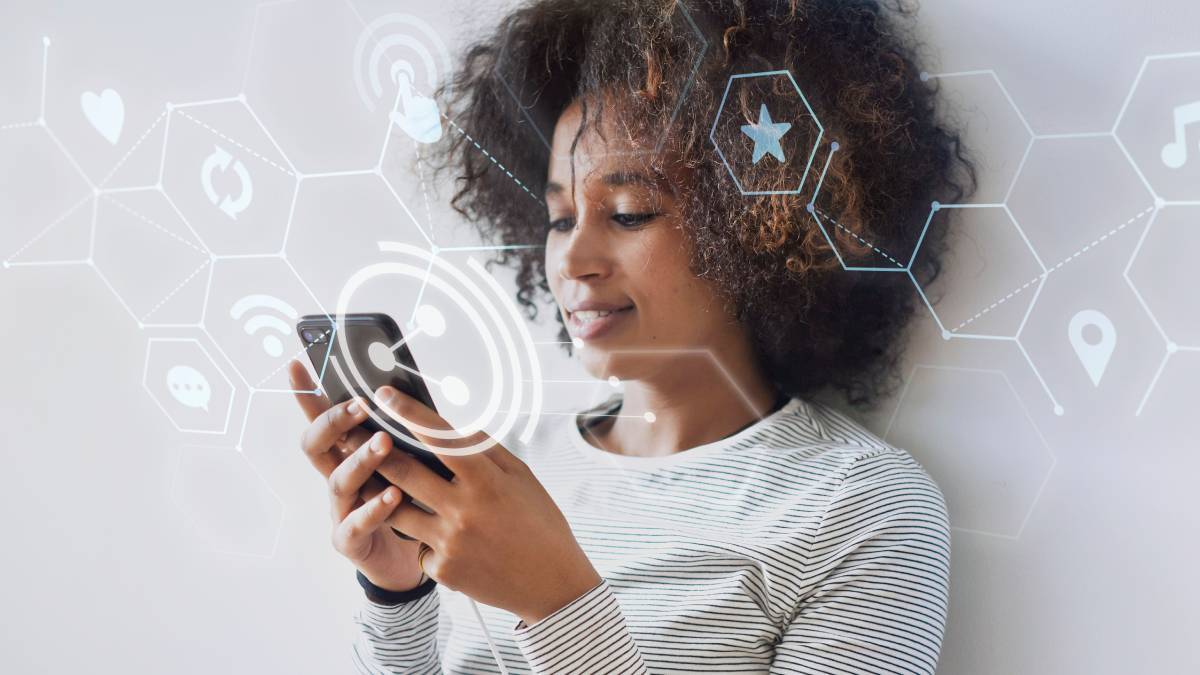 Ericsson believes that sub-Saharan Africa's (SSA's) 5G subscriptions will grow from just 7 million in 2022 to 150 million by the end of 2028, making up about 14% of total connections in the region in five years' time.
That's according to the newest version of the Ericsson Mobility Report, published in November 2022.
The telecom equipment maker said that global 5G subscriptions remain on track to top 1 billion by the end of this year and 5 billion by the end of 2028, despite current and developing economic challenges in many parts of the world.
At the moment, 4G represents 29% of mobile subscriptions in SSA, with 4G subscriptions expected to rise from 260 million in 2022 to 600 million in 2028.
"4G will be the main contributor to new connections up to 2028, accounting for more than half of all mobile subscriptions at that time," Ericsson said.
In sub-Saharan Africa, 2G connections still constituted about half of the total mobile subscriptions in 2022. However, these are projected to decline over the coming years as subscribers migrate to 4G and 5G networks.
"Despite economic challenges, the Sub-Saharan Africa region's economy is projected to be one of the fastest growing regions globally, sustaining growth in the telecom industry," the report said.
"With the COVID-19 pandemic becoming a lesser concern, network investments are shifting focus from reliable connectivity for social and economic sustenance, to increasing coverage and capacity, especially for mobile broadband connections," Ericsson added.
MENA momentum
In comparison, by the end of 2028, there will be around 270 million 5G subscriptions in the Middle East and North Africa (MENA) region, accounting for 31% of total mobile subscriptions.
"5G is forecast to be the strongest-growing segment as service providers explore various service offerings requiring high bandwidth and low latency," the authors said. "Additionally, availability of a wide range of 5G devices at attractive price points will drive uptake of 5G subscriptions."
Service providers' investment in 4G is expected to result in over 60% of subscriptions in the MENA region being 4G in 2028. Similarly to sub-Saharan Africa, service providers are migrating their subscribers from legacy networks, and the growth in 4G and 5G will continue at pace.
FWA future
The report also forecasts that global fixed wireless access (FWA) connections will grow faster than previously expected.
A wireless alternative to wireline broadband connectivity for homes and businesses, FWA is one of the major early 5G use cases, particularly in regions with unserved or underserved broadband markets.
---
Want to know more about 4G and 5G in Africa? Check out our dedicated 4G/5G content channel here on Connecting Africa.
---
Almost 40% of the new 5G FWA launches in the past 12 months have been in emerging markets, according to Ericsson. In Africa, 5G FWA has arrived in populous countries such as South Africa and Nigeria, as well as other emerging markets outside the continent like Mexico and the Philippines.
FWA is forecast to grow at 19% year-on-year globally from 2022 through 2028 and top 300 million connections by the end of 2028.
Related posts:
*Top image source: Image by rawpixel.com on Freepik.
— Paula Gilbert, Editor, Connecting Africa