ATF 2022: Liquid spends $20M on new SDN enterprise offering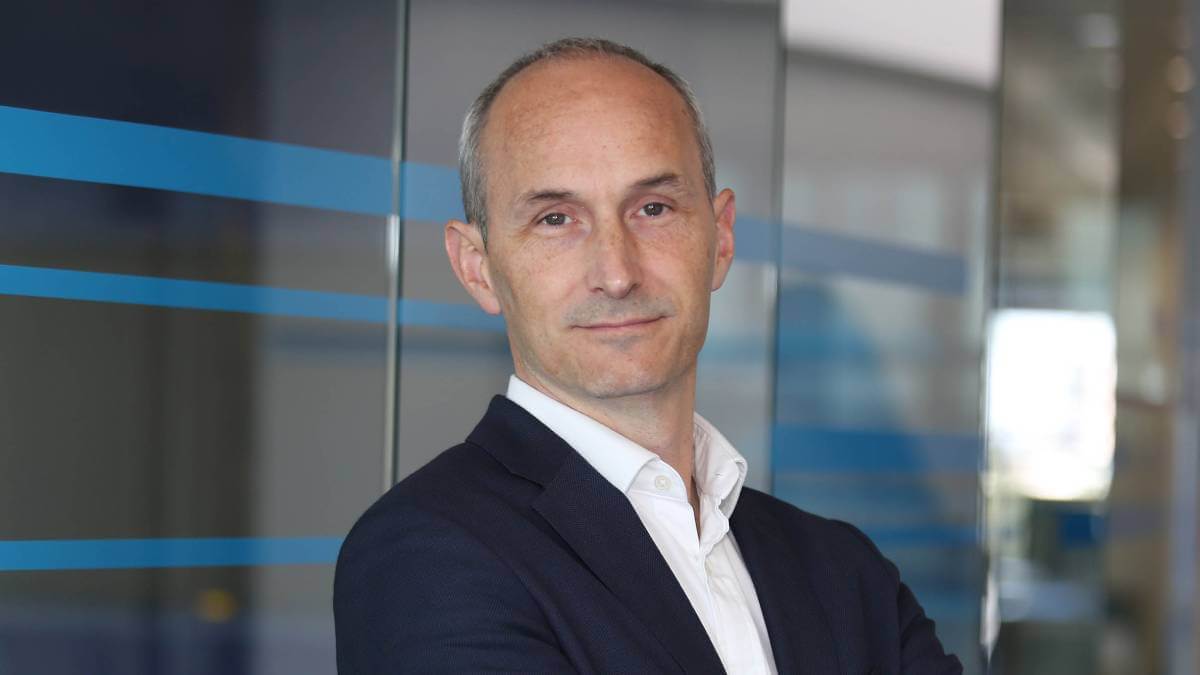 Liquid Intelligent Technologies division, Liquid Dataport, plans to invest around US$20 million over three years for a new Software Defined Network (SDN) offering for businesses it launched at the
Africa Tech Festival
.
Liquid Dataport CEO, David Eurin, told journalists at a press conference at the Cape Town event that, overall, Liquid Intelligent Technologies has spent more than $1.5 billion on its network infrastructure across the continent.
Eurin said Liquid Dataport is the first African company to launch a pan-African SDN service for enterprises, which it is calling Dataport.
"Itís a first in Africa, some people are running SDN for their own use for network optimization. But it's the first one that is actually readily available to both African companies and carriers that are running either their data center fabric or their international networks.
"Being the first and leveraging the position that we have as a leader of connectivity of Internet provisioning across the African continent, is definitely going to be an advantage as a company because that makes us more customer friendly, more customer-centric, and gives customers more control - and therefore, we expect to gain market share," he said.
The offering - which is a client-controlled network that can be scaled and customized to suit the needs of all individual enterprises - will be deployed in South Africa, Kenya and Tanzania, as well as the UK and France in its first phase, with more countries and Points of Presence (POPs) to ensure increased coverage in the future.
"If African businesses were to level the playing field against their counterparts in more developed economies, SDN is the answer. How we work has evolved, and our customers now expect to pay for services as they consume them. The flexibility we have brought customers through this solution has allowed them to select and scale their network requirements according to their individual needs and only pay for what they use," Eurin explained.
Centralized control
What makes this software solution different is users now have control over their operations through a web portal, from speed and bandwidths, managing traffic demand and checking costs to even choosing the routing destinations for their connectivity.
"The software defined network capability is really about centralizing this control of the network and putting it in front of our customers either through a web portal, or an API - which is a machine-to-machine interaction so that they can add that information on their own portal and give them the ability to activate connectivity from any point of our network," he added.
Liquid Intelligent Technologies, a business of Cassava Technologies, has an extensive fiber broadband network covering over 100,000km across Africa.
"We have invested massively in terrestrial networks, but also in subsea cables. We are one of the largest investors in subsea cables around Africa, both on the East Coast and the West Coast. Our most recent investments are the Equiano cable sponsored by Google that runs from Lisbon all the way to South Africa, stopping in Nigeria, we are an anchor investor with a full fiber pair on that cable, which will bring 12 terabytes of capacity into Nigeria and into South Africa," Eurin said, adding that the company has also invested in the upcoming 2Africa and PEACE cable.
Eurin said Liquid's SDN investment is also very important for the group and Liquid Dataport; the company will continue investing in the technology with millions of dollars planned.
Related posts:
*Top image is of Liquid Dataport CEO David Eurin. (Source: Liquid Intelligent Technologies).
ó Paula Gilbert, Editor, Connecting Africa