Moroccans and Egyptians embrace digital payment methods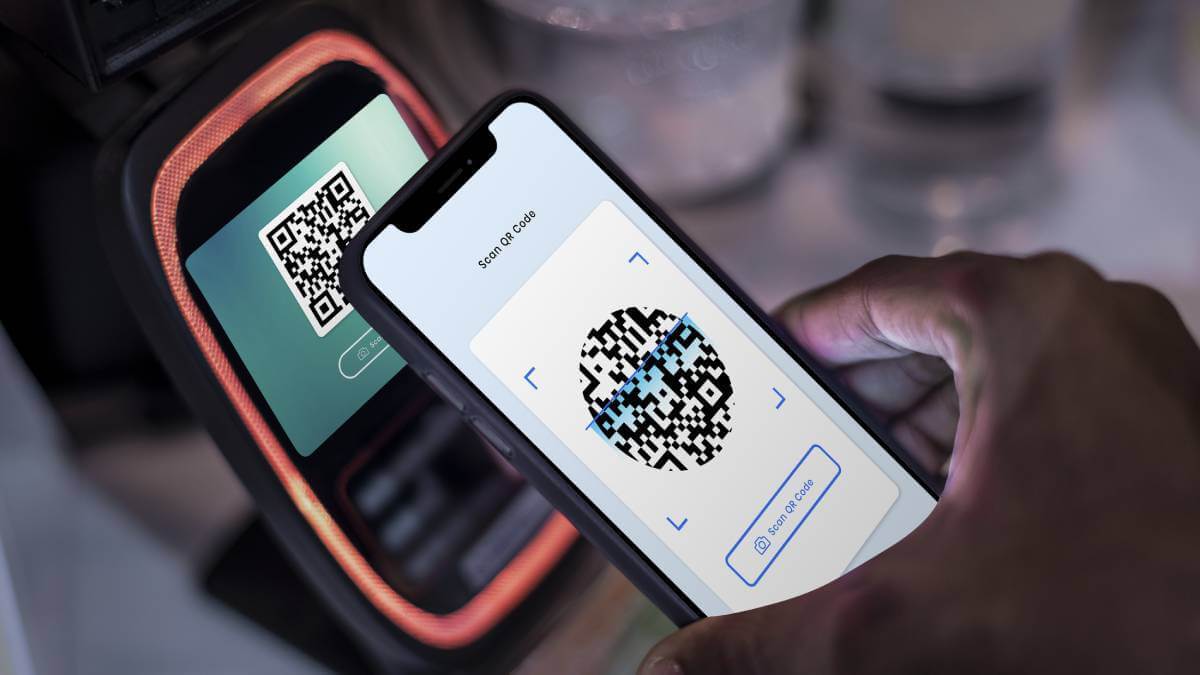 The adoption of digital payment methods is accelerating in the Middle East and Africa (MENA) region with strong growth in "emerging payment methods" reported in Egypt and Morocco.
That's according to Mastercard's New Payments Index 2022 which found that 85% of people in MENA have used at least one emerging payment method in the last year.
These new payment methods include tappable smartphone mobile wallets, digital money transfer apps, mobile Buy Now Pay Later (BNPL) methods, biometrics and payment-enabled wearable tech devices.
Consumers are also making purchases in increasingly diverse ways, including through voice assistants and social media apps, Mastercard found.
Country-specific data from Mastercard shows that the rate is even higher in Egypt where 88% of people surveyed said they used at least one emerging payment method in the last year. That includes 35% who used tappable smartphone mobile wallets, 27% who used a digital money transfer app and 24% who used QR codes.
"Egypt is a fertile ground for all that is innovative and digital. It's wonderful to see consumers in Egypt adopting different payment options such as payment apps and BNPL, and discovering more of the digital economy's benefits," said Adam Jones, country GM for MENA Central at Mastercard.
Meanwhile, 75% of people in Morocco had used at least one emerging payment method in the last year. Almost 25% had used a digital money transfer app, 20% had used a tappable smartphone mobile wallet and 10% had used a BNPL installment plan.
"As Moroccan consumers become more aware of the benefits, speed and convenience of new technologies, we're also seeing wider adoption of new digital payment methods," added Mohamed Benomar, country GM for MENA West at Mastercard.
Cash contraction
While traditional payment methods still have traction, 19% of consumers across MENA said they used less cash in the past year, while 15% of consumers in Egypt and 11% in Morocco said the same.
By contrast, 64% of Egyptian users and 53% of Moroccan consumers (compared to 61% globally) increased their use of at least one digital payment method in the last year, including digital cards, SMS payments, digital money transfer apps and instant payment services.
Mastercard expects these behaviors to continue into 2023, with comfort and security key to growing adoption.
Adoption of biometrics, BNPL, open banking and account-to-account payments are anticipated to continue accelerating in Morocco and Egypt.
Buy now, pay later
An interesting trend was observed in the growth of BNPL options. In Morocco, 74% of people said they had heard of BNPL and 39% are already comfortable using it today. In Egypt, 81% of people were familiar with the concept and 50% were comfortable using it.
Those that have used BNPL find it useful for planning payments and big-ticket purchases, as well as increased purchasing power. Consumers want the flexibility and convenience of BNPL, but with the sense of security associated with a trusted provider like a bank or payment network and found it useful as a budgeting and financial planning tool.
Consumers in Morocco also recognize the convenience that biometrics can offer, with over half agreeing it is easier to make payments using biometrics than a card or device.
"While consumers do have some concerns about what entities have access to their biometric data, they are still open to using it given the time it saves, and over half (52%) have used biometrics for at least one purchase in the last year," Mastercard said.
About 75% of consumers said they used or plan to use their fingerprint to make a payment, which was followed by other biometric methods like facial recognition, palm or hand, and retina scans.
The index also found that Gen Z and Millennials in MENA are leveraging more digital payment methods and are more open to buying virtual products in the metaverse.
Related posts:
*Top image source: created by rawpixel.com - www.freepik.com.
— Paula Gilbert, Editor, Connecting Africa