ConCourt rules to delay SA digital migration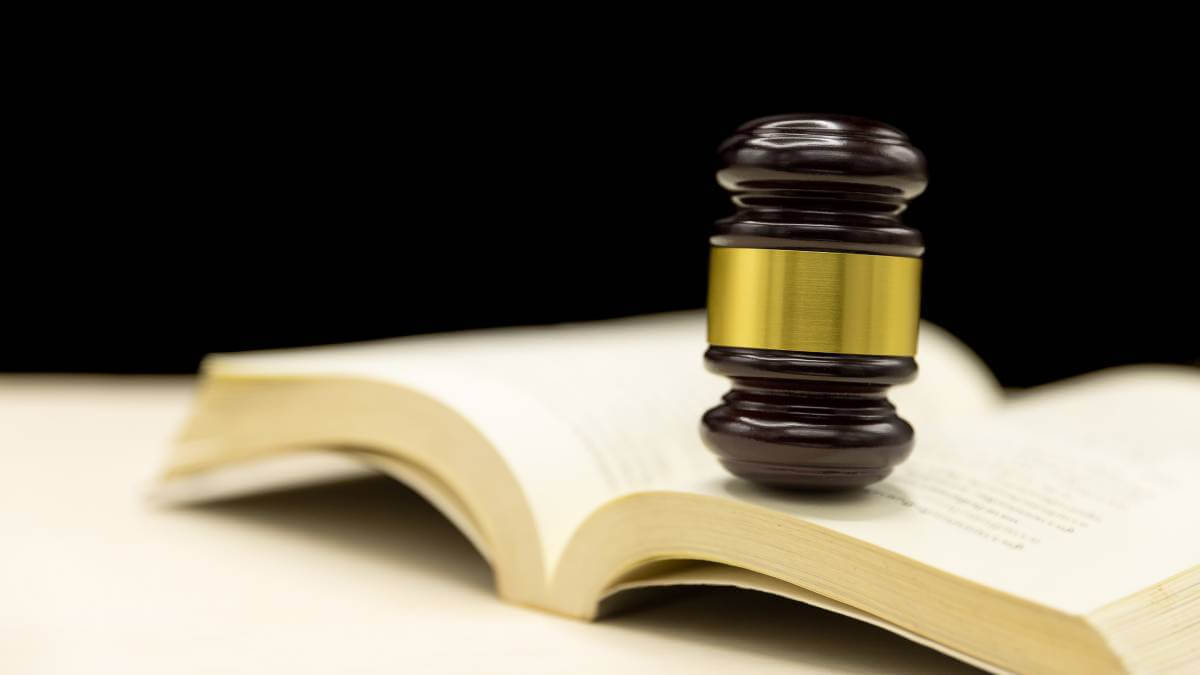 South Africa's Constitutional Court (ConCourt) has delivered a major blow to the country's planned digital migration, ruling in favor of television broadcaster eTV in a court battle over the official date for the switchover from analogue to digital TV.
The ConCourt judgment on Tuesday upheld eTV's appeal and set aside an earlier ruling by the High Court that had gone largely in favor of Communications and Digital Technologies Minister Khumbudzo Ntshavheni.
Now the planned June 30 switch-off date will have to be delayed to allow time for more public consultation.
The ConCourt ruled that the minister's decision for the switch-off date of the analogue signal to be March 31, 2022, was unconstitutional and invalid and must be set aside. The court had also ruled that the minister's decision to impose a deadline of October 31, 2021, to register for set-top boxes (STBs) was unconstitutional and that she would have to pay the costs of the applicants, including the costs of two counsels.
In March, the Pretoria High Court had already ruled that the switch-off date must be pushed back from March to June 30, 2022.
This week's ConCourt judgment, handed down by Justice Nonkosi Mhlanta, said that the government process and decisions had "been tainted with irrationality or illegality" and the minister needed more consultation with interested stakeholders before making the decisions.
Digital delays
In 2006, South Africa committed to the International Telecommunication Union's June 2015 deadline for all countries to switch from analogue to digital terrestrial TV. However the process has hit many roadblocks and delays over the years and halfway through 2022 the country has still only partially migrated to digital.
The delay also has major consequences for telecoms operators because TV broadcasters are still using sections of the 800MHz and 700MHz spectrum bands, which are key for operators to roll out mobile broadband services.
The Independent Communications Authority of South Africa (ICASA) has already auctioned off spectrum in these bands to telcos for billions of rands. The new spectrum assignments in these bands – to Vodacom, MTN, Rain and Telkom – are due to kick in on July 1, 2022.
After the analogue switch-off date, broadcasters will not be able to transmit in the spectrum originally assigned to analogue, which was auctioned off by ICASA, and broadcasters will have to turn off their transmitters.
STB saga
Modern television sets have a built-in digital tuner that allows them to receive digital transmissions, but old analogue TVs will need an STB to receive digital transmissions.
South Africa's government has promised to provide the country's poorest households with free STBs. Households with an income of R3,500 (US$217) per month or less qualified and had to apply for an STB at their nearest post office.
In October 2021, eTV launched its original urgent application in the High Court on the basis that the analogue switch-off would permanently prevent millions of people – who had not migrated to digital TV and who didn't own an STB – from receiving free-to-air TV signals on their analogue television sets.
"The Court also has an obligation to safeguard the interests of more than two million indigent households which have been impacted by the registration process and will undoubtedly be affected by the analogue switch-off," the ConCourt ruling reads.
The judgment said that the process leading up to the October 31, 2021 deadline for people to apply for STBs "did not provide adequate opportunity for affected households to register and, as a result, the process is tainted with procedural irrationality."
According to the ConCourt judgment, the South African Broadcasting Corporation Limited (SABC) has already switched off some of its analogue transmitters and has migrated to digital. M-Net has switched off 84 transmitters and migrated but eTV – which is SA's biggest independent free-to-air television broadcaster – has switched off only four of 95 transmitters and is still broadcasting in analogue.
When the new switch-off date will be is still unclear, but the judge did emphasize the need for the process to not be further delayed.
"All parties agree that there is a need for South Africa to migrate to digital and for the analogue switch-off to imminently take place. Analogue switch-off is an urgent, and unfortunately much delayed, national priority," the judge said. "Therefore, once adequate notice is given to the public to make informed decisions on whether to register for an STB, digital migration should proceed without further delay."
Related posts:
*Top image source: Lawsuit photo created by jcomp - www.freepik.com.
— Paula Gilbert, Editor, Connecting Africa