Telkom SA prepares for mobile commerce boom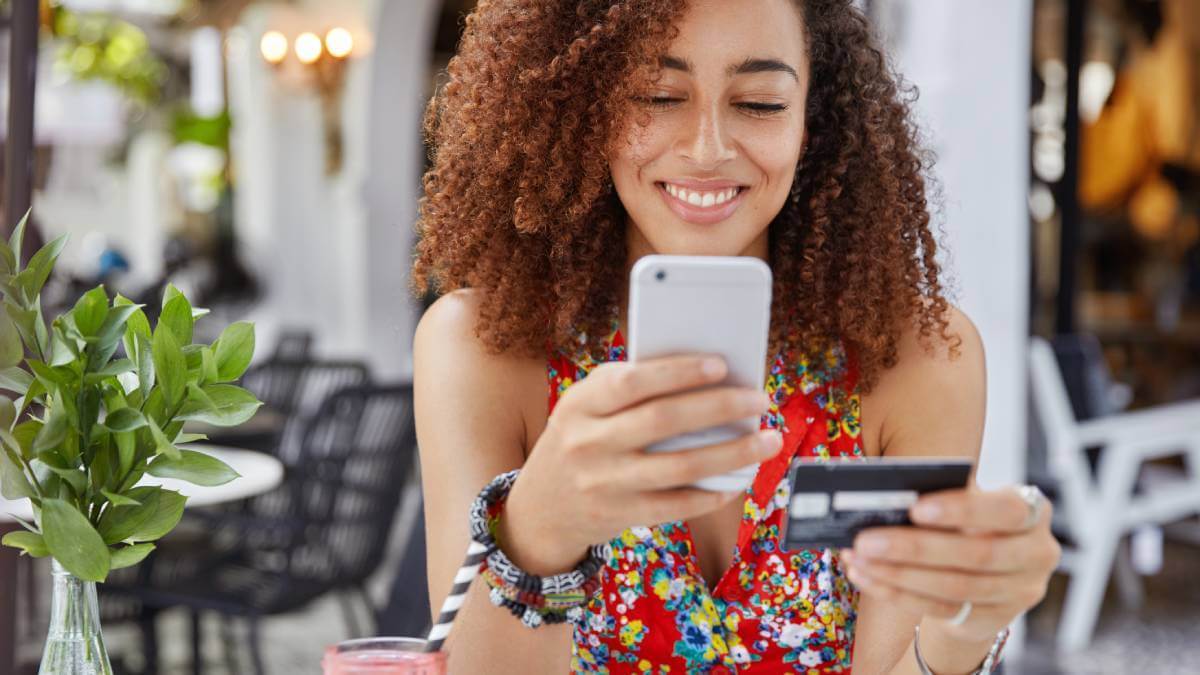 With COVID-19 accelerating digital transformation in consumer channels, telecom operators like South Africa's Telkom are preparing for a boom in mobile commerce and looking to use digital channels to both improve customer experience and increase sales.
"It is estimated that participation in the digital economy by firms in South Africa will grow by more than 300% post-COVID. This is driven by the acceleration of consumer digital adoption, which was already steadily underway from a consumer standpoint," Kenneth Kayser, Telkom South Africa's executive of digital channels and e-commerce, told Connecting Africa in an interview.
He said a lot of the previously perceived barriers to digital adoption have been rapidly shrinking because of increasing change in consumer expectations.
"South Africa had already been witnessing a rise in the use of digital channels mainly spearheaded by the banking and financial services sector. Similar trends were also present in ride e-hailing services, retail, and fast-food sectors," Kayser said.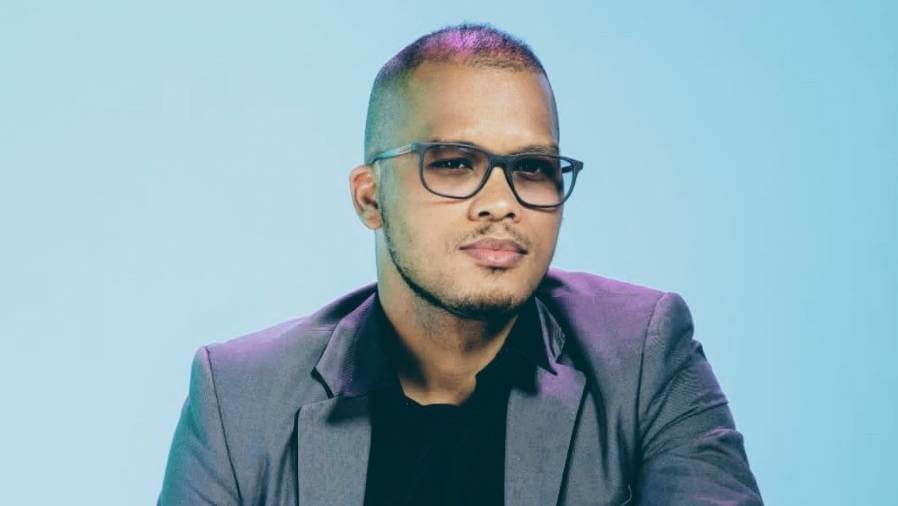 "The writing has been on the wall, exacerbated by COVID-19, that any business that wants to remain competitive must have a digital strategy to engage the market," he said.
New avenues
"The impact of COVID-19 has accelerated Telkom's need to offer relevant digital solutions to our customers. One example of this solution is Yep – our digital e-commerce marketplace launched during COVID to help our small and medium-sized businesses adapt and go online while accessing a marketplace to sell services," said Bernard Khumalo, senior manager for national sales and operations at Yep.
Telkom rebranded its almost 70-year-old Yellow Pages search directory as the new Yep online marketplace in May 2020 to keep up to date with SA's growing e-commerce sector.
The Yep brand and new app were launched as the first phase of Telkom's e-Marketplace strategy. By the end of March 2021, there were over 25,000 downloads of the app and the desktop version attracted an average of 337,800 users per month.
Yep's marketplace users grew by 25% year-on-year in 2021 and 30% of its installed SME base is now using the e-commerce platform.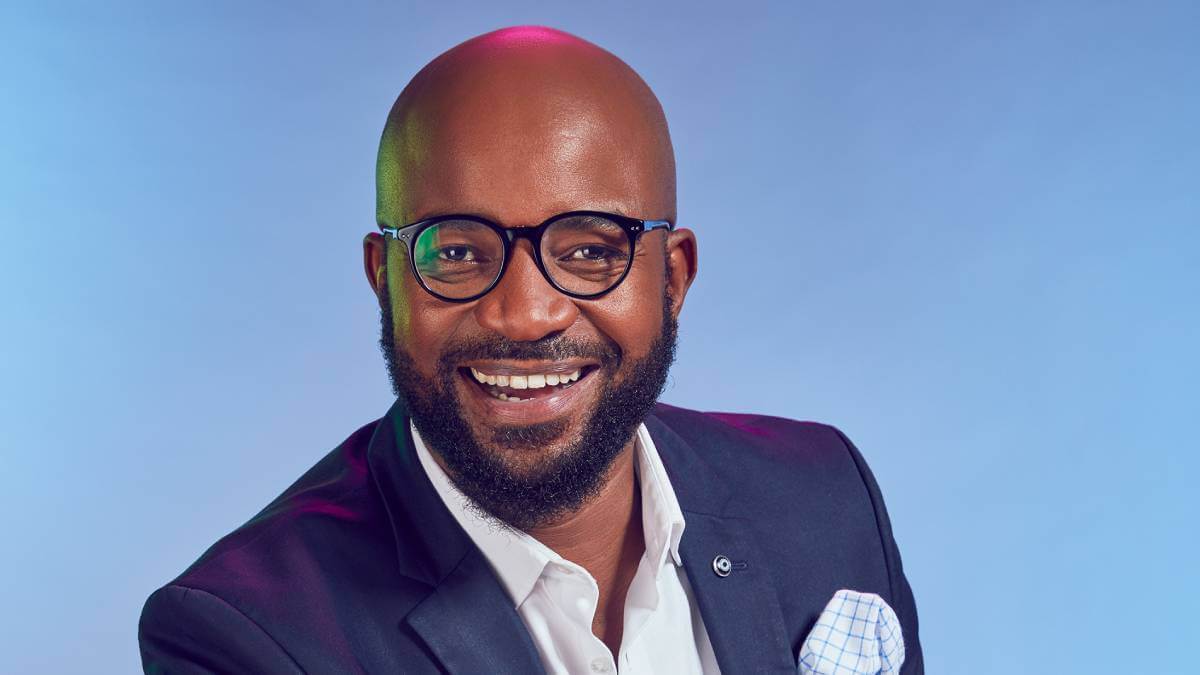 Khumalo told Connecting Africa that digital solutions and e-commerce will remain key components to improve customer experiences for the operator and its subsidiaries.
Revenue mix
He said in South Africa they are seeing operators embark on the journey from a traditional telco to a more modern "tech-co" to diversify the revenue mix and reduce dependency on traditional connectivity revenue. He said Telkom is also working on new digital value propositions that will help it drive new growth and sales.
By 2050, half of global trade is expected to be digital and mobile commerce will be at the heart of this growth in Africa going forward.
Kayser said that the human factor is quite critical in the advent of e-commerce.
"E-commerce has been a major catalyst of consumer behavior, affecting consumer lifestyles and expectations even more in the turbulent times of COVID-19. The new consumer attitudes and behaviors basically translate to transformed buying patterns that every business owner must take heed," Kayser said.
---
Want to know more about enterprise in Africa? Check out our dedicated Enterprise content channel here on Connecting Africa.
---
"The global digital native tech giants (Google, Facebook, Amazon, Apple, Microsoft, etc.) have created the gold standard for digital customer experiences. Thus, [local] customers now expect the same level of experience from their banks, telcos or any other company providing a digital service. Thus, it's key for businesses to remain digitally competitive [or] else run the risk of customer adoption failure for usage on their digital products," explained Kayser.
Human-centered design remains a priority for both consumer and business segments at Telkom.
"Each moment in the digital experience is a moment of truth as the self-service experience, if filled with complicated or fragmented user journey flows, will frustrate the customer. Customer centricity in design of user journeys remains a key element to keep customers coming back and using your digital channels," added Khumalo.
Related posts:
*Top image source: Pay online photo created by wayhomestudio - www.freepik.com.
— Paula Gilbert, Editor, Connecting Africa