Malawi's TNM sees profit boost on back of data growth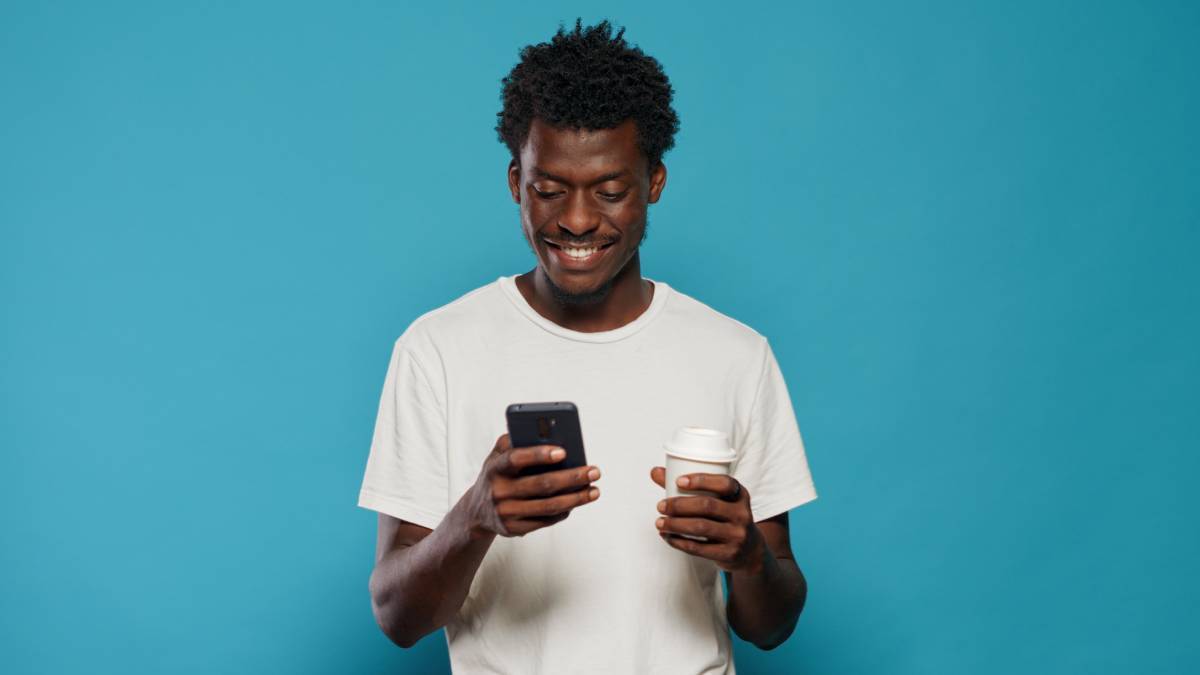 Malawi's biggest telecoms operator, Telekom Networks Malawi (TNM), saw a 25% uptick in net profit in 2021 as data customers spent more.
TNM's financial results for the year ended December 31, 2021, show that net profit after tax grew to 9.69 billion Malawian kwacha (US$12 million).
Data revenue grew by 21% to MK32.54 billion ($40.2 million) while mobile money revenue grew by 23% to MK11.48 billion ($14.2 million). This resulted in total revenue growth of 9% to MK99.13 billion ($122.4 million).
The Malawi Stock Exchange-listed operator's subscriber base also grew 14% during the year, but the company did not give an exact figure of how many users it has.
According to statistics from market researcher Omdia, a sister company of Connecting Africa, TNM had about 5.8 million users at the end of 2021 – controlling about 56% market share in the country. Omdia's stats show that Airtel Malawi had over 43% market share and the smallest operator, Access Communications, serviced less than 1% of mobile customers.
Market pressure
The TNM board said in the results statement that it expects the macroeconomic environment to remain challenging in 2022, putting pressure on revenue and margins.
"The volatile exchange rates and foreign currency scarcity will continue to increase the cost of our operations," it said. But it added that TNM had embarked on a recovery plan "that will grow the revenues for future profitability."
"Management will continue to pursue cost containment initiatives in order to protect margins and improve performance," it said.
TNM's 4G network operates across all cities and major towns in Malawi and its 2G and 3G networks cover over 88% of the southeastern African country.
Omdia stats show that about 47% of TNM customers are using 3G while about 26% are using 4G and another 26% are still on 2G.
According to DataReportal, there were only 4.03 million Internet users in Malawi in January 2022, giving the country an Internet penetration rate of just 20.2%.
Related posts:
*Top image source: Man phone photo created by DCStudio - www.freepik.com.
— Paula Gilbert, Editor, Connecting Africa