MTN, Vodafone announce Ghana roaming deal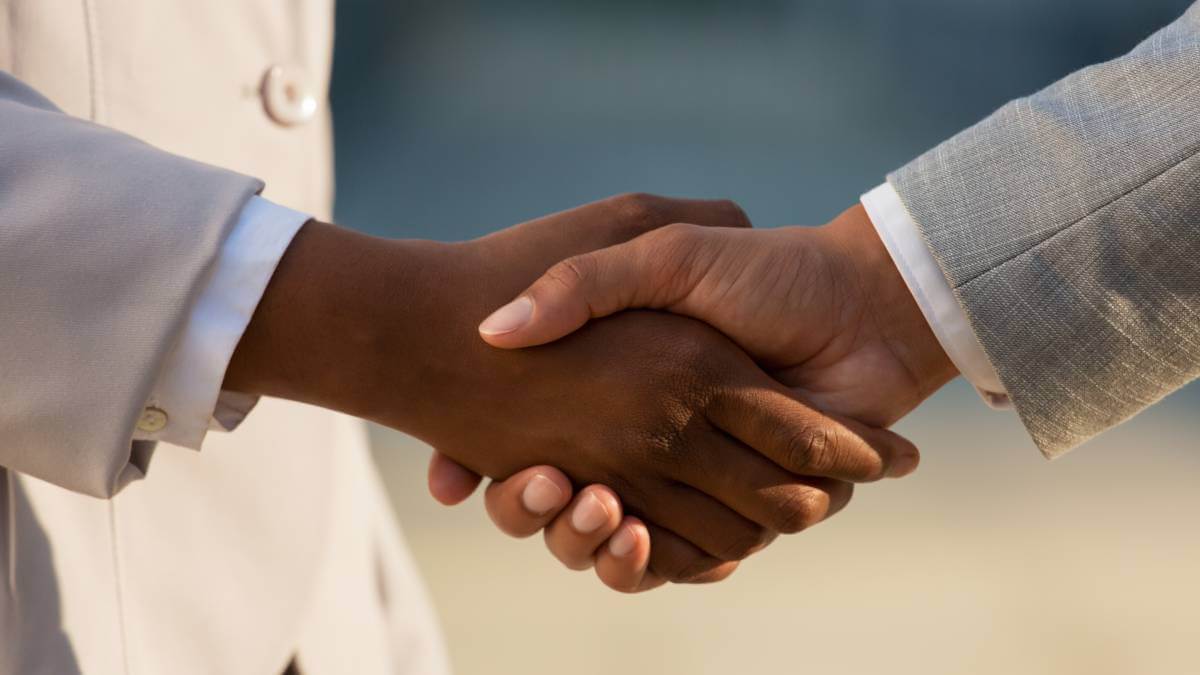 Ghana's mobile operators are playing nice with another big roaming deal announced this week, this time between MTN and Vodafone.
This follows the announcement earlier this week that Ghana's smallest network, Glo, had signed a national roaming agreement with government-owned AirtelTigo.
MTN Ghana and Vodafone Ghana said in a joint statement that they had entered a strategic partnership to pilot national roaming in the Volta Region of Ghana as a first step to a broader nationwide roaming partnership.
This agreement will see Vodafone Ghana expand coverage of its network by leveraging MTN's network infrastructure in this pilot phase.
National roaming implementation in Ghana is intended to facilitate universal access and accelerate digitalization in line with the country's ambitions of a digital economy. The two deals are the first steps to a bigger plan by the local government to have a full national roaming regime amongst all operators in the country.
"The implementation of national roaming will enable Vodafone Ghana customers to stay connected in areas outside our current locations of coverage. This is especially important for rural communities as national roaming invariably provides a greater choice of network providers," said Vodafone Ghana CEO Patricia Obo-Nai in a statement.
"We believe strongly that the collaboration in the Volta Region is a positive step, and working together with the Government, the regulator and MTN Ghana, we look forward to extending the national roaming service beyond the Volta Region in due course," she said.
MTN Ghana CEO Selorm Adadevoh said the agreement was a milestone for the industry.
"MTN fully supports the Government's National Roaming plans. We acknowledge that national roaming will extend network coverage for Ghanaians nationwide and support the growth of the Ghana Telecommunications industry. Our engineers have worked tirelessly to test and develop solutions to various challenges encountered along the journey and we are excited about what lies ahead in this partnership with Vodafone Ghana," Adadevoh added.
---
Want to know more about 4G and 5G in Africa? Check out our dedicated 4G/5G content channel here on Connecting Africa.
---
MTN Ghana also released its trading update for the quarter ended on March 31, 2022, showing that its mobile subscribers had increased by 8.4% year-on-year (YoY) to 27.1 million.
Market research company Omdia estimates that MTN has over 60% market share in Ghana, followed by Vodafone with about 19.7% of customers, AirtelTigo with 17.6% and Glo with only around 2% market share in the country.
Related posts:
*Top image source: Business trust photo created by pch.vector - www.freepik.com.
— Paula Gilbert, Editor, Connecting Africa