Kenyan SIM registration deadline extended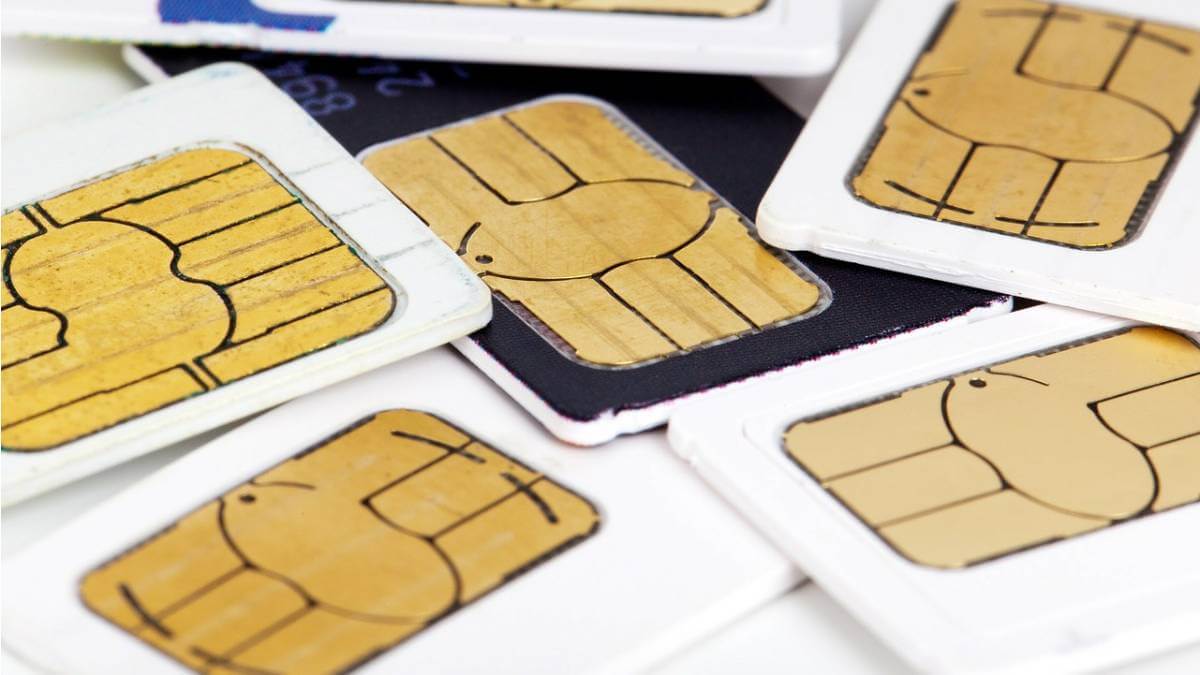 The Communications Authority of Kenya (CA) has decided to give mobile users another six months to re-register their SIM cards and link them to national ID documents.
Back in February, the regulator directed mobile operators to ensure that the personal details of their subscribers were fully updated, in accordance with the Kenya Information and Communications (Registration of SIM cards) Regulations 2015. Among other things, operators needed to retain a copy of identification documents of every subscriber.
Initially the regulator had asked operators to be 100% compliant by April 15, but it has now pushed the deadline to October 15, 2022.
CA Director General Ezra Chiloba said the deadline extension came after "an assessment of the operators' preparedness to ensure compliance as well as the public outcry over a number of issues."
Safaricom has so far been able to fully register 67% of its users; while Airtel Kenya's compliance was at about 55%; and Telkom Kenya at 33% as of April 15, 2022, which Chiloba said showed that a lot still needed to be done to ensure full compliance.
SIM registration regulations have been changing and modernizing in a number of African countries with similar drives by governments in Nigeria and Ghana to get SIMs linked to national ID cards.
Public outcry
Kenyans have not been very happy about having to re-register and provide personal details for SIMs they already own.
Some of the consumer concerns, that pushed the authority to give additional time, included how to register subscribers outside of Kenya and in rural and remote parts of the country. Another issue was how to register the vulnerable population who may not be in position to present themselves physically.
Chiloba said that during the six-month extension period, the CA will undertake monthly reviews to assess progress and will undertake a detailed compliance audit on each of the operators.
"Subsequently, any case of non-compliance with the SIM Card Registration Regulations 2015 by either the operators or subscribers will attract immediate penalties as laid out by law," the DG said.
Related posts:
*Top image source: Pixabay.
— Paula Gilbert, Editor, Connecting Africa