SA floods wreak havoc on telecoms networks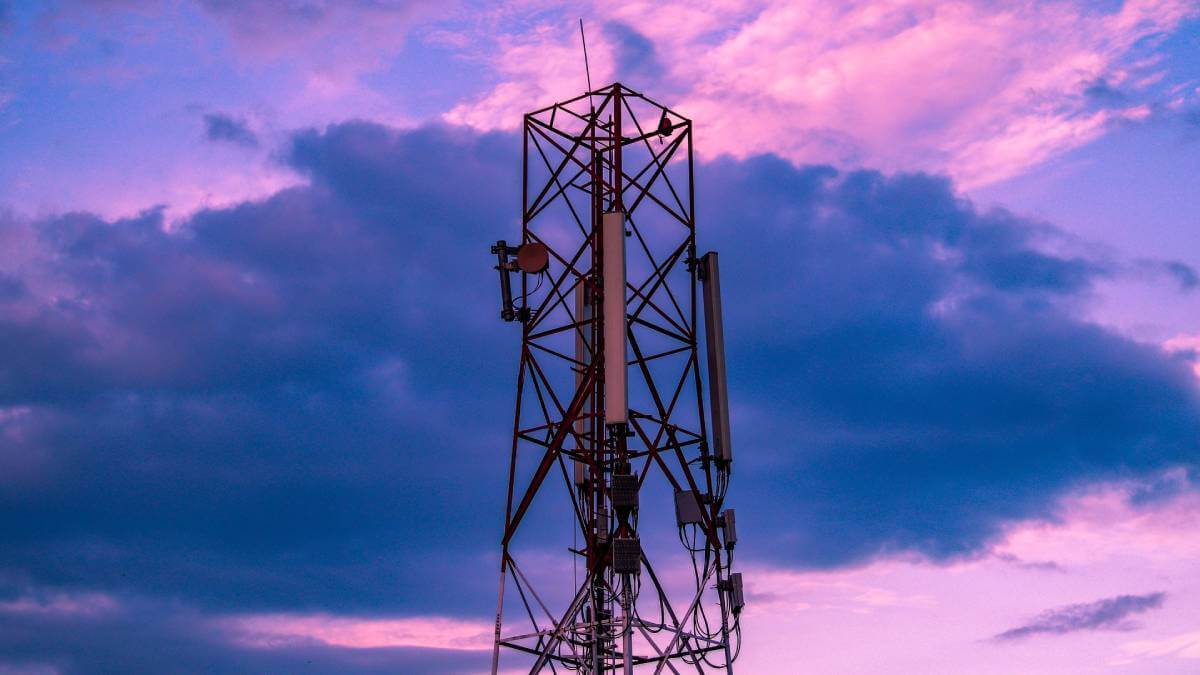 Heavy rains, flooding and landslides in South Africa's KwaZulu-Natal (KZN) province have caused widespread damage to local mobile network services, with over 1,200 towers impacted across the province.
At least 45 people have lost their lives to the flooding in KZN and the death toll is expected to rise with many more people missing. Heavy rains have battered the east coast of South Africa since the weekend and the national army has now been called in to provide support to disaster management teams.
Major operator MTN told Connecting Africa that widespread infrastructure damage and power outages have already resulted in over 500 MTN sites going down in the region.
"The flooding in the KZN region has caused power outages at many of our sites and while we have battery back-up at many of the sites, these batteries have been depleted," said Jacqui O'Sullivan, MTN SA's executive for corporate affairs.
A Vodacom spokesperson also confirmed that over 400 of its towers in KZN had been impacted, largely due to disruptions to electricity supply.
"As a result, certain customers in a number of coastal areas – from Ballito in the north to Amanzimtoti in the south – are currently experiencing intermittent mobile services. Additionally, some fibre customers are being impacted because of water logged fibre ducts," Vodacom's spokesperson said via text message.
MTN said the major areas impacted by tower outages at this stage include Durban South, South Coast, Umlazi, Malagazi, Amanzimtoti, Ballito and Salt Rock, amongst other areas.
Inanda Road bridge: #KZNfloods pic.twitter.com/s08DzcaFhb

— Yusuf Abramjee (@Abramjee) April 12, 2022
Cell C's Chief Technology Officer, Schalk Visser, told Connecting Africa that approximately 100 Cell C sites in KZN have been affected by the adverse weather conditions, however, its data centers in Durban have not been impacted.
Telkom's spokesperson said that over 230 of its mobile network sites were down in the province due to the flooding and that power failures have exacerbated the impact on its services.
"The floods have impacted deliveries to stores and homes. Our stores and call center staff capacity is impacted and some stores are closed due to staff not being able to get to their places of work," Telkom said.
Restoring connectivity
Vodacom also said it had scalable contingency plans in place and is working hard to restore connectivity in impacted areas as quickly and as safely as possible.
"While efforts to restore sites are being hampered by severe damage to roads and certain facilities not being accessible due to the risk of electrical shocks, Vodacom assures impacted customers that restoring connectivity is its utmost priority," the operator said.
Key highways linking South Africa's biggest port to the commercial hub of Johannesburg and its eastern seaboard are closed as severe flooding hit the province of KwaZulu-Natal https://t.co/w7lpWQSTQu #KZNFloods pic.twitter.com/ywvQzA0u6E

— Bloomberg Africa (@BBGAfrica) April 12, 2022
"Our major challenge right now is gaining access to the sites with many roads being damaged or flooded, preventing us from refuelling our batteries or restoring power to the site," O'Sullivan explained about MTN's challenges.
"We know those affected need to be able to contact their families and friends. Access to connectivity is our priority and we are deploying all possible resources to assist," added O'Sullivan.
Telkom's spokesperson said its technicians are on the ground starting to recover services where they can access sites.
*Top image source: Mehadi965 on Pixabay.
Related posts:
— Paula Gilbert, Editor, Connecting Africa