MTN plans $35M investment in KZN following SA riots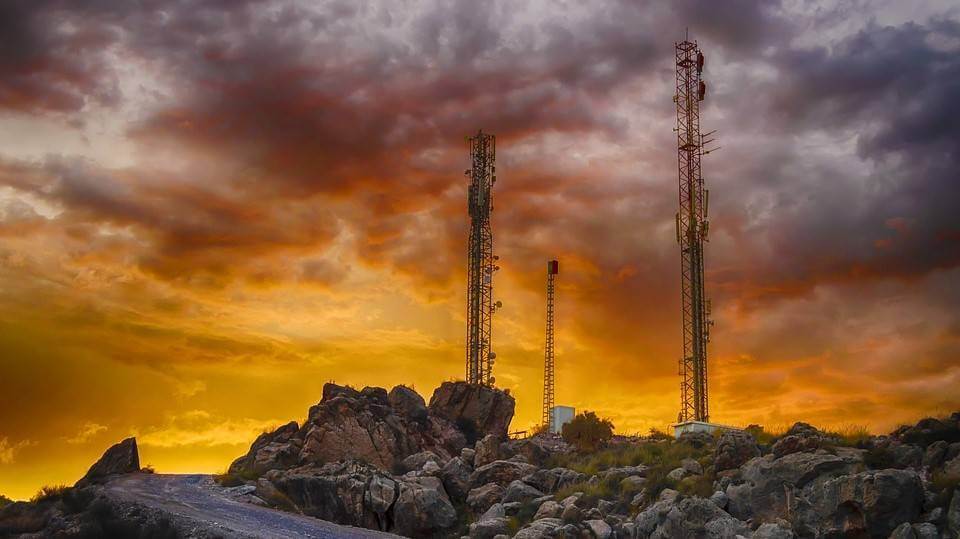 MTN plans to invest over R500 million (US$35.3 million) on network upgrade and expansion in KwaZulu-Natal (KZN) – the South African province hard hit by civil unrest and looting in July.
MTN said in a statement that the investment will see R354 million ($25 million) put toward the upgrade and expansion of network infrastructure throughout the province. A further R150 million ($10.6 million) has been channeled toward replacing stolen and vandalized network infrastructure including batteries and copper cables.
The mass unrest saw major destruction, including the targeting of mobile towers, communications facilities and retail outlets of local telecoms operators in KZN and Gauteng.
At the time MTN told Connecting Africa that 29 of its stores were damaged during the unrest, 21 of which were in KZN.
"Over the past 17 months the country has faced such hardship, caused by COVID-19. The recent civil unrest and looting in KwaZulu-Natal and parts of Gauteng have reiterated the dire conditions of poverty and unemployment facing South Africans, and the economic conditions continue [to] remain exceptionally tough. As a proudly South African company born of SA's democracy, it is essential for MTN to partner with likeminded stakeholders to rebuild and restore the dignity of KZN province and of South Africa at large," said Matthew Khumalo, MTN general manager for KZN.
"Our strategy is on track to deliver accelerated growth over the next two and a half years in the KZN region by optimising key nodes, modernisation, investment, further LTE rollout and 5G expansion," added Khumalo.
MTN is also giving R10 million ($706,100) to support local spaza shops with the small-scale traders receiving trading stock and airtime to resell and MTN Mobile Money tools.
"SA's long-term success will be based on sustainable and accelerated job creation and the best way to do this is by helping small and medium businesses grow both in urban and rural areas. These are the true economic engine rooms we need to get working and MTN will continue to harness its digital solutions, expertise and network reach and stability to help support and drive business and jobs growth," he said.
This year's investment is a big jump from 2020 when MTN invested R270 million ($19 million) toward network upgrades in KZN – enabling the company to achieve LTE coverage of 92% throughout the province.
This year's investment will also allow the company to further expand its 5G network in the region. MTN 5G is already live in areas like Umhlanga ridge, Chatsworth, Durban CBD, Phoenix and recently parts of Pietermaritzburg.
Related posts:
— Paula Gilbert, Editor, Connecting Africa