SA operators count the cost of recent riots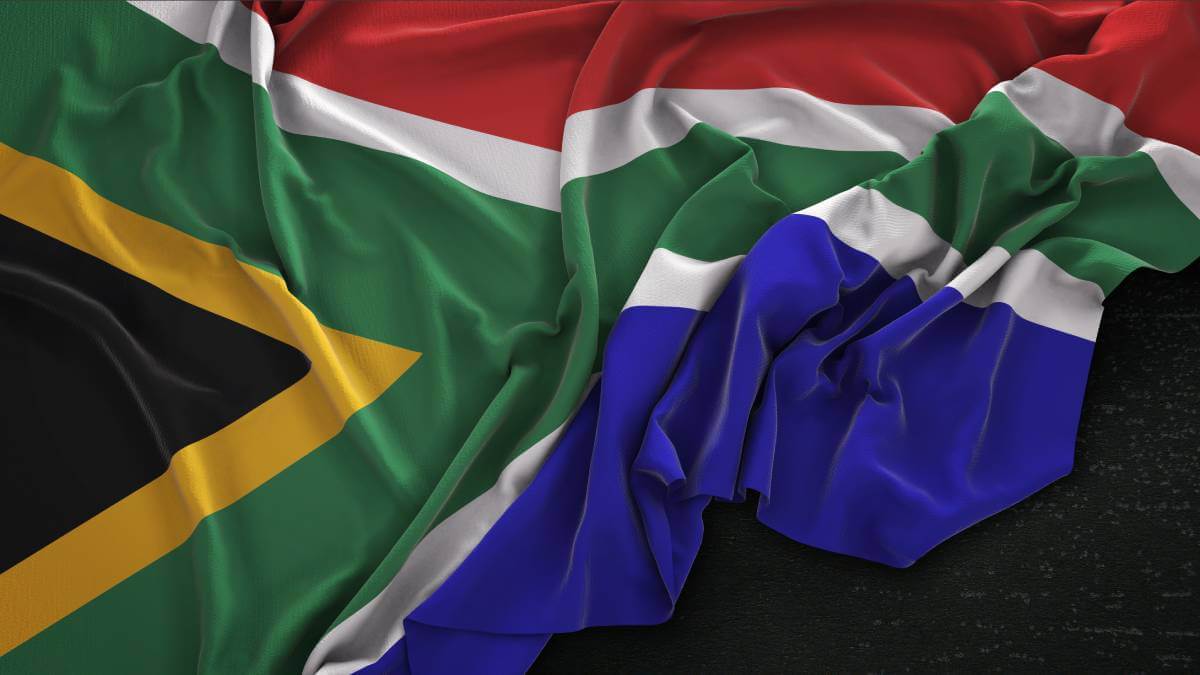 South Africa's telecoms operators are still trying to count the cost of last week's riots and looting that impacted many retail outlets and saw telecoms infrastructure damaged in KwaZulu-Natal (KZN) and Gauteng.
The mass unrest began as protests in response to the imprisonment of former President Jacob Zuma who was recently handed a 15-month jail sentence for contempt of court. However, the protests quickly spiraled into hundreds of recorded instances of looting and vandalism – including the targeting of mobile towers, communications facilities and retail outlets of local telecoms operators.
Most operators are urging customers to make use of online self-service channels or use their mobile apps while many stores remained closed across the two provinces.
The Independent Communications Authority of South Africa (ICASA) last week said that 113 network towers had been vandalized and a number of community radio stations had equipment damaged or looted.
As of Monday, over 3,400 people had been arrested on various charges for the violence which claimed the lives of over 200 people, and which pundits are now calling "economic sabotage," costing the country billions of rands.
MTN
MTN told Connecting Africa that 29 of its stores were damaged last week during the unrest.
"During the course of last week, MTN South Africa had closed over 100 stores mostly in Gauteng and KwaZulu-Natal. We currently have 46 stores still closed in KwaZulu-Natal – 21 of these have been damaged. In Gauteng, 11 stores were closed with eight being damaged," MTN SA's executive for corporate affairs Jacqui O'Sullivan said.
She said that as a result of some malls being burnt during the looting, MTN's infrastructure has been impacted at seven of these sites. However, MTN SA-owned sites have not been impacted.
"In addition, over 1,000 MTN employees had not been able to get to work during the period of unrest and high volumes of calls and queries from our customers could not be resolved as our primary call center remained inaccessible. This is starting to improve as stores and roads reopen," O'Sullivan explained.
"Employees that are unable to return to their stores, due to the extent of the damage inflicted on those sites, are being redirected to support various other channels, such as taking customer calls.
"MTN is still assessing the cost of the damage and our employees will return to work as soon as it is safe to go into the affected areas," she added.
Cell C
Cell C's Chief Operations Officer Andre Ittmann told Connecting Africa that 12 of its stores had been impacted and vandalized due to protest action in KZN and Gauteng, which is about 9% of its total stores in South Africa. Three stores were damaged in Gauteng and nine in KZN.
"We also suffered severe looting in our KwaZulu-Natal warehouse, with noted looting of gadgets, commercial material, telecoms equipment and network operations spares," Ittmann said.
Cell C said that 15 stores were still closed as a result of the unrest, four in Gauteng and 11 in KZN, while others were operating with adjusted trading times. Cell C has also halted making deliveries until it is safe again to do so.
"One Cell C network tower in the Durban region was vandalized. There are no reports of consumers being adversely impacted as there are six other sites available within a two-kilometer radius of the damaged site. Those sites would absorb the coverage provided by the damaged site to ensure customers stay connected," Ittmann added.
"The overall damage is being assessed and any attempts to repair can only be made once the assessment is complete and based on the trading environment. The current fuel shortages and available means of entry to RAN (Radio Access Network) sites can potentially impact network availability in high-risk areas going forward," he explained.
Vodacom
SA's biggest operator, Vodacom, said that during the course of last week its stores in KZN and other provinces were closed on a temporary basis, but that most of the franchise stores that were impacted are now open for business.
"We estimate that the number of base stations which were impacted by fires at malls is between five and 10," said Vodacom spokesperson Byron Kennedy via email.
He said Vodacom was still assessing the extent of the damage caused to retail outlets and couldn't give a definitive cost to the company yet.
Kennedy said that Vodacom has put contingency measures in place to keep customers connected, particularly in areas impacted by the unrest.
"There may still be instances where it is unsafe to deploy technicians and suppliers to physically visit sites to remedy day-to-day issues and/or conduct scheduled maintenance. We will attend to these as speedily as possible and thank customers for their patience," he added.
Rain
Unlike other network operators, data-only network Rain does not have any retail outlets.
"Currently, our biggest challenge is getting SIMs into the hands of customers in the affected areas, as deliveries via courier partners [were] impacted. The backlog in KZN is being addressed as a priority and Gauteng deliveries are targeted to be back on track in the next 24 hours," a Rain spokesperson told Connecting Africa.
The spokesperson said that in Gauteng the majority of the affected towers have been restored or are in the process of being fixed.
"In KZN repairs are underway and are expected to take slightly longer due to the extent of the damage at particular site locations," Rain said but would not give an exact number of damaged sites.
"We ask our customers in affected areas to bear with us in terms of delivery and connectivity."
Telkom
Telkom SA told Connecting Africa that 40 Telkom stores and kiosks were vandalized and looted in KZN and Gauteng.
Telkom's spokesperson said most of the sites are inaccessible, which makes it hard for the operator to determine the extent of the damage, but that all the stock was looted from the stores as well as damage to computers, printers and network infrastructure, furniture, doors and windows, and storage vaults.
As a security precaution Telkom has closed over 260 stores and kiosks nationwide and no further stock deliveries will be made to any stores around the country this week, she said. Telkom's home delivery service has also been halted across the country.
Telkom said damages to certain warehouses, including its subsidiary BCX's warehouse, will also likely affect delivery times of hardware.
The operator's outsourced call center service provider's facility was also damaged.
"On the mobile network we have not been able to access all the potentially damaged sites to view the extent of the damage. Once the areas are security cleared then we will dispatch teams for the assessment," the spokesperson said.
So far, Telkom believes around 5%-7% of its sites have been affected in KZN and Gauteng.
She said the growing trend of battery theft and vandalism of network providers' towers has a lasting, ripple effect on the broader society.
In general, the theft of cables and infrastructure costs South Africa more than R7 billion (US$478 million) per year, according to Telkom.
"For security reasons Telkom is unable to be too specific about exactly which areas are affected. However, Telkom continues to track the 14 high-risk areas in Gauteng. Soweto itself represents a cluster of around 90 sites that we always deem important, but are often impacted by vandalism," she said.
Related posts:
*Top image source: Background photo created by natanaelginting - www.freepik.com.
— Paula Gilbert, Editor, Connecting Africa