COVID-19 spurs e-commerce uptick in MEA – Mastercard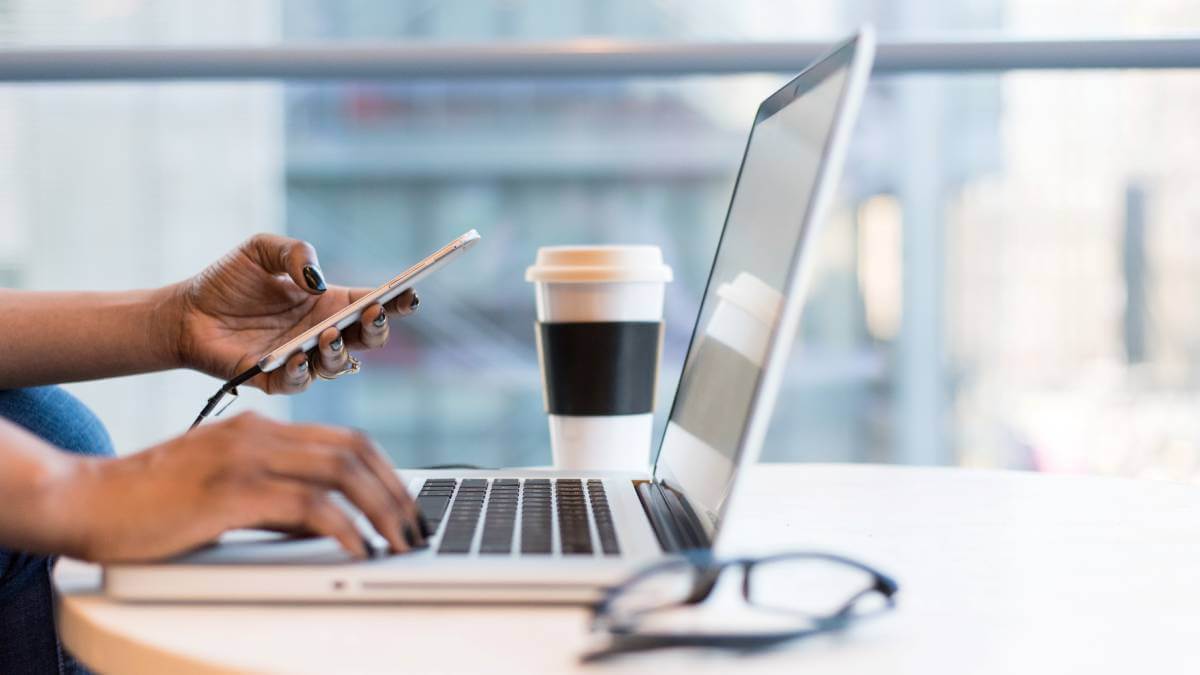 The COVID-19 pandemic has spurred growth in e-commerce in the Middle East and Africa (MEA).
According to a new Mastercard study, mobile data was a big online seller and nearly three out of four consumers in MEA said they were shopping more online than they did before the pandemic.
The study found that over 70% of consumers in MEA said they had shopped more online for mobile data top-ups, 63% for clothing, and over 52% said they had purchased groceries online.
The study found that shoppers are rapidly moving away from cash, and opting for contact-free and digital payment experiences. Around 66% of respondents said they started banking online, and 56% are managing their healthcare needs online now.
The research also reveals the rising impact of social media on consumer spending habits, with 70% of MEA respondents saying they had discovered new sellers through Facebook and 59% through Instagram.
In South Africa essential items have seen the highest surge online with 81% of SA consumers saying they purchased mobile data and airtime, while 56% bought clothing and 54% bought groceries online since the pandemic started.
SA consumers are supporting their favorite local small businesses, with 63% of respondents saying that they are making a conscious effort to shop online at these stores.
"We have all been adjusting to a new way of living and are understandably shopping more online, though it's not just for essentials like data, clothing and groceries but for virtual experiences ranging from films to cooking classes," said Suzanne Morel, country manager at Mastercard South Africa.
"What's more, this trend appears to be here to stay as 71% of respondents say they will continue to shop online post-pandemic."
In Egypt, 62% of consumers said they had shopped more online for clothing, 56% for computer equipment, and 55% said they had bought medicine online.
Virtual experiences rise
The study found that while adapting to the "next normal," people have been changing the way they consume entertainment and learn new skills.
Over 75% of MEA consumers said they were using the downtime as a positive learning experience. More than half of the respondents (55%) said they had taken a virtual cooking class, 41% have been mastering a new language and 32% have been learning to dance online.
In the MEA region 45% of respondents have been educating themselves on do-it-yourself (DIY) projects, and 44% said they are enrolling in an online university.
In Egypt four in five people are also using the downtime to learn new skills. Top learning experiences include banking, cooking, dancing, learning a language, and managing their health online.
Around 68% of South African consumers said they used the time during the pandemic as a positive learning experience. Two-thirds learned to bank online, while more than a half learned to cook through online tutorials or trained themselves in DIY.
Around 39% of South Africans' surveyed enrolled in an online university or educational course, 29% learnt to dance and 28% learnt to do make-up.
As people spend more time at home, the demand for online entertainment has also surged, with 72% of MEA respondents having invested in entertainment subscriptions and virtual stand-up comedy shows, while over five in ten people are spending on online gaming and virtual music concerts.
The trend was similar in Egypt, with 69% of Egyptian respondents taking out entertainment subscriptions and 57% paying for online gaming.
With the rapid rise in online shopping, consumers are also becoming increasingly aware of the associated risks.
Over 60% of MEA consumers said that a secure checkout was fundamental for a good shopping experience; in South Africa this figure was 64% and in Egypt 54%.
— Paula Gilbert, Editor, Connecting Africa