Africa's developer pool strong and growing – Google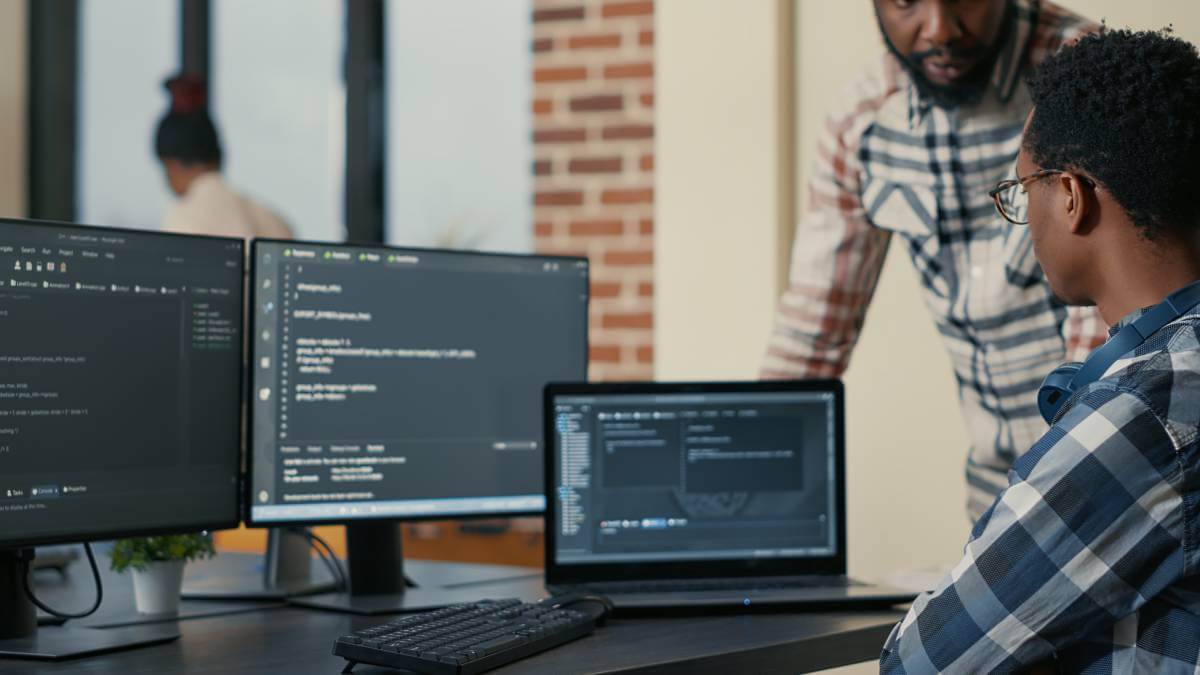 Africa's pool of professional developers grew by 3.8% in 2021, to around 716,000, and local developers are being paid more, despite the contraction of the global economy and challenges associated with the COVID-19 pandemic.
That's according to a new report released this week entitled Africa Developer Ecosystem 2021, commissioned by Google and produced by Accenture.
The research was conducted in 16 markets and the findings were extrapolated to the rest of Africa. Researchers surveyed software developers across the markets and conducted interviews with local experts.
The report's authors said that three main factors across the tech ecosystem contributed to positive growth. The first was that local startups – which hire over half of African developers – raised more than $4 billion in 2021, which was two-and-a-half times more than in 2020.
Increased global demand for remote tech talent, which was accelerated by the pandemic, created more remote employment opportunities for African developers. Local businesses also increased their use of the Internet and hired developers to help them grow their businesses online.
In demand
The report found that more African developers are getting full-time jobs, due to both the rise in demand from local startups and the global demand for remote technical talent. Nigeria's professional developer population had the largest magnitude growth of any African country during this time, with an estimated 5,000 new professional software developers in 2021.
Software developer salaries and compensation increased by an average of 11% in 2021, and more African developers secured full-time jobs.
Markets with the highest number of professional developers are South Africa, Nigeria, Egypt, Kenya and Morocco. South Africa holds 17% of all professional developers on the continent and Nigeria and Egypt both hhave about 12% of African developers.
The pool of professional developers now accounts for 0.4% of the continent's non-agricultural workforce. Higher demand for remote development work also led to increased opportunities – with 38% of African developers working for at least one company based outside the continent.
Gender gap
Only about 15% of African developers are women, with the vast majority, or 85%, being men. The gender gap between men developers and women developers also widened and in 2021 there were 2.5% fewer women developers in the workforce than there were in 2020.
When it comes to age, the average local developer is seven years younger than their global counterpart and has up to three years of experience. African developers have strong programming experience in both web and mobile while one in two developers builds apps for Android.
The research also found that women developers, learners, and junior developers would benefit from better infrastructure and more educational opportunities. To continue growth, technology companies, educators and governments are tackling local challenges through innovative partnerships and programs.
In October 2021, at the Google for Africa event, Google and Alphabet CEO Sundar Pichai announced plans for the company to invest $1 billion over five years to support Africa's digital transformation.
In 2021, Google offered 40,000 new mobile and cloud developer training scholarships for Africa in partnership with Andela and Pluralsight.
Related posts:
*Top image source: Business photo created by DCStudio – www.freepik.com .
— Paula Gilbert, Editor, Connecting Africa