Mobile financial services users have tripled since 2015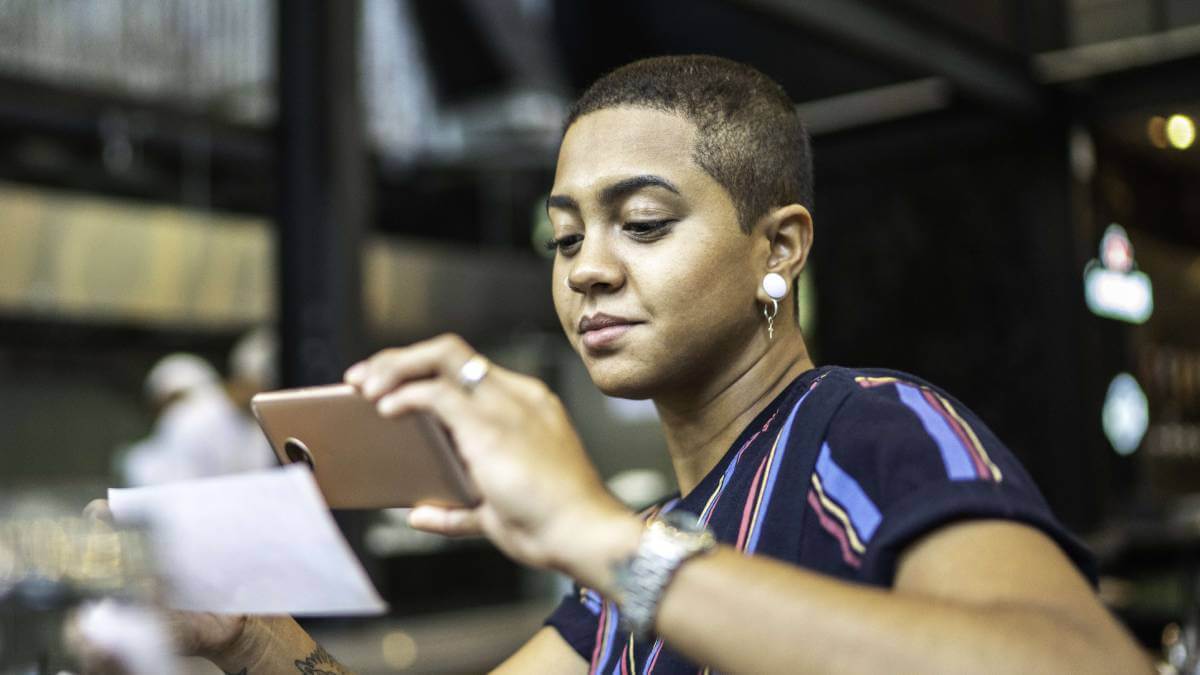 Nearly half of all consumers in sub-Saharan Africa are using mobile financial services (MFS) in 2021 and users have tripled in the last six years. That's according to a new Ericsson report titled
Mobile Financial Services on the Rise
.
The report said that consumers are recognizing the value of mobile money – the number of users has tripled in Ghana; quadrupled in Angola; and increased tenfold in Nigeria since 2015.
The report also highlights the impact of the COVID-19 pandemic on mobile financial services uptake, with 54% of consumers saying that they use mobile financial services more now. About 70% are also more positive toward MFS as a preferred contactless alternate to cash.
"This new research underlines the significant empowering role that mobile financial services play in Sub-Saharan Africa, both in combating the impact of the pandemic and in fueling economic development across Africa through the transformational potential of expanded and affordable access to financial solutions," said Lucky La Riccia, VP and head of digital services at Ericsson Middle East and Africa.
The report research was conducted by Ericsson Consumer & IndustryLab in early 2021. It surveyed 3,200 consumers across six sub-Saharan African countries – Senegal, Angola, Nigeria, Ivory Coast, Ghana and Ethiopia – to assess the growth of mobile financial services in light of technology and infrastructure gains across the region, as well as the pandemic's impact on financial behavior.
The survey showed that consumers in Ghana have the highest usage levels, at 90%, while usage levels were over 75% for Ivory Coast and Senegal. Meanwhile, Nigeria and Ethiopia are still in the early stages of establishing mobile money use.
Most non-users are now aware of mobile financial services, with as many as eight in ten saying they are very interested in starting to use it – which Ericsson said was not the case back in 2015.
Ethiopian consumers had the highest interest, with over 90% saying they were "very interested" in mobile money and just 1% expressing disinterest. This makes sense as mobile money is new to the country.
Time is money
The survey also found that about 70% of people in sub-Saharan Africa would be encouraged to use mobile money services if transactions were faster.
Around 51% said higher security would make them more interested in MFS in the near future and 49% said more reliable mobile networks would be a catalyst. About 45% of people said lower charges or fees would encourage them to use mobile money services more and 38% said they would take advantage of the services if they were easier to use.
Mobile financial services in Africa are currently enabling basic financial services such as withdrawals, transfers, money storage and also advanced services such as microfinance, loans and insurance.
Communications service providers were found to be the most popular MFS suppliers, with up to 90% of sub-Saharan African MFS users now using the technology through them. By comparison, providers like banks, remittances, financial payment companies and social media companies reach around three in ten mobile money users in the region.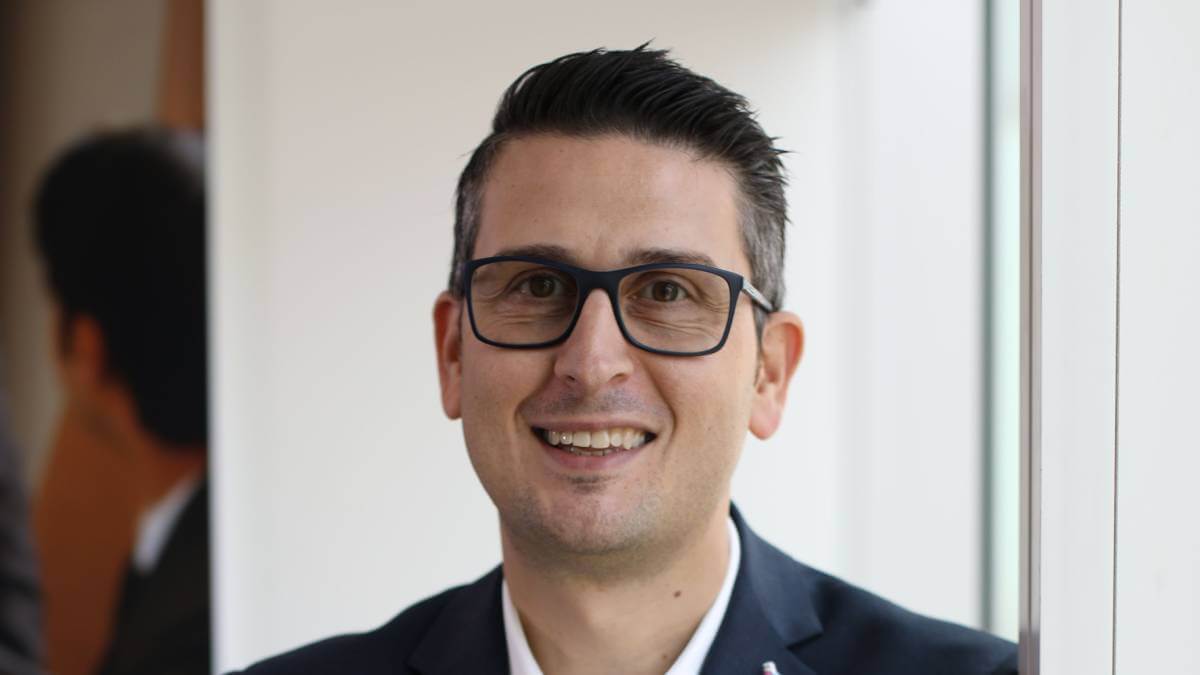 "Sub-Saharan Africa has been at the forefront of the mobile money industry for over a decade, and multi-source traffic data confirms the technology's rise in the region," the report said.
In fact, during 2020, there were 27.4 billion transactions in the region, an increase of 15% within a year, and the transaction value was $490 billion.
Another outcome from the report was that mobile money is perceived as being beneficial to society as a whole.
About three-quarters of people agreed that mobile money will reduce vulnerabilities for low-income people during economic, social and environmental shocks as well as disasters by helping the affected with money transactions.
Around 73% also perceive it as a catalyst for local businesses and social enterprises in their country, helping them with bookkeeping capabilities, cash flow and easy access to credit.
Related posts:
*Top image source: Ericsson.
— Paula Gilbert, Editor, Connecting Africa