Orange has high hopes for mobile financial services in Africa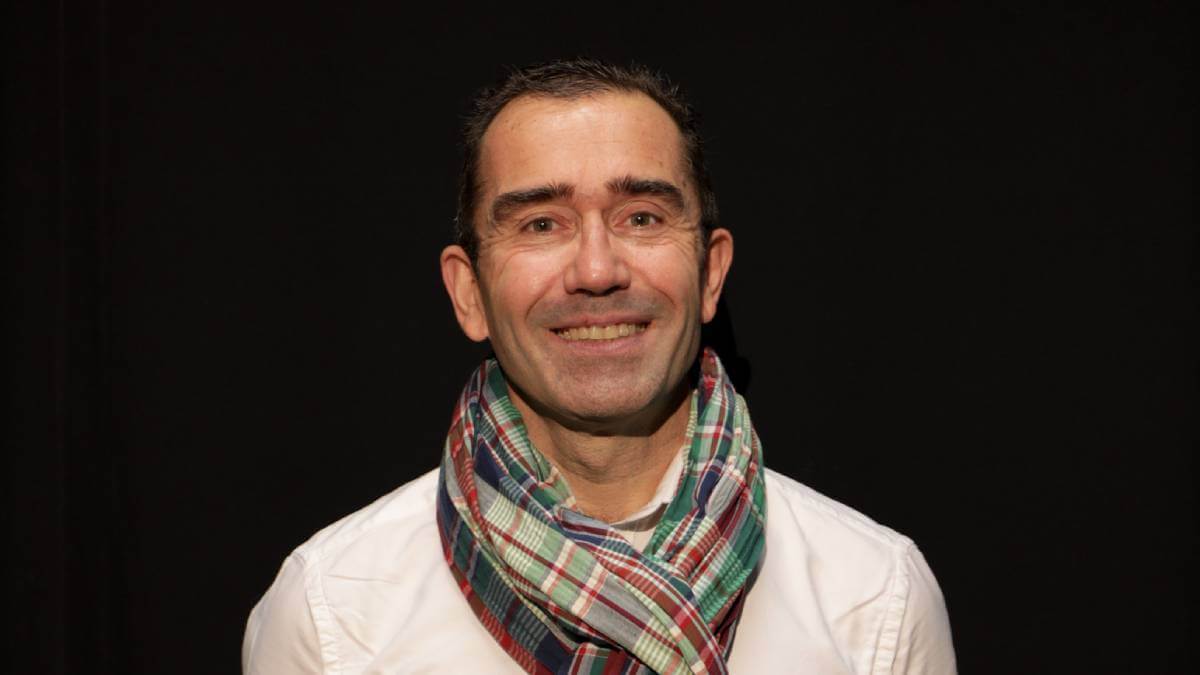 Mobile money continues to be a revolutionary way for Africa's unbanked population to take part in the financial system, and pan-African operators like Orange are cashing in on mobile money's success to expand their mobile financial services (MFS) offerings even further.
The Paris-headquartered operator has identified MFS as a major avenue for growth and a key area of diversification, especially for its African business which is one of its most successful.
"Having a mobile money account is a clear first step into the formal financial system. This is why at Orange we decided to expand our banking services in Africa beyond mobile money," Orange Executive VP for mobile financial services, Patrick Roussel, told Connecting Africa in an interview.
He said that Orange Money is processing almost €1.5 billion (US$1.8 billion) in transactions every week.
Orange Money began as a simple and secured offer for cash deposits and withdrawals, money transfers and bill payment. But it's now capable of more elaborate transactions, like international money transfer, and has branched out into financial services such as loans and savings.
Roussel said that Orange Money customers grew to more than 53 million in 17 countries during 2020, with revenue increased 20% year-on-year to €507 million ($602 million). Transactions in value were about €62 billion ($73.6 billion) in 2020, while transactions in volume were €4 billion ($4.75 billion) and there were 350,000 points of sale.
"This growth suggests that customers are using Orange Money in more advanced ways and in all aspects of daily life. This marks a change from the early days of mobile money when the main use cases were bill payments and domestic money transfer," he added.
Banking revolution
In 2020, Orange also launched a digital bank in West Africa – Orange Bank Africa – rolling out in Côte d'Ivoire first.
"Orange Bank Africa takes the success of mobile money further by offering loans and savings services geared towards non-employee customers, with seasonal and low income, or those that live in rural or remote areas, as well as SMEs. Our bank will offer simple loans that most importantly are within everyone's reach and meet a wide range of needs," Roussel explained.
"If people have the ability to save money, manage financial risk or take out suitable loans, then they are able to benefit from everything that genuine financial inclusion has to offer."
According to McKinsey, around 2 billion individuals and 200 million small businesses in emerging economies still lack access to formal savings and credit.
Orange Bank's strategy is to expand on the growth of the mobile money industry but also give Africans an additional step toward full financial inclusion.
"Being able to instantly access interest-bearing savings as well as credit from any location, even with low amounts, is the exact answer to their request," Roussel said. "Orange Bank Africa is providing a complementary service to mobile money, allowing customers numerous uses on the African continent."
"This includes managing the unexpected or becoming an entrepreneur, even with a low starting budget. The impact of this opportunity for entrepreneurship is remarkable."
A year since the launch, the bank now has 600,000 customers.
"With so many people in West Africa living outside of the reach of traditional banking services, the launch of Orange Bank Africa could empower millions of people and enable them to use a wide range of financial services such as credit, saving and insurance. We want to expand these services across the whole Orange Money footprint," he added.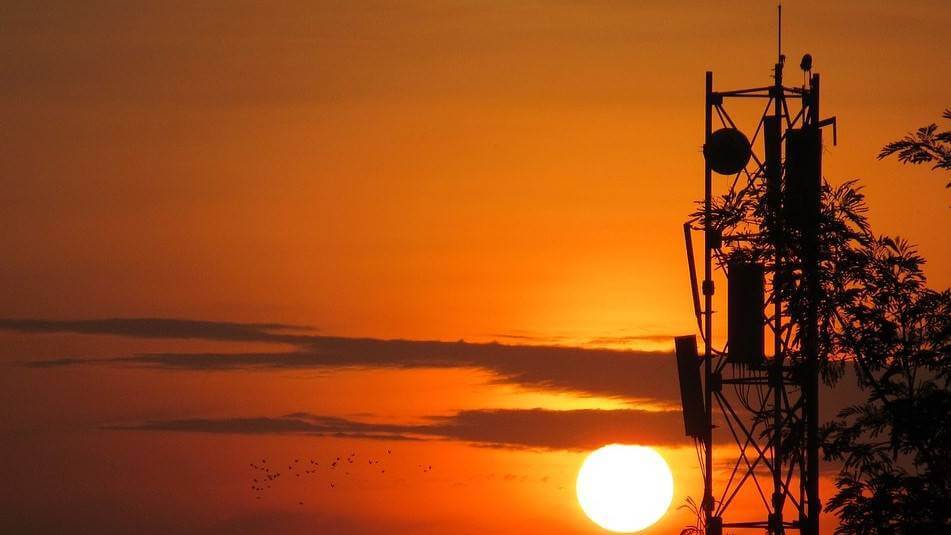 Payments and beyond
Roussel said there are two types of services based on the Orange Money wallet which are currently growing fast.
"The first is payment for which we recorded a 45% increase in 2020 vs. 2019 in terms of value of transaction. We have been observing a significant appetite from the market for digital payment vs. cash, especially since the COVID pandemic," he said.
The second is expansion into loans and savings which is already gaining traction.
"The service is already live in some countries like Cote d'Ivoire and Madagascar. Eight months after the launch in Cote d'Ivoire we have 500,000 customers signed up for credit," Roussel said.
In Madagascar, the loan offering called "M-Kajy" has also done well since it was launched in March 2018, in partnership with PAMF (Première Agence de Micro Finance).
The offering is a simple product where people can borrow up to MGA500,000 ($128), for 30 days, at a fixed rate of 9%.
Roussel says around 2 million loans have been disbursed since the launch of the offer. Interestingly, the group has identified mainly male users in Madagascar, but the value of loans granted to females is on average 5% higher.
"Orange Money plans to work with additional partners (banks and IMF) to diversify its loan offering and identify the perfect product fit for the market. Currently, a loan product for mobile money agents is also being tested," he added.
The path forward
Roussel said a big focus area for Orange going forward is the growth of its international money transfer service.
"Among mobile money operators, Orange is the most advanced in terms of international transfers, with more than €3 billion ($3.6 billion) in annual transfers. We are going to open new corridors inside and outside Africa and our ambition is to become a major player on the continent by 2025," Roussel told Connecting Africa.
---
Want to know more about mobile financial services in Africa? Check out our dedicated Fintech content channel here on Connecting Africa.
---
"Globally, for all mobile money operators, the target is that their customers can use their mobile money account to receive and send money anywhere, from/to anyone, without even wondering if it is possible. Just like a bank account in Europe. This requires an efficient interoperability service, linking mobile money operators to each other, but also, in the long run, to banks. Orange and MTN have launched such a joint service – Mowali - which is open to all other operators."
Another priority is to open Orange Money to professionals and especially merchants to enable them to manage their financial transactions on a daily basis.
"Our objective is to position Orange Money as a universal payment means and as the first alternative to cash," he concluded.
Related posts:
*Top image is of Patrick Roussel, EVP, mobile financial services, Orange. (Source: supplied by Orange)
— Paula Gilbert, Editor, Connecting Africa