Kenyans can get Netflix for free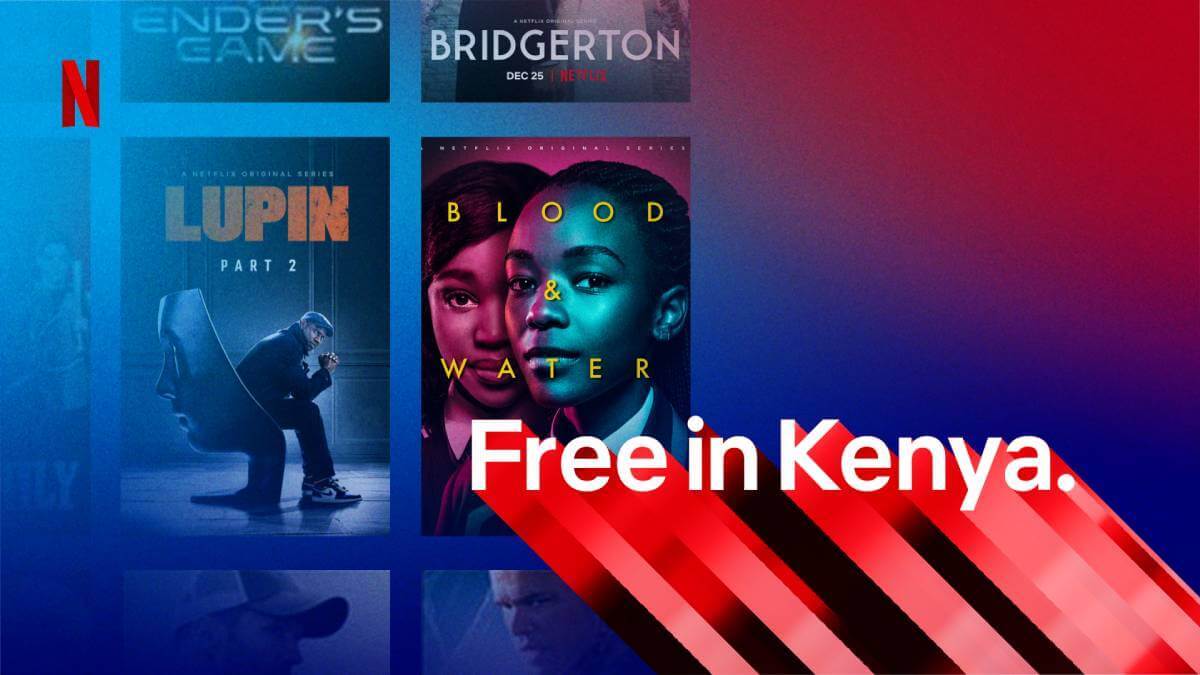 Global entertainment streaming giant Netflix is looking to gain new customers in Kenya by announcing that it will offer a free version of its service in the East African country.
Netflix's director of product innovation, Cathy Conk, made the announcement in a blog post saying that the free plan will allow entertainment fans to enjoy "almost all of Netflix's content" on android mobile phones, without paying a subscription fee.
However other Africans might be jealous as the free option is only available "for people within the Kenyan territory."
"If you've never watched Netflix before - and many people in Kenya haven't - this is a great way to experience our service. And if you like what you see, it's easy to upgrade to one of our paid plans so you can enjoy our full catalog on your TV or laptop as well," Conk said, clearly showing that the company hopes the free version will entice Kenyans to upgrade.
Some of the popular shows that will be on offer with the free version include the new season of South African drama Blood & Water; and the newly-released Nigerian series King of Boys: Return of the King; as well as global hits Money Heist and Bridgerton.
Netflix has over 209 million paid memberships in over 190 countries globally, and is available in most African countries.
Business intelligence company, Digital TV Research, estimates that Africa's subscription video-on-demand (SVOD) users would total around 5.1 million by the end of 2021, and would triple to 15.06 million by 2026 – with the biggest growth expected to come from South Africa and Nigeria.
Netflix will account for 51% of the region's SVOD subscribers by the end of this year, or about 2.6 million users.
Digital TV Research does believe that Netflix market share will fall to 39% by 2026 as other players like Disney+, which plans to launch in Africa in 2022, begin gaining traction. Netflix will likely have about 5.84 million subscribers by 2026 it forecasts.
Recently, Netflix launched a mobile only plan in Kenya which costs 300 Kenyan shillings (US$2.70) per month. In Kenya a basic plan will cost KES700 (US$6.35); a value plan is KES1,100 (US$10) and the premium plan is KES1,450 (US$13.15) per month.
Related posts:
*Top image source: Netflix
— Paula Gilbert, Editor, Connecting Africa