Telkom SA launching streaming service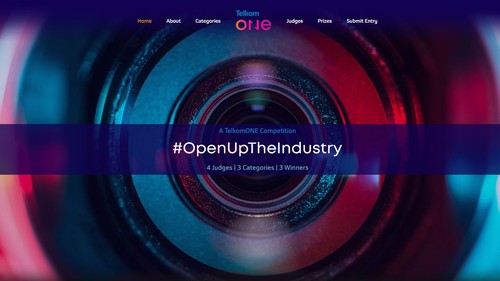 Telkom South Africa is launching a new video and audio streaming service, called TelkomONE, and is looking to source original local content to differentiate itself from streaming giants like Netflix and Hulu.
The TelkomONE platform is due to launch in November. When it comes to pricing, there will be a variety of packages that consumers can choose from, according to Wanda Mkhize, Telkom executive for Smart Home and Content.
"Telkom strategy has always been to encourage our customers to use our rich broadband packages to stream content, with the intent that we'd launch our own streaming service, aimed at an under-serviced market, therefore complementing our partner streaming platforms, i.e. Netflix and Showmax," Mkhize told Connecting Africa via email.
In 2017, the operator launched its Telkom LIT service, which offers affordable mobile data bundles for video streaming from content partners like Netflix, YouTube and Showmax and music from Google Play Music and Simfy Africa.
"Our service is not a competing proposition to Netflix and or Hulu, but rather aimed at a different market segment. We will continue to provide Netflix and also other third-party streaming services for our customers that these services are aimed at," Mkhize added.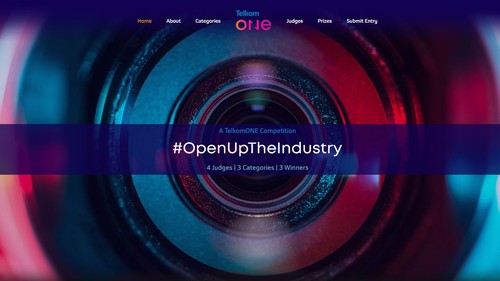 Local is lekker
The South African operator's strategy seems to be to focus on local and mobile-friendly content and it is opening up a competition under the title #OpenUpTheIndustry where it is offering three contracts valued at R100,000 ($6,000) each to produce a full web-series and have it screened on the new video-on-demand service.
Telkom is looking for what it calls "mobisodes" in three categories: mobivelas (a soap opera or Telenovela for mobile); lifestyle shows (cooking, travel, fitness or education); and comedy (stand up or sketch).
"We've identified a gap in the market for the provisioning of local mobile-first content propositions. This competition will assist us in ensuring that we are able to provide users with never-been-seen-before content specifically made for them to supplement our other licensed content," Mkhize explained.
The competition is open to South African content producers, writers, videographers, photographers, presenters and actors. Entries need to be submitted by November 30, 2020 and the three winners will be announced by December 10.
Netflix is also beginning to focus on mobile content for Africa and in Nigeria it has been testing cheaper mobile-only subscriptions and also commissioning more locally produced shows.
— Paula Gilbert, Editor, Connecting Africa