Africell to launch network in Angola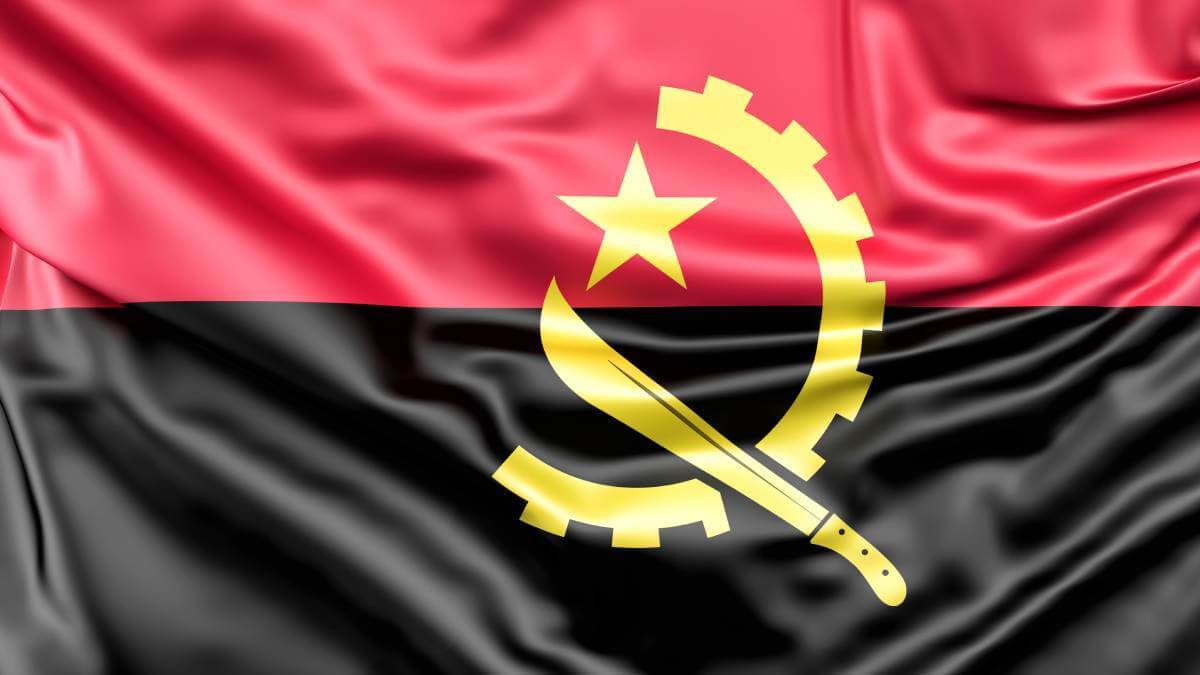 Africell has been granted a license to operate in Angola, becoming the country's fourth telecoms operator.
Last year there were rumors that Africell was in line to join the market and this week the group confirmed that it had signed an agreement with the Angolan Ministry of Telecommunications, the Angolan Ministry of Finance, and telecoms regulator INACOM.
Africell said it plans to launch operations in Angola by the end of 2021, expanding its existing network in Africa.
The US-owned mobile operator already has over 12 million customers in four African countries: Uganda, Sierra Leone, The Gambia and the Democratic Republic of Congo.
"Angola is amongst the most attractive investment destinations in sub-Saharan Africa and an African leader, so we see this as the logical next step for Africell as we continue to grow our network and deepen our footprint across the continent," said Africell Group's CEO and chairman, Ziad Dalloul, in a statement.
Dalloul said that increasing affordability and accessibility is key to its strategy in Angola.
"A more competitive and transparent market will not only stimulate the telecoms sector as a result of greater innovation and efficiency, but it will also develop complementary sectors such as entertainment, financial services, other technology solutions – improving services, increasing access and creating jobs and opportunities for the Angolan people."
Africell will join three other operators already in the country – Movicel, Unitel and state-owned Angola Telecom.
Unitel is by far the biggest operator, with about 13 million mobile subscribers at the end of 2020, while Movicel had about 2.5 million, according to statistics from market research company Omdia. Angola Telecom, meanwhile, is focused on the fixed and Internet access markets and does not offer mobile services.
Africell said it plans to invest "several hundred million dollars" in infrastructure and services over the first phase of its rollout, a significant portion of which will be subcontracted to local firms.
Africell's operations in Angola are expected to create approximately 6,500 jobs within five years.
In 2019, the telco which has US ownership and UK-based senior management, received a significant investment from the US International Development Finance Corporation to help drive its growth in markets such as Angola.
Related posts:
*Top image is of Angola's flag (Source: Banner photo created by www.slon.pics - www.freepik.com).
— Paula Gilbert, Editor, Connecting Africa