MTN backs super app vision with new Ayoba leader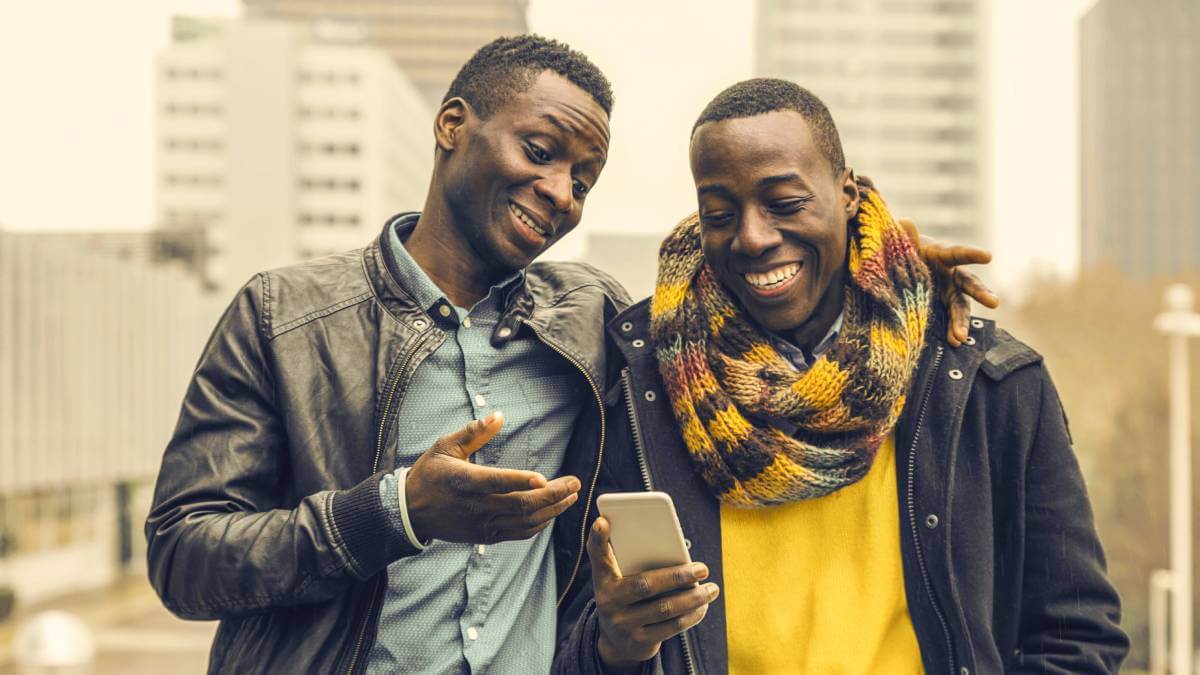 MTN is pushing forward with ambitious growth plans for its super app, Ayoba, by appointing a new exec to oversee its evolution.
The South African-headquartered telco said it has appointed former Turkcell exec, Burak Akinci, as CEO of Simfy (Ayoba).
Launched in 2019, Ayoba began as an instant messaging app that is owned by MTN but operates as a standalone, fully over-the-top company. From early on, previous MTN CEO Rob Shuter had ambitions for Ayoba to become a truly African super app by incorporating business-to-consumer services and payment integration over the long term.
At the end of June 2021, Ayoba had about 8 million users across its markets, growing significantly from about 2 million users in June 2020. MTN has set the ambitious target to grow Ayoba to 100 million users by 2025.
The operator is also targeting 100 million Mobile Money (MoMo) users by 2025, up from 46.6 million at the end of March.
MTN, which operates in 17 African countries, said it aims to capture more than 10% of the gross merchandise value of the digital economy in its footprint as it moves beyond the traditional telco-led MoMo offering with Ayoba, which does not require users to be MTN subscribers.
Super powers
What makes Ayoba "super" is the integration of various services into one app. Ayoba began as an instant messaging app with ambitions to rival the likes of WhatsApp and in March 2021 MTN added voice and video calls to the app.
Since then, more features like a gaming service and free music streaming have been added. Users can also subscribe to live channels that offer localized content for entertaining, educating and empowering communities.
Last December, MTN also added micro-apps, which allow web applications to be incorporated into the Ayoba ecosystem, while MTN Mobile Money has also been integrated into Ayoba in select markets.
Kenyan operator Safaricom has also launched a super app and SA's Vodacom has one in the works.
Fresh eyes
Akinci will be based in Cape Town when he joins MTN's digital business on September 1, 2021, from Turkcell, where he was CEO of BiP, an instant messaging platform with more than 30 million users across 192 countries.
MTN said that Akinci has over 20 years of experience in marketing, digital businesses and technologies and led the build-out of the BiP platform. "We are thrilled that an executive of Burak's calibre is joining us. His appointment accelerates our work to build the largest and most valuable platforms as we target greater digital and financial inclusion across the continent," said MTN Group chief digital and fintech officer Serigne Dioum in a statement.
"I believe in the digital vision for Africa driven by MTN and I am confident that, with this great team, we will build the best communication platform and super app of Africa," Akinci said about his new job.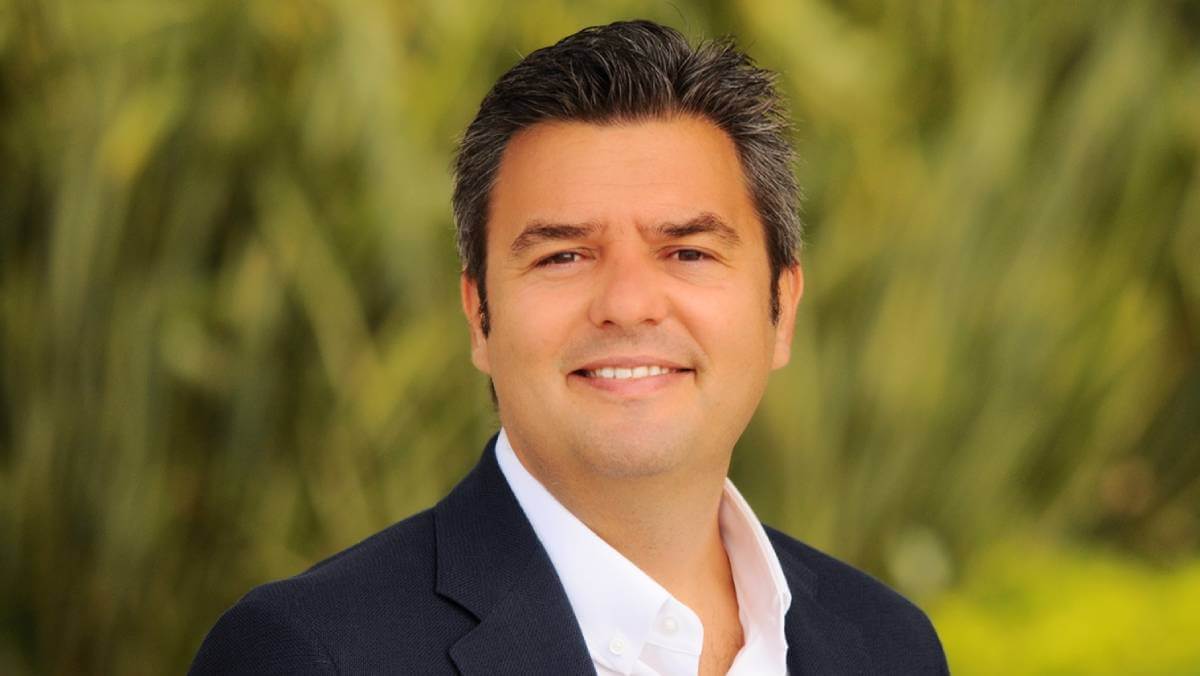 Technically Akinci will be CEO of Simfy Africa, which some will remember as a music streaming service that was
acquired by MTN
back in 2018.
MTN said that Ayoba operates through Simfy Africa but according to the Simfy Africa website the streaming service is no longer operating as of the end of July 2021.
An MTN spokesperson told Connecting Africa that Simfy Africa is now concentrating on Ayoba and confirmed that the Simfy music streaming services has been discontinued. MTN said that the MusicTime app is still operational, and a free section of music can be accessed through Ayoba.
Former Ayoba head, Nolan Wolff, is staying on as the product head for Ayoba, the spokesperson told Connecting Africa.
Related posts:
*Top image source: MTN
— Paula Gilbert, Editor, Connecting Africa