Safaricom is by far East Africa's most valuable company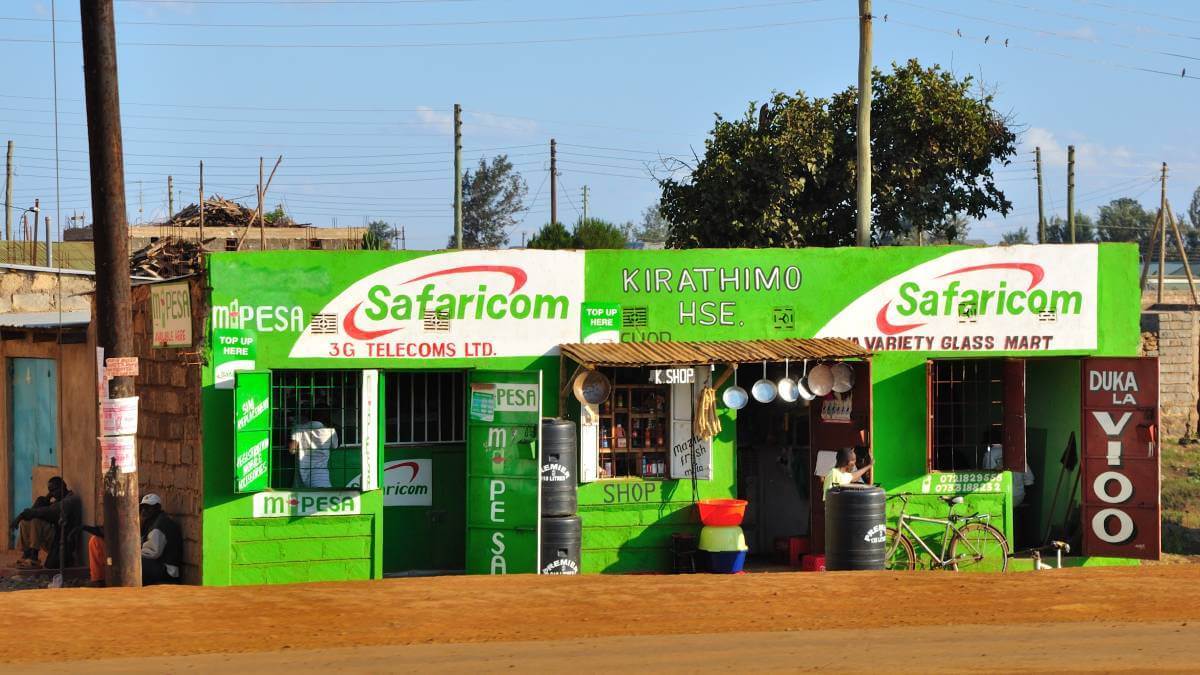 Kenyan telecoms operator Safaricom's US$15.4 billion market capitalization accounts for 49% of the combined market capitalization of the top 30 companies of East Africa and Mauritius.
That's according to a quarterly report from AfricanFinancials Group titled The East Africa & Mauritius Top 30 Companies.
The report, which covers the quarter to the end of June 2021 shows that the ten top cap companies accounted for $25.4 billion of the $31.3 billion total market cap for the region, with the remaining 20 mid cap companies accounting for $5.9 billion.
On a country by country basis, Kenya leads the region with 14 companies in the top 30, followed by Mauritius with eight, Tanzania with six, and Uganda and Rwanda with one each.
Out of the top 30 companies only two are telecoms firms – Safaricom in Kenya and Vodacom's Tanzania operation with a market cap of $744 million. Banks account for 16 of the top stocks, manufacturing six stocks, and power and others the remaining six.
Unsurprisingly, the report found that East Africa's big cap stocks are far more profitable than small cap stocks with return on investment (ROE) of 35% vs 12% on average.
Safaricom is listed on the Nairobi Securities Exchange (NSE), and its share price has also performed well over the past few years. Safaricom's stock grew 119% over five years; 40% over two years; and 43% over the past year.
Last year, Safaricom and Vodacom acquired the M-Pesa brand, a move that is expected to boost the operator's expansion in Africa.
A Safaricom-led consortium – The Global Partnership for Ethiopia – was awarded a telecoms license in Ethiopia, with plans to begin services in the Horn of Africa nation in 2022.
Related posts:
*Top image source: Hansueli Krapf via Creative Commons License.
— Paula Gilbert, Editor, Connecting Africa