Safaricom consortium chooses leader for new Ethiopian operation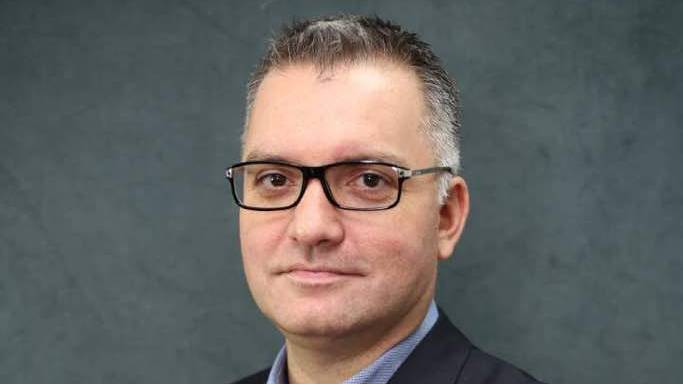 Vodacom's MD in the Democratic Republic of Congo (DRC), Anwar Soussa, has been tapped to head up a Safaricom-led consortium's new operations in Ethiopia.
The consortium of Safaricom, Vodacom and Vodafone – known as the Global Partnership for Ethiopia (GPE) – was awarded an operating license in Ethiopia in May. It beat out rival MTN for a license to become the first international operator to be given the chance to operate in the Horn of Africa nation.
Vodacom said Soussa has taken over as MD of the operating company in Ethiopia as of July 1, 2021, and will report to the Board of the Ethiopia entity and Safaricom's CEO Peter Ndegwa.
The consortium – which also includes backing from Japan's Sumitomo Corporation and the UK's development finance institution CDC – plans to start providing telecom services in Ethiopia from 2022.
With a population of over 110 million, Ethiopia is Africa's second-most populous country and up until this point was one of the world's last telecom monopolies.
The consortium has promised to invest $8 billion in Ethiopia over the next ten years.
The consortium said in a statement that Soussa had cemented Vodacom DRC as the largest Vodacom operation outside of South Africa by driving major strides in operational performance, crossing the $500 million in service revenue mark for the first time in 2020.
Vodacom Group CEO Shameel Joosub said that the group was confident that Soussa has the right experience and expertise from his time with Vodacom DRC to build a world class telecommunications network in Ethiopia.
"Our immediate priority in Anwar's appointment is to ensure that the Vodacom Group has the strongest team in place to lead our efforts to connect the next 100 million Africans by 2025, through the delivery of reliable network coverage and transformative technology services," he said.
Soussa is also currently the chairperson of Vodacash (M-Pesa). Before joining Vodacom, Soussa also served as the CEO of Airtel in Uganda and Chad.
He is a Greek national who holds a bachelor's degree in business administration from the American College of Greece (Deree) and a master's degree in marketing from Concordia University in Montreal, Canada.
Joosub added that Soussa's successor in the DRC will be announced in due course.
Related posts:
*Top image is of Anwar Soussa, the new managing director of the Safaricom consortium in Ethiopia (Source: supplied).
— Paula Gilbert, Editor, Connecting Africa