The state of mobile broadband affordability in Africa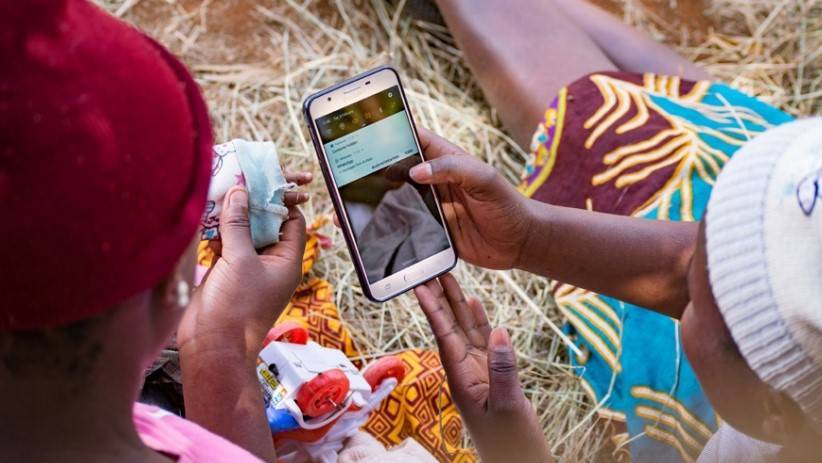 The price of mobile data is still unaffordable in many African countries and huge disparities remain, according to
research
from the Alliance for Affordable Internet (A4AI).
A4AI partnered with the International Telecommunication Union (ITU) to produce a comprehensive dataset of prices for Internet services across the world, and affordability as a percentage of average income.
If you look at the cost of data-only mobile broadband as a percentage of average income, in 2020 eight out of the ten most expensive countries in the world for 1GB of mobile data were in Africa.
The Central African Republic is the most expensive with 1GB of data costing the equivalent of 24.44% of average income. The worst five include the Democratic Republic of the Congo at 20.67%, Togo at 15.10%, Chad at 14.66% and Malawi at 14.01%.
A4AI defines affordable Internet as 1GB of mobile prepaid broadband costing 2% or less of average monthly income. This "1 for 2" target has been adopted by the UN Broadband Commission and the Economic Commission of West African States (ECOWAS).
In Africa there are only 14 countries that fall into the affordable "1 for 2" category: Egypt, Mauritius, Algeria, Morocco, Tunisia, Gabon, Ghana, South Africa, Botswana, Cape Verde, Nigeria, Libya, Cameroon and Namibia.
Egypt comes in as the cheapest country in Africa, with 1GB of mobile data costing just 0.47% of average income in the North African nation. Island nation of Mauritius also came in low at 0.54% of average income and in Algeria it was 0.78% of the average person's income.
South Africa did not rank too badly with 1.41% of average income spent on 1GB. Nigeria was slightly higher at 1.71% and Kenya fell outside of the "1 for 2" target with 1GB of data costing about 2.62% of average income.
---
Want to know more about connectivity in Africa? Check out our dedicated Connectivity content channel here on Connecting Africa.
---
On average across Africa, 1GB of mobile data costs far above the 2% target, at around 5.7% of the average person's monthly income. However, the average cost of 1GB has dropped by a third since the UN target was adopted in 2018.
A4AI said that data costs continue to come down – which is welcome news – but in a world where Internet access has become a lifeline, progress is still far too slow. In fact a billion people still live in countries where basic Internet access is not affordable.
While about 85% of the world's population live within areas covered by 4G networks, nearly half of them were still offline due to the high cost of Internet access relative to income levels.
Related posts:
*Top image source: GSMA.
— Paula Gilbert, Editor, Connecting Africa