Safaricom brings 5G to Kenya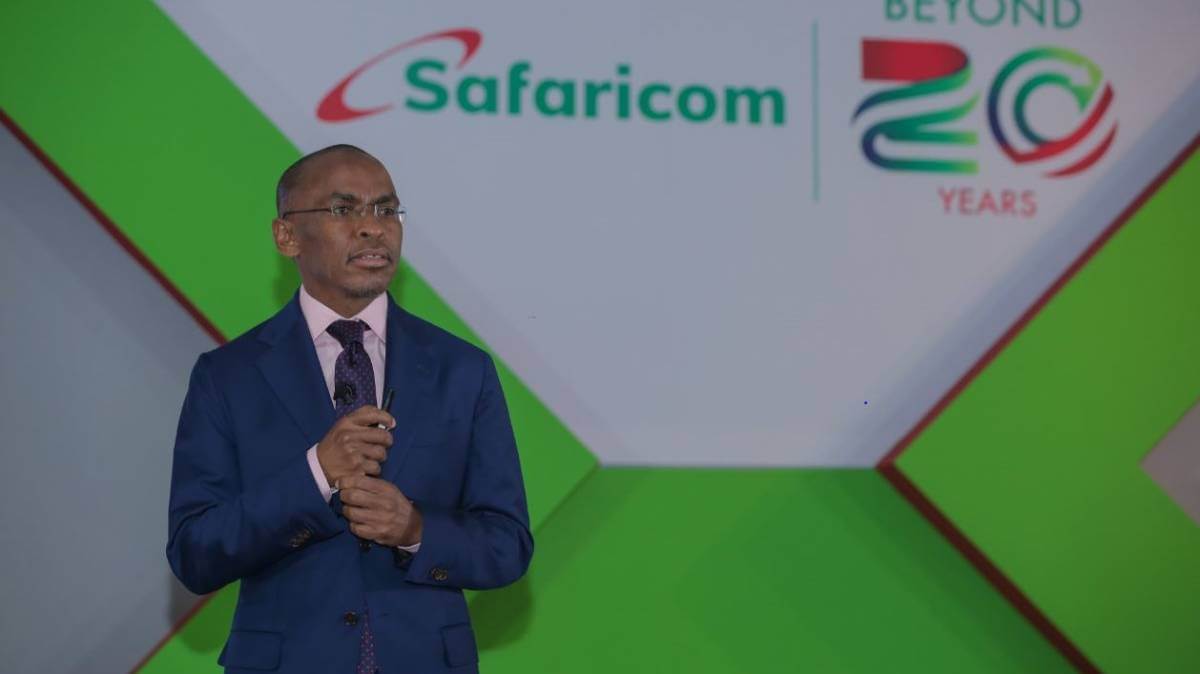 Kenyan mobile operator Safaricom has become the first telco to launch 5G in the East African nation.
Safaricom made the announcement at a live-streamed event in Nairobi on Friday morning, saying it will trial the technology for the next 12 months with both individual and enterprise customers in Nairobi, Kisumu, Kisii and Kakamega.
"Today marks a major milestone for the country. With 5G, we aim to empower our customers with super-fast Internet at work, at home and when on the move, supplementing our growing fiber network. At Safaricom, we are proud to be the first in the country and the region to bring this latest innovation to both our retail and enterprise customers, empowering them to start exploring new opportunities that 5G provides," said Safaricom CEO Peter Ndegwa.
The operator plans to expand the number of 5G sites to more than 150 across nine towns over the next year.
The primary objective during the trial period will be to establish if customers can reach speeds of up to 700 Mbit/s, with plans to offer than 1,000 Mbit/s speeds in coming months.
Ndegwa said that the with the entry of 5G, Safaricom will be in pole position to expand the mobile ecosystem into new areas.
"Safaricom is of course proud to be pioneering this technology in Kenya. We are now among the 106 networks that have been initiated 5G across the world so far. So, this places Kenya on the global map of leading the way in enabling connectivity through investment in 5G infrastructure," he added.
Safaricom revealed that Nokia and Huawei are the two technology partners that will implement the rollout of Safaricom's 5G network. For mobile Internet customers, the service will be available in Kenya using select 5G smartphones from Samsung, Huawei and Nokia.
"We've seen an evolvement [sic] from feature phones to smartphones, that has enhanced dramatically. So, we talk about the network itself, but also we need to talk about the handset. Because handsets are an important part of our capacity to be able to deliver the right customer experience. Today, we only have 20% penetration of 4G-enabled smartphones in this country, so we need to continue to do a lot of work. And as Safaricom we are going to be leading the way in that area," Ndegwa added.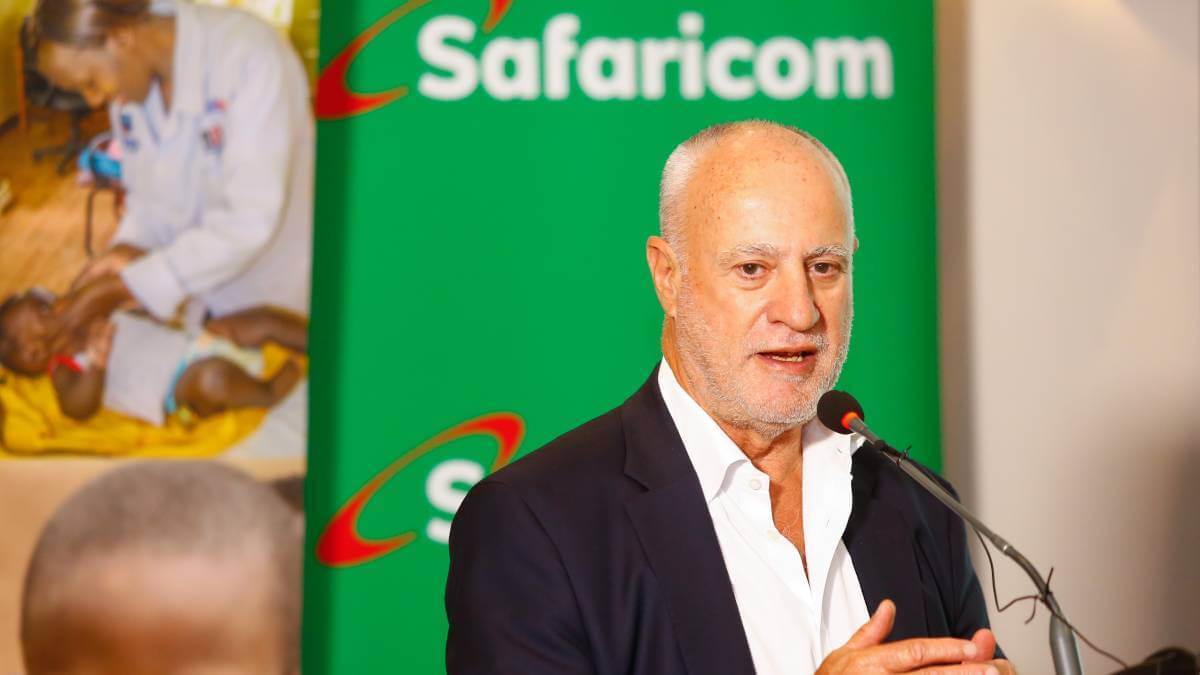 Benefits for all
Safaricom's chairman and former CEO, Michael Joseph, also spoke at the event, saying he was proud that Safaricom is launching 5G, but that it was important to make sure all Kenyans received the advantages of the next-generation technology.
"I think now we have to focus on what the benefit of 5G is. It's okay to have this technology, but what will it bring and how will it bring benefits to the ordinary man in the street? I think that's what we need to work on, not just on high-tech factories and things like that," he said.
Safaricom is by far the biggest operator in Kenya with about 65% market share at the end of 2020, according to statistics from market research company Omdia.
"When people talk about us being dominant in the marketplace, [Safaricom] is dominant because we have invested significantly in our network across the whole of the country, probably ten times what our nearest competitor has spent on the network," Joseph said.
Safaricom invested KES36 billion (US$328 million) in infrastructure in 2020 and now covers 94% of Kenya's population with 3G coverage, over 92% of the population with 4G coverage, and 96% of Kenyans with 2G coverage.
---
Want to know more about 4G and 5G in Africa? Check out our dedicated 4G/5G content channel here on Connecting Africa.
---
Safaricom said that 5G can support up to 1 million connected devices per square kilometer compared to 4G which can only support up to 100,000 connected devices in a similar area. This makes 5G suitable for providing super-fast Internet speeds in high density areas and for linking thousands of connected devices such as in a manufacturing and supply chain management for businesses.
Safaricom said that 5G technology can act as an alternative to fiber services in Kenya, targeting customers in places where Safaricom is yet to roll out its fiber network.
"5G technology will usher in increased Internet speeds and capabilities for millions across the country, laying a strong foundation for a new generation of innovators and entrepreneurs," said Joe Mucheru, cabinet secretary for Kenya's Ministry of Information and Technology, at the launch event.
Africa's 5G journey
Until now 5G has only been commercially rolled out in two African countries.
Vodacom , MTN and Rain have all launched in South Africa while Telma in Madagascar also rolled out 5G last year.
According to February stats from the Global mobile Suppliers Association (GSA), there are 24 operators in 18 African countries that are either evaluating, testing, trialing or deploying 5G.
In the past MTN has tested 5G in Nigeria and Uganda, and Gabon Telecom has tested in Gabon.
Related posts:
*Top image is of Safaricom CEO Peter Ndegwa (Source: Safaricom).
— Paula Gilbert, Editor, Connecting Africa