Vodacom denies Rain deal is a merger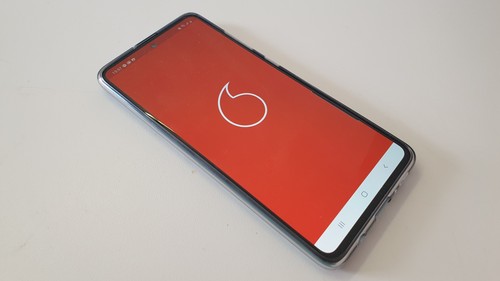 Vodacom
says it is confident that the roaming agreements between itself and data-only network
Rain
do not constitute a notifiable merger and do not contravene the Competition Act.
The South African-based operator was responding to questions from Connecting Africa after a complaint lodged on Wednesday by rival operator Telkom SA.
Telkom believes the spectrum arrangements between Vodacom and Rain should be considered a merger that should be scrutinized according to the Competition Act, and has asked South Africa's Competition Tribunal to look into the agreements.
"Both the Competition Commission and ICASA [Independent Communications Authority of SA] investigated the agreements between Vodacom and Rain in 2018. The Competition Commission found that the 2018 agreements do not constitute a merger in terms of the Competition Act," Vodacom's spokesperson said.
"ICASA found that the 2018 agreements are not in breach of the Electronic Communications Act," the spokesperson added.
"Furthermore, in its Discussion Document on the Market Inquiry into Mobile Broadband Services in South Africa, ICASA stated that the arrangement has facilitated the expansion of Rain as a wholesale and retail competitor in mobile broadband, which ICASA deemed to be pro-competitive."
Rain spokesperson Khaya Dlanga told Connecting Africa something similar yesterday, saying the company "currently provides non-exclusive roaming services to Vodacom and this arrangement has previously been scrutinized and approved by the Competition Commission and ICASA".
Telkom's group executive for regulatory affairs and government relations, Dr. Siyabonga Mahlangu, however has a different view and believes that Vodacom's ability to control Rain's spectrum entrenches its position as a dominant player in an already concentrated market.
Now the matter is subject to legal proceedings before the Competition Tribunal.
Related posts:
— Paula Gilbert, Editor, Connecting Africa