WACS cable break slows SA Internet, again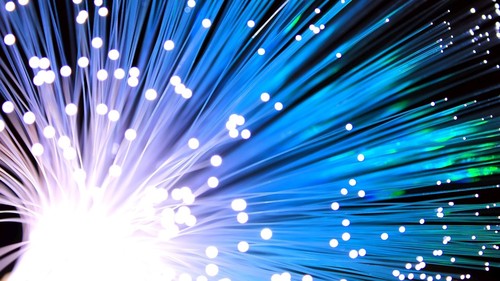 South Africa is once again experiencing slow Internet as the West Africa Cable System (WACS) suffered its third major fault in 2020.
This could not come at a worse time as Internet demand is currently high as South Africans are being forced to stay home after President Cyril Ramaphosa enforced a 21-day nationwide lockdown from March 27, in response to the COVID-19 outbreak.
WACS, which links South Africa to Europe, has reported a break between Seixal, Portugal and Highbridge in England.
According to Twitter updates from the South African National Research and Education network (SA NREN), the repair cable vessel, the "Ile D'Aix," has been sent to fix the WACS issue and the cable should be restored by April 4.
A simultaneous dual cable break on January 16 left South African Internet users experiencing reduced speed on international browsing, international voice calling and mobile roaming for over a month. This was due to faults on both the South Atlantic 3/West Africa Submarine Cable (SAT3/WASC) and the WACS, which are deployed in the Atlantic Ocean and connect South Africa and many other African countries to Europe. (See SA Hit by Slow Internet After Dual Cable Failure .)
The fault on the SAT3/WASC off the shore of Congo was repaired on February 19. (See South Africa's international connectivity fully restored.)
However, a further fault occurred on the SAT3 system off the coast of West African on March 9. The repair on this is likely to be finished by April 2.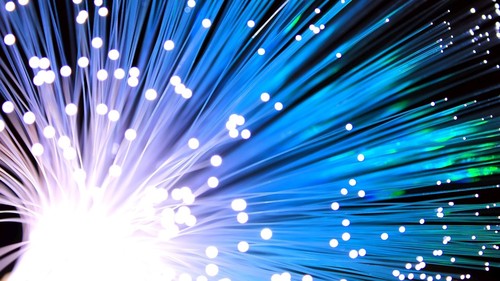 What ISPs and operators are doing
Angola Cables, which is a member of the WACS consortium, said in an emailed statement that it is ensuring connectivity, continuity and global interconnection through its redundant network using the South Atlantic Cable System (SACS).
Despite the current break, Angola Cables said the services it provides to customers "remain operational across the 11 WACS cable contact points on the West coast of Africa."
"As a top priority, Angola Cables and the consortium of WACS partners are working to restore the cable's full capacity to impacted customers as soon as possible," it said.
Similarly, Liquid Telecom said it was rerouting traffic to ensure continuity for customers following the recent WACS outage.
"To help ensure continuity of service, Liquid Telecom's network traffic is automatically re-routed during such outages. We are responding to new and increased demand from customers with additional capacity across alternate routes. Liquid Telecom operates a five-cable system for our international Internet capacity in South Africa. Our resilient architecture means the loss of the WACS capacity is unlikely to impact customers' connectivity as demand surges," said Liquid Telecom South Africa CEO Reshaad Sha in an emailed statement.
Service provider Afrihost also alerted SA customers to the cable faults saying they may experience "increased latency and slow downloads from international servers and websites." Afrihost said it was "working together with our suppliers to secure an alternative international path ASAP."
Service provider Axxess also said on its website that it had acquired additional capacity from Seacom during the WACS outage.
— Paula Gilbert, Editor, Connecting Africa