SA operators given more time to cut data prices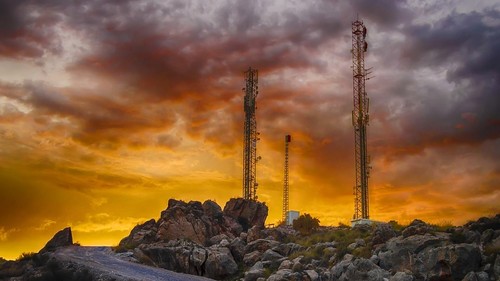 South Africa's Competition Commission (CompCom) has given mobile operators a one-month extension on a demand to drop data prices.
The commission said in a statement on Sunday that it is "making headway" in its engagement with mobile network operators (MNOs) on data prices.
This after the CompCom on December 2, 2019 released a report which, among many other things, recommended that Vodacom and MTN reach an agreement within two months with the Commission to reduce data prices by between 30% and 50%. The commission recommended a drop particularly in the cost per megabyte for smaller sub-1GB bundles relative to the 1GB price. (See SA Competition Commission Forcing MTN & Vodacom to Cut Data Prices.)
This was the final report from the CompCom's Data Services Market Inquiry, which began back in August 2017.
"Following the announcement, the Commission has separately had productive engagements with the two operators, Vodacom and MTN, as well as other affected MNOs with regards to the findings and recommendations," the CompCom said in a statement.
The competition watchdog said that because the engagements are at an advanced stage, the Commission has decided to extend the two-month deadline by another month to allow sufficient time to conclude these engagements.
Now MTN and Vodacom will have until the beginning of March to drop prices.
The report also called on all operators to introduce pro-poor measures within three months, including giving all prepaid subscribers a "lifeline package" of daily free data and zero-rated content from public benefit organizations and educational institutions. (See Free Data for All: SA Competition Watchdog.)
Vodacom and MTN were not particularly happy with the report when it first came out, but both said they would engage with the Commission about pricing structures. (See MTN & Vodacom Hit Back at Data Pricing Report.)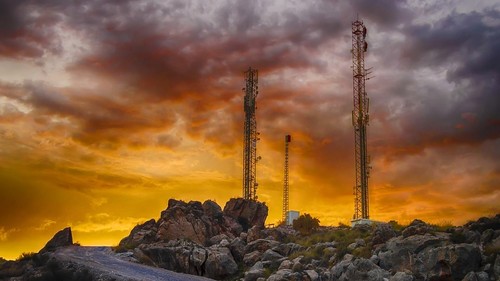 — Paula Gilbert, Editor, Connecting Africa