SA Competition Commission Forcing MTN & Vodacom to Cut Data Prices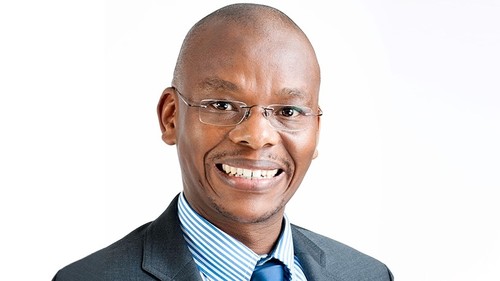 South African operators MTN and Vodacom must reduce mobile data prices immediately or face prosecution from the country's Competition Commission (CompCom).
This is breaking news out of Pretoria as the CompCom on Monday afternoon released its final recommendations as part of its Data Services Market Inquiry, which began back in August 2017.
"Vodacom and MTN must independently reach agreement with the Commission on substantial and immediate reductions on tariff levels, especially prepaid monthly bundles, within two months of the release of the report. The preliminary evidence suggests that there is scope for price reductions in the region of 30% to 50%," the inquiry report reads.
Competition Commissioner Tembinkosi Bonakele then went even further, saying that a failure to reach an agreement with the commission, within two months, would lead the commission "to consider going ahead with prosecution for excessive pricing or other exclusionary abuse before the Competition Tribunal."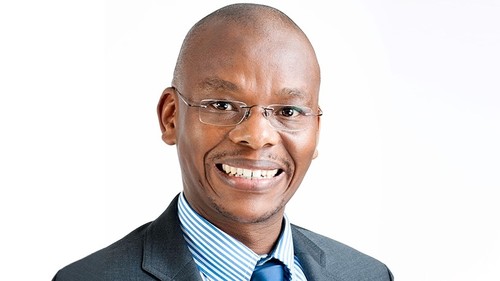 The final report follows the competition watchdog's provisional findings of the inquiry into data prices, which was released back in April. (See
It's Official — South Africa Data Prices Are Too High
.)
The CompCom maintains, as it did in the provisional report, that SA data prices are too high and believes that the market is dominated by Vodacom and MTN.
The Commission's final report also recommends that Vodacom and MTN must specifically reduce the headline prices of all sub-500 Mbytes 30-day prepaid data bundles so that they are in line with the per-Mbyte pricing of 500 Mbytes bundles that contract customers pay "as well as the cessation of partitioning strategies that contribute to anti-poor pricing and/or inferior service outcomes."
The CompCom said that price-based competition is inadequate in South Africa and "the challenger networks of Cell C and Telkom Mobile are unable to effectively constrain the two first-movers, and that Vodacom has substantial market power, with MTN to a lesser degree."
The Commission also believes that "poorer consumers in South Africa are being unduly exploited relative to wealthier consumers" and that current "pricing structures are anti-poor and lack transparency."
— Paula Gilbert, Editor, Connecting Africa