Nigeria's Attorney General Gives Up on $2B MTN Tax Battle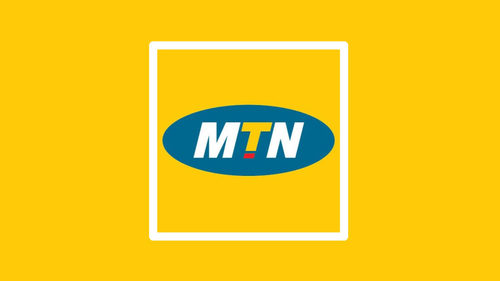 MTN has finally received some good news from Nigeria, where the country's attorney general has withdrawn a US$2 billion tax demand after a lengthy court battle.
The Nigerian attorney general first landed MTN with the bill in September 2018 for taxes allegedly owed in relation to the importation of foreign equipment and payments to foreign suppliers since 2008.
From the start MTN opposed the demand and took the matter to court in Nigeria. The case was postponed a number of times, with the parties due back in court on January 30, 2020. (See MTN at Loggerheads With Nigerian Authorities – Again.)
"MTN Nigeria has been informed by means of a letter received by its legal counsel and dated 8 January 2020, that following careful review and due consultation with relevant statutory agencies, the [attorney general] has decided to refer the matter to the relevant authorities, being the Federal Inland Revenue Service (FIRS) and Nigeria Customs (NC), with a view to them resolving the issues," MTN said in a statement. (See MTN Nigeria Dodges $2B Tax Demand.)
"We appreciate this decision of the attorney general which paves the way to an orderly and amicable resolution of this matter," added MTN Group CEO Rob Shuter.
MTN Nigeria will now withdraw its legal action against the attorney general and said it will engage with FIRS and NC on the issue.
"We maintain our dedication to building and maintaining cordial relationships with all regulatory authorities in Nigeria and remain fully committed to meeting our fiscal responsibilities and contributing to the social and economic development of Nigeria," said MTN Nigeria CEO Ferdi Moolman in a separate statement.
In a separate matter, the Central Bank of Nigeria (CBN) in August 2018 demanded MTN repatriate $8.1 billion to Nigeria, which the bank said the company had sent abroad in breach of foreign exchange regulations, a charge MTN denied. (See MTN Goes to Court Over $10B Demands in Nigeria.)
In December 2018, MTN agreed to make a payment of almost $53 million to resolve the dispute. At the time, it said MTN Nigeria and the CBN had agreed it would pay a notional reversal amount of $52.6 million, without admission of liability. This was for a 2008 private placement remittance worth around $1 billion that the CBN found was based on certificates that did not have final approval. (See MTN Settles $8.1B Spat with Central Bank of Nigeria.)
MTN's shares on the Johannesburg Stock Exchange closed 5.3% higher on Friday, according to Bloomberg data, after news that Nigeria's attorney general had withdrawn the $2 billion tax demand.
The MTN Group has 244 million customers in 21 countries in Africa and the Middle East: Nigeria is its biggest market by subscribers, with around 61.6 million users in the West African nation. (See MTN Group Grows, SA Struggles.)
Afghanistan woes
The past few weeks, however, has also included bad news for the South Africa-headquartered telco. In late December 2019 MTN was linked to a complaint in the United States District Court for the District of Columbia alleging the company had violated the US anti-terrorism act in Afghanistan. (See MTN Named in Violation of Anti-Terrorism Complaint.)
"The Complaint alleges that several Western businesses supported the Taliban by, inter alia, making payments to ensure the protection of their infrastructure. The defendants named in the complaint are six different groups one of which is MTN and certain of its subsidiary companies including MTN Afghanistan," MTN said in a statement. (See MTN Named in Violation of Anti-Terrorism Complaint.)
MTN said it is reviewing the details of the report and consulting its advisers "but remains of the view that it conducts its business in a responsible and compliant manner in all its territories and so intends to defend its position where necessary".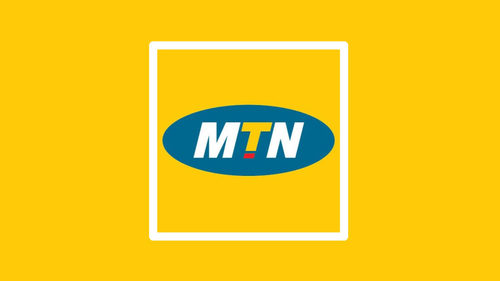 — Paula Gilbert, Editor, Connecting Africa