SA Regulator Pours Cold Water on MTN & Cell C Roaming Deal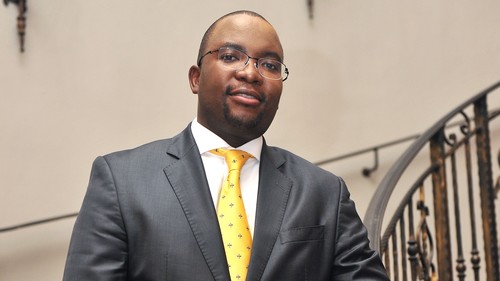 South Africa's telecommunications regulator has poured cold water on MTN and Cell C's new national roaming agreement, saying it may need more regulatory approvals than the telcos let on.
On Monday troubled mobile operator Cell C announced it had signed a roaming deal with MTN which would see Cell C's 4G network coverage extended to 95% of the population. Cell C said its customers would have access to over 12,500 sites, of which 90% are LTE enabled. (See Telkom Confirms Cell C Courtship .)
Despite both parties saying the roaming agreement "adheres to all applicable legal and regulatory requirements" the Independent Communications Authority of South Africa (ICASA) wants more details.
"Following media reports on the conclusion of a new wholesale roaming agreement between MTN and Cell C, and further statements suggesting that the arrangement does not require any regulatory approval, ICASA has commenced discussions with the parties to clarify their arrangement to the Authority," the regulator said in a statement on Tuesday.
Cell C and MTN had initially said they would both maintain their spectrum and each party would use its own frequencies.
"Cell C will still have all of its licences and control its core network, transmission, billing system and subscriber management," it said.
"The question of whether any agreement that pertains to a regulated service or use of a licensed resource (such as spectrum) requires approval or triggers regulatory compliance requirements is one which the Authority can never leave to the parties alone to determine," explained ICASA CEO Willington Ngwepe.
ICASA confirmed it had been informed of the roaming agreement by the operators but has requested both parties to provide all the agreements and associated information on the roaming transaction for review and to assess compliance with the applicable law and regulations.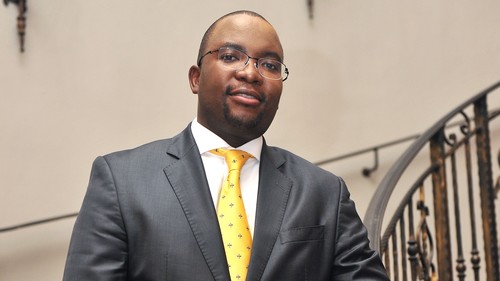 The deal is the extension of a 2018 roaming agreement that provided Cell C with 3G and 4G services in areas outside of the main metros. The new agreement aims to extend this coverage and gives nationwide roaming. (See Cell C Strikes Roaming Deal Across South Africa With MTN.)
Cell C CEO Douglas Craigie Stevenson on Monday called the roaming deal a "pivotal step" in Cell C's turnaround strategy.
"This roaming agreement is transformative for Cell C. The company is no longer encumbered by the high costs of building a network footprint and we can focus our energy and efforts into developing innovative and disruptive service offerings that will be welcomed by data hungry consumers. This is a win-win all round as it has long-term benefits for the economy, the industry and ultimately consumers," he said.
Cell C has been struggling financially of late and major shareholder Blue Label Telecoms recently wrote down its investment in Cell C to zero after South Africa's third-biggest mobile operator reported a significant net loss. (See Blue Label Gets Real About Cell C and Cell C Puts Brave Face on Massive Loss.)
This week fellow operator Telkom also confirmed it was in discussions to potentially acquire Cell C but said that discussions were still at a preliminary stage. (See Telkom Confirms Cell C Courtship .)
The tie-up would see Telkom and Cell C having a combined 27.5 million mobile customers compared to Vodacom's almost 44 million subscribers in SA and MTN's nearly 29 million customers in the country.
— Paula Gilbert, Editor, Connecting Africa