MTN Ignites Digital Transformation With Executive Appointments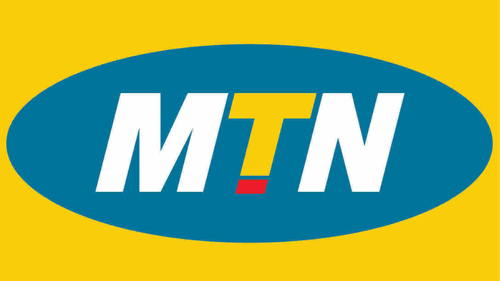 Following last year's announcement of Ignite, the operator's transformation program, MTN Group Ltd. has created a dedicated transformation team populated by a number of group-wide and regional executive appointments.
Telco veteran and long-standing MTN executive Saim Yaksan has been confirmed as the chief group transformation Officer for MTN, which offers services in 35 markets across Africa and the Middle East and which, at the end of September 2016, had 234.7 million customers in total. Yaksan, who will operate out of Dubai, UAE, has a long history working in procurement and supply chain management for MTN and, previously, Vodafone and so looks well placed to thoroughly review the entire group for possible efficiency gains.
MTN says the group's transformation program will lead to the introduction of special measures to accelerate the company's business and financial performance. Any measures put in place are intended to make the organization more agile, sustainable, efficient, innovative and profitable -- all five bases, then.
Yaksan's role as head of the Ignite program will be to "lead development and execution of special initiatives aimed at accelerating business and financial performance."
According to an MTN announcement, he has a Business Management degree and Diplom-Kaufmann from the University of Cologne in Germany, with specialization in Marketing and Market Research, Trade and Distribution.
Yaksan isn't the only hire in aid of Ignite development; two additional executives have been brought in to complement the transformation process across the continent. Debbie Minnaar and Olubayo Adekanmbi have been appointed to lead the transformation offices in South Africa and Nigeria respectively.
The new executives join only weeks before MTN's new CEO, Rob Shuter, takes over the running of the company -- he is set to start at CEO on March 13.
For more on MTN, see:
— Tim Skinner, Editor, Connecting Africa