Egyptian government to sell more of Telecom Egypt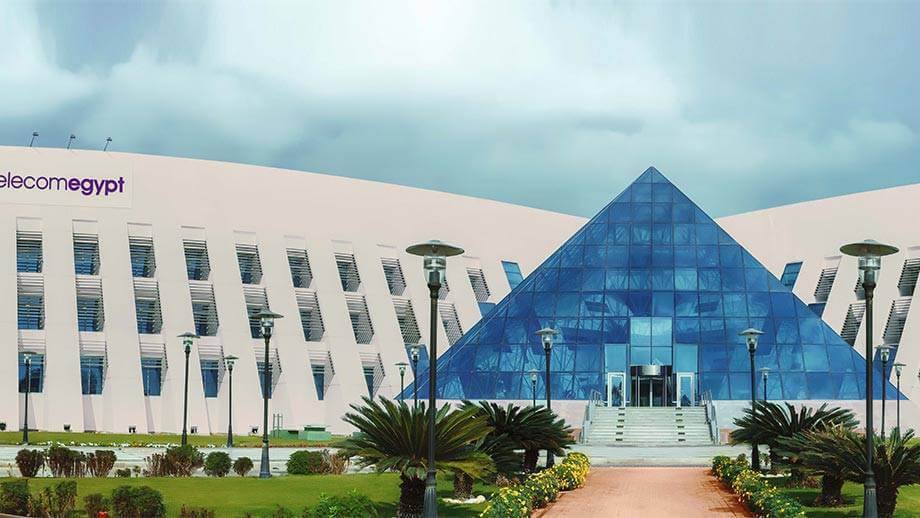 The Egyptian Ministry of Finance (MoF) is considering selling another 10% to 15% stake in operator Telecom Egypt.
This after it already sold a 9.5% stake in May this year worth $121.6 million.
That deal involved selling 162.2 million shares through the Egyptian Stock Exchange, with each share priced at 23.11 Egyptian pounds (US$0.75 at the time).
The Egyptian government, also sold another 0.5% stake in the firm to Telecom Egypt employees in May 2023, bringing the sale total up to 10% and reducing its shareholding in the operator to 70%.
According to media agency Zawya, the sale of an additional 10% to 15% stake is expected to happen before the end of the year.
The government said that the potential sale would not affect another deal already in process, in which Telecom Egypt is selling its 45% stake in Vodafone Egypt.
Egypt sticking to its promises
The government's assets sale is part of its overarching economic reform agenda that includes partially selling shareholding in 32 companies, either through initial public offerings or through private placements.
The state-linked companies include an undisclosed number of companies run by the Egyptian military.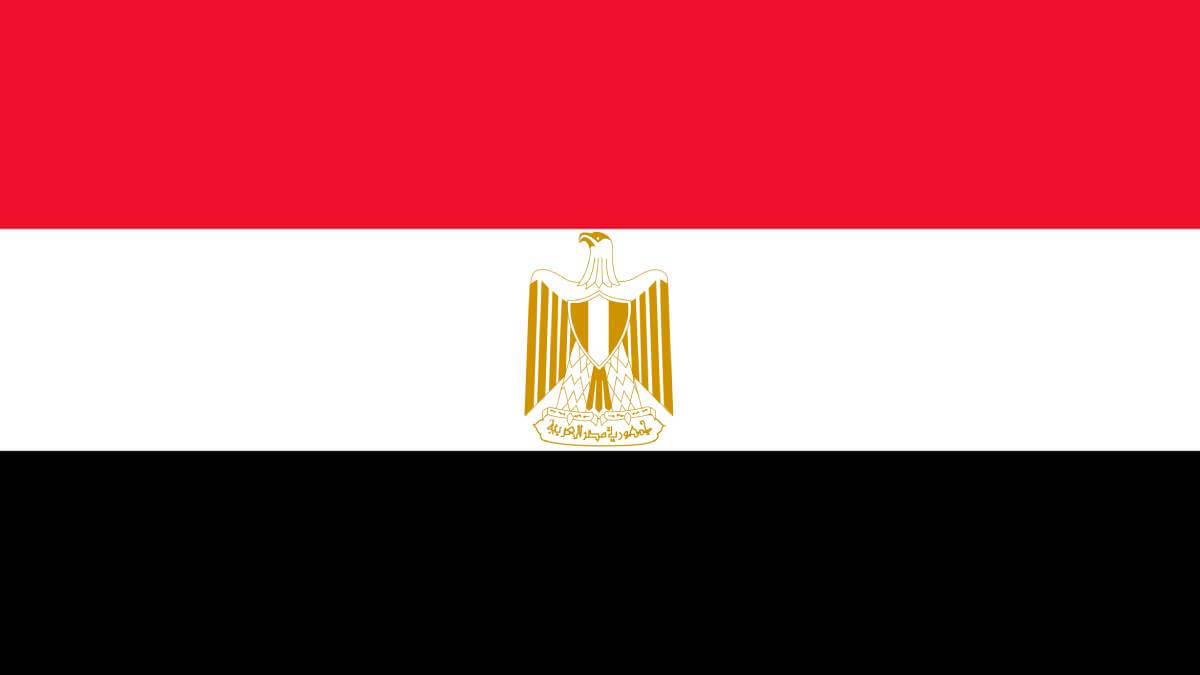 Furthermore, in December 2022, Egypt promised the International Monetary Fund (IMF) that it would roll back the state's involvement in the economy and allow private companies a much greater role when it signed a $3 billion, 46-month financial support package.
It will be interesting to see how the sale of assets will impact how Egyptian telcos are expanding their networks in the North African country.
Moreover, it is worth questioning what the proposed purging of more assets will do to the medium-term loan of $167 million that Telecom Egypt received in March 2022 from the European Investment Bank (EIB), to expand its 4G network.
Egypt mobile market mix
Market research company Omdia, a sister company of Connecting Africa, reported that in the second quarter of 2023 Telecom Egypt had about 13 million subscribers.
Vodafone Egypt is the country's biggest mobile operator with 46 million subscribers around the same period.
Orange Egypt has about 28 million subscribers. Etisalat follows it, with about 26 million subscribers.
South Africa-headquartered Vodacom Group completed its long-awaited purchase of a 55% stake in Vodafone Egypt in December 2022.
Related posts:
*Top image source: Telecom Egypt investor relations website.
— Matshepo Sehloho, Associate Editor, Connecting Africa