MTN Nigeria adds more spectrum to network arsenal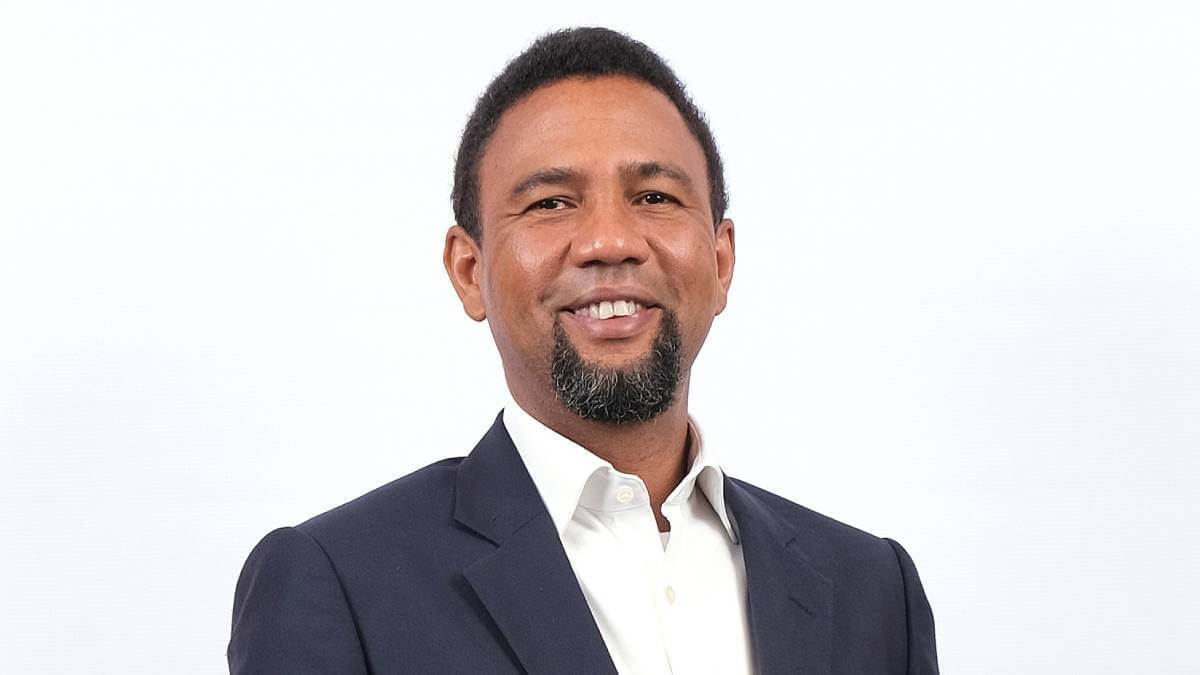 Telecommunications company MTN Group has announced that its Nigerian unit has acquired more spectrum to enhance capacity and customer experience.
The Nigerian Communications Commission (NCC) approved the transfer and assignment of 10MHz of spectrum in the 2.6GHz band from OpenSkys to MTN Nigeria.
The transfer was effective from September 7, 2023, and will be up for renewal on April 17, 2033.
MTN Nigeria CEO Karl Toriola said the spectrum will enable MTN Nigeria to roll out its network capacity more efficiently and enhance its sustainability priorities.
"Not only will it help to support the growing demand for data in the country but will improve the overall Internet experience in line with our commitment to delivering quality service to our customers," he added.
"Importantly, this also aligns with our ongoing support of the federal government's plan to deepen broadband penetration in Nigeria," Toriola continued.
MTN Nigeria's network improvements
MTN Nigeria has in recent months been working towards improving its network capacity in the West African country.
In May this year, the NCC approved a spectrum lease transaction that allowed MTN Nigeria to lease 5MHz of spectrum in the 900MHz band and 10MHz in the 1800MHz band from Natcom Development and Investment Limited (NTEL), covering 19 states.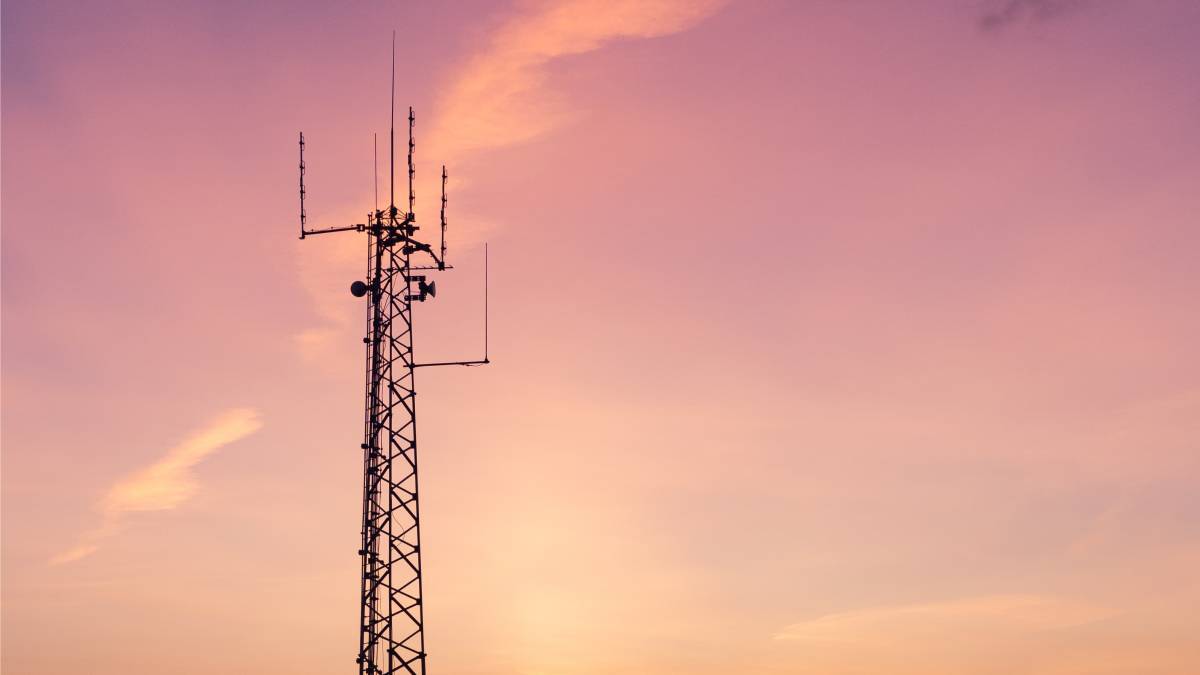 The lease was effective from May 1, 2023. It will span two years and cost NGN 4.25 billion (US$9.2 million at the time), including taxes, regulatory fees, and ancillary charges.
In December 2021, MTN Nigeria and Mafab Communications both gained access to 5G spectrum during the first round of the licensing process paying $273.6 million each.
That spectrum enabled MTN Nigeria to launch its fifth-generation (5G) mobile Internet services in seven cities in August 2022.
It would be interesting to see what the acquiring of the latest spectrum will mean not only for MTN Nigeria's subscribers but for the country as well.
According to statistics from market research company Omdia, MTN was the leading mobile operator in Nigeria in the second quarter of 2023 with around 77 million subscribers.
Glo Mobile Nigeria is the second-largest operator with 61 million. Airtel Nigeria follows closely in third with 60 million, leaving 9Mobile with almost 14 million subscribers.
Related posts:
*Top image is of MTN Nigeria CEO Karl Toriola. (Source: MTN Group).
— Matshepo Sehloho, Associate Editor, Connecting Africa