BFS to manage Burkina Faso's fiber route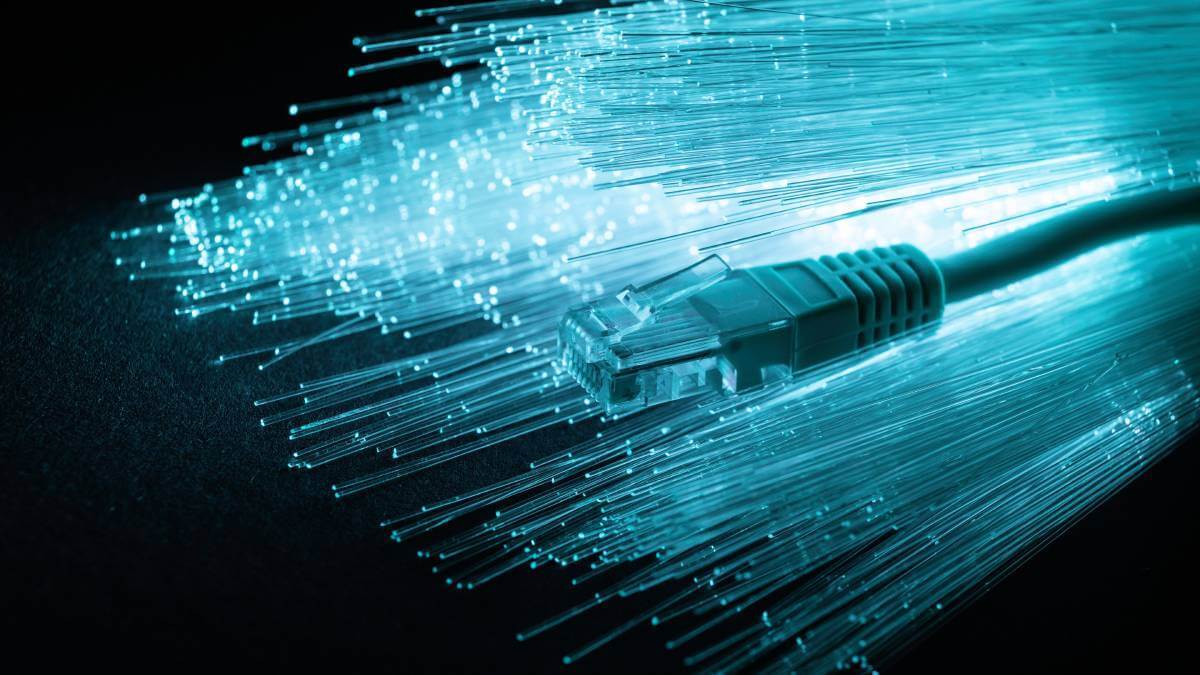 Bridge Fiber Solutions (BFS), a subsidiary of Telecel Faso SA, has been contracted to operate and manage Burkina Faso's fiber optic backbone network.
Under this contract, BFS will operate the 3,000km infrastructure built by the Burkinabe government's 13 regions and 100 municipalities, connecting them to Côte d'Ivoire, Niger and Mali.
During BFS' commercial activities launch in Burkina Faso's capital, Ouagadougou, the country's Minister of Digital Transition, Posts and Electronic Communications, Aminata Zerbo-Sabané, said the initiative was part of the country's digitalization dynamic initiative.
"The government aims to leverage digital tools to transform and accelerate socio-economic development," Zerbo-Sabané said.
The company will offer solutions in various market segments, including the leasing of capacity, dark fiber, ducts and Internet access, and will also be able to invest in the modernization and extension of the network if necessary.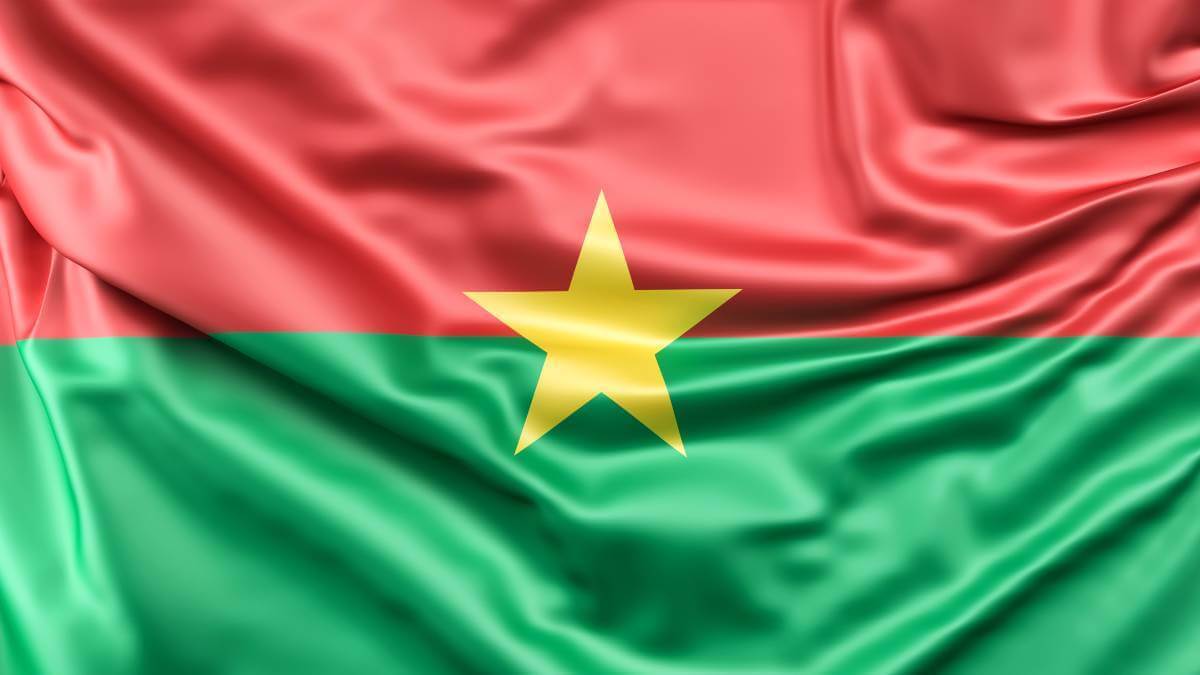 "These new resources will substantially improve the digital offer throughout the national territory," said BFS CEO Boris Compaoré.
"They will make it possible to provide appropriate services to companies at favorable rates and conditions, thus contributing in the long term to reducing the digital bill," Compaoré continued.
BFS' management of the national fiber backbone network will improve Burkina Faso's quality and coverage of telecom and broadband Internet services, the minister said.
"By improving these electronic communication infrastructures, we are providing the means to ensure the economic competitiveness of our companies and to improve the performance of our defence and security forces in this challenging context," said Zerbo-Sabané.
Burkina Faso's Internet ecosystem
The contract comes at the right time and in line with bridging the country's digital divide.
Data from Datareportal shows that there were 4.96 million Internet users in Burkina Faso at the start of 2023, and Internet penetration stood at just 21.6%.
Even though Kepios analysis indicates that Internet users in the Burkina Faso increased by 123,000 (2.6%) between 2022 and 2023, more than half the population, or about 18 million people, in Burkina Faso did not use the Internet at the start of 2023.
Therefore, these new developments in Burkina Faso are coming at the right time as better connectivity in the country is needed.
Fiber backbone networks everywhere
There has been an uptick of African countries partnering with large corporations to handle their fiber optic routes.
At the beginning of March 2023, the European Investment Bank (EIB) signed an agreement with wholesale telecommunications infrastructure provider Bandwidth and Cloud Services (BCS) to build new a fiber optic backbone network in the eastern region of the Democratic Republic of Congo (DRC).
In February 2023, Liquid Intelligent Technologies partnered with Nokia for a new terrestrial fiber route connecting Mombasa (Kenya) to Johannesburg (South Africa).
The previous month, Dark Fiber Africa (DFA) and BCS also completed the first stage of their long-haul fiber backbone project in Zimbabwe.
Related posts:
*Top image source: Freepik
— Matshepo Sehloho, Associate Editor, Connecting Africa