Massive BCS fiber route & Orange digital center coming to DRC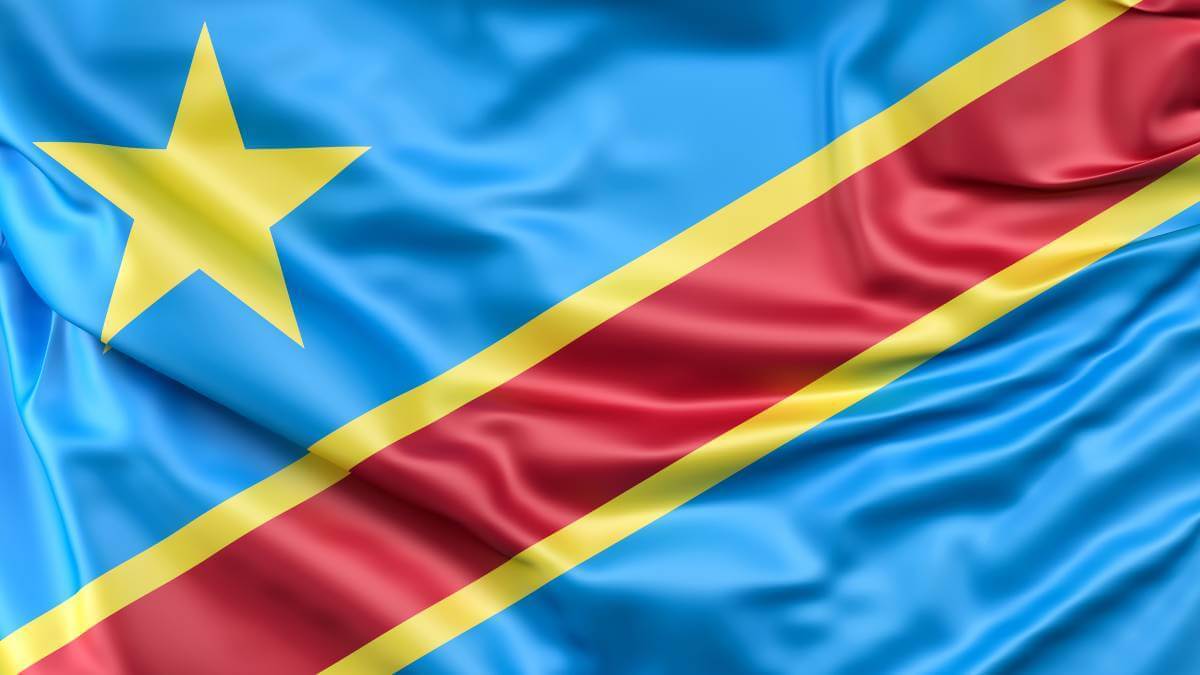 The European Investment Bank (EIB) has signed an agreement with wholesale telecommunications infrastructure provider Bandwidth and Cloud Services (BCS) to build new fiber optic backbone network in the eastern region of the Democratic Republic of Congo (DRC).
Under the agreement, BCS will receive support for the advancement of the 1,200km fiber optic backbone network which will connect 319 schools and 70 hospitals and provide broadband Internet access to 2.5 million people throughout the Central African country.
The DRC government will in turn, waive the per-kilometer fiber license fee as well as provide rights of way on all public infrastructure, railroad, electricity poles, rivers and lakes.
"Expansion of the fiber-optic infrastructure will enable local communities, schools, and hospitals to benefit from mobile broadband, which ultimately means new opportunities for learning, business, jobs, and healthcare," said EIB Vice-president Thomas Östros in a statement.
This is not the first fiber-optic infrastructure project that BCS has been involved with recently, in January 2023, the company along with Dark Fiber Africa (DFA) completed the first stage of its long-haul fiber backbone project in Zimbabwe.
15th Orange Digital Center launched
Meanwhile in Kinshasa, pan-African operator Orange has officially launched its 15th African Orange Digital Center (ODC), an ecosystem entirely dedicated to the development of digital skills and innovation.
Orange has built similar Digital Centers in places like Sierra Leone, Botswana, Tunisia, Senegal, Ethiopia, Mali, Egypt, Jordan, Madagascar, Morocco, Liberia, Guinea, Côte d'Ivoire and Cameroon.
Like most other centers, the 500-square-meter Kinshasa facility will include a coding school, a solidarity FabLab – one of the Orange Foundation's digital manufacturing workshops – and an Orange Fab startup accelerator, supported by investment fund Orange Ventures Africa.
Orange DRC, in partnership with universities, will train students for free and roll out Orange Digital Center Clubs, extensions of the Orange Digital Center within some universities in the regions, the Paris-headquartered operator added.
This will add to the country's education system to give as many people as possible access to new technologies and support them in using these technologies to their full extent.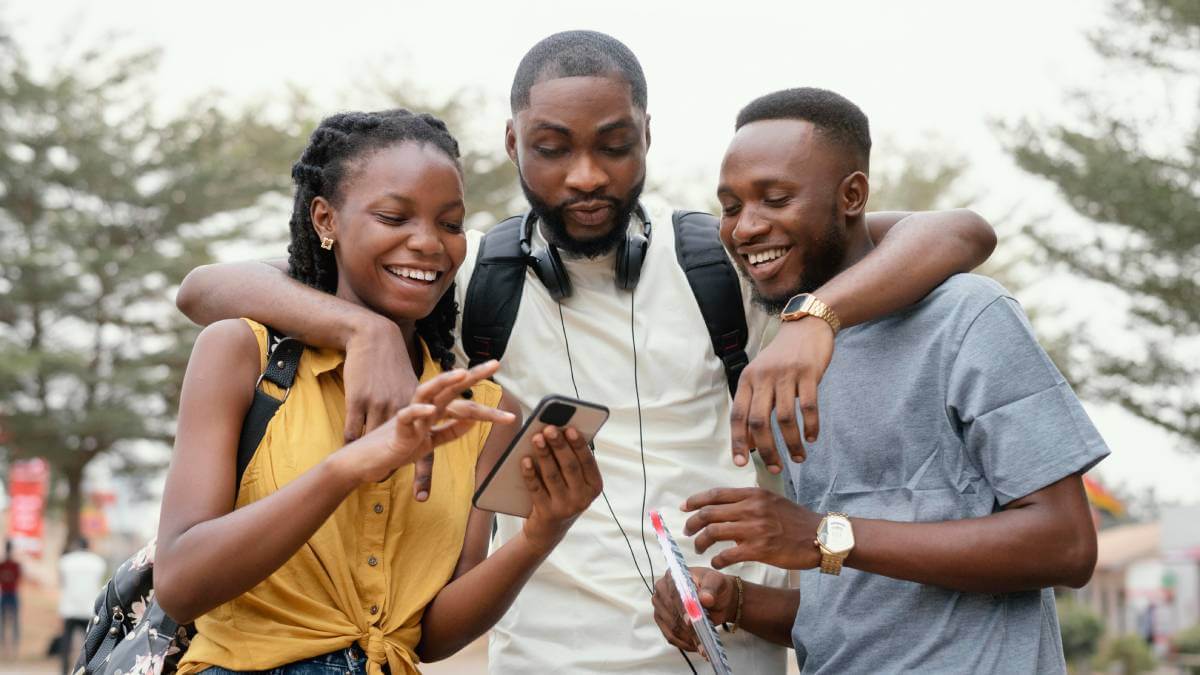 "I am very pleased to be present for the launch of our 15th Orange Digital Center in Kinshasa, which is part of a network of 25 Orange Digital Centers that will be deployed not only in Africa and the Middle East but also in Europe by 2023," said Orange Middle East and Africa CEO Jérôme Hénique.
"The objective is to democratize access to digital technology for young people – with or without qualifications. We want them to be part of the digital transformation of their country by encouraging them to become digital entrepreneurs, to create local content and digital services, and thus develop the digital economy of the Democratic Republic of Congo," Hénique continued.
DRC bridging the digital gap
The new BCS fiber optic backbone in DRC as well as the new Orange Digital Center come at the right time and in line with bridging the country's digital divide.
Statistics from Datareportal show that there were 23.04 million Internet users in the Democratic Republic of the Congo at the start of 2023, and Internet penetration stood at 22.9%.
Even though Kepios analysis indicates that Internet users in the DRC increased by 731,000 (3.3%) between 2022 and 2023, more than half the population, or about 77.57 million people, in the DRC did not use the Internet at the start of 2023.
Therefore, these new developments in the DRC are coming at an opportune time as data connectivity in the country is needed.
Related posts:
*Top image source: Image by www.slon.pics on Freepik
— Matshepo Sehloho, Associate Editor, Connecting Africa