Clickatell helps SA companies leverage chat commerce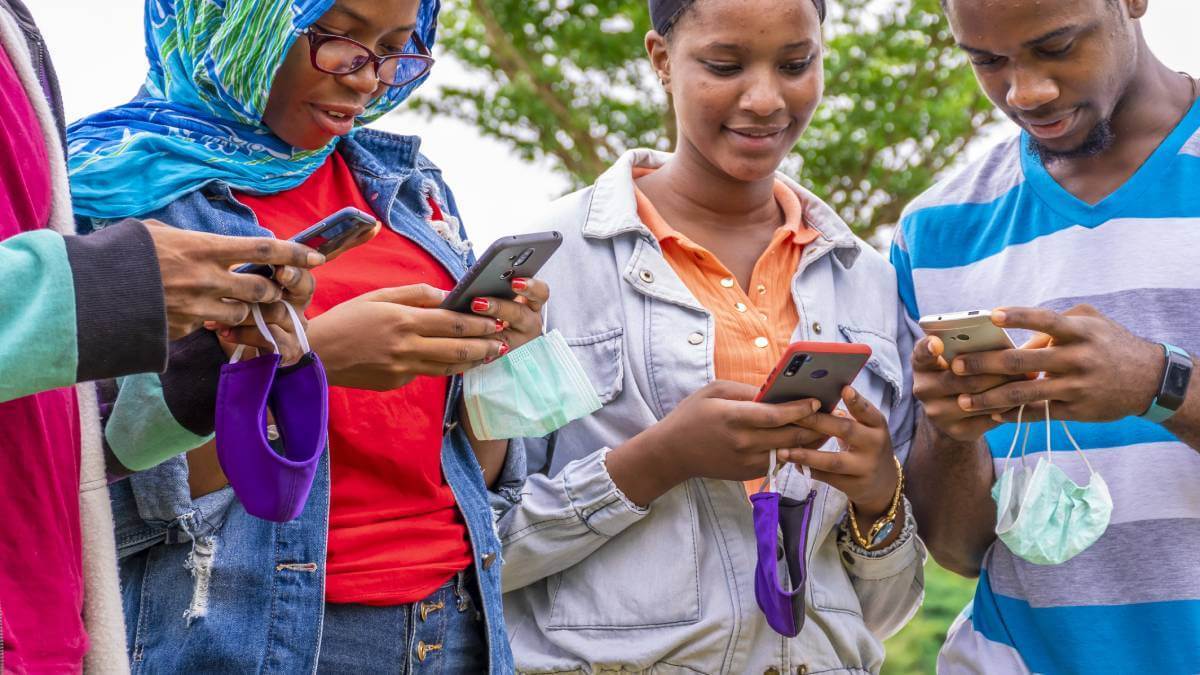 Chat commerce is helping many South African companies solve their customer service problems, according to Clickatell CEO and co-founder Pieter de Villiers, in an interview with Connecting Africa.
"Clickatell is an intersection between communications and commerce and, since our inception, we have created a platform that connects commerce with the mobile phone," de Villiers said.
"For us, chat commerce is the third wave of digital commerce. First, it was Internet commerce. Secondly, there were e-commerce websites, Internet banking and many brands invested in their e-commerce websites," he said.
However, in 2007, Internet commerce transitioned into app commerce, he explained. He said 10 years later, four chat platforms overtook the four largest mobile social networks, which ushered in the chat economy.
The Clickatell difference
The Clickatell CEO said his company pioneered chat banking for South African bank Absa on the WhatsApp channel.
"We were the first company to create payments inside chat platform WhatsApp. We did that in 2019 for MTN where we did a mobile recharge top-up through a credit card transaction initiated out of WhatsApp," he continued.
He explains that chat commerce has a simple proposition which says that it will take the brand and put them where its clients interact the most and that is on networks like WhatsApp.
"People are currently running their lives on these platforms, so it is only reasonable that brands leverage that," he continued.
The company is also working with one of South Africa's largest airlines, FlySafair; the airline has invested significant time in assessing how it can improve its offering across the digital journey.
Through Clickatell, the FlySafair WhatsApp channel hosts key information about flight cancellations and changes, luggage restrictions, identity requirements, COVID-19 safety requirements, as well as the option to chat with a live agent.
"Additionally, customers can also choose to receive their boarding pass on WhatsApp, significantly improving and streamlining the passenger experience," he added.
"Upselling over a known and trusted chat channel, like WhatsApp, is as simple as a quick text message. Once bookings are confirmed, travel agents and airlines can offer seat upgrades and even suggest places to stay at specific destinations, complete with special offers and promotions that passengers can take advantage of right then and there," he continued.
---
Want to know more about mobile financial services in Africa? Check out our dedicated Fintech content channel here on Connecting Africa.
---
He added that the chat desk integrates tightly with Clickatell's chat flow, which is a drag-and-drop conversation workflow builder that enables businesses like FlySafair to visually create, edit and manage communication and business process workflows across multiple channels with little to no code.
The Chat Desk consists of three parts. The agent desk enables customer service agents to manage multiple customer conversations across SMS, WhatsApp and Apple Messages in a unified inbox. The supervisor desk allows supervisors to route tickets to the right department or specialist agents. That part of the desk also enables the supervisor to manage agents' workloads and performances. Finally, a real-time dashboard also provides supervisors with a view of agent performance and customer sentiment through customer surveys.
Related posts:
*Top image source Image by wirestock on Freepik
— Matshepo Sehloho, Associate Editor, Connecting Africa