Telecom Egypt, Orange Jordan partner to connect Iraq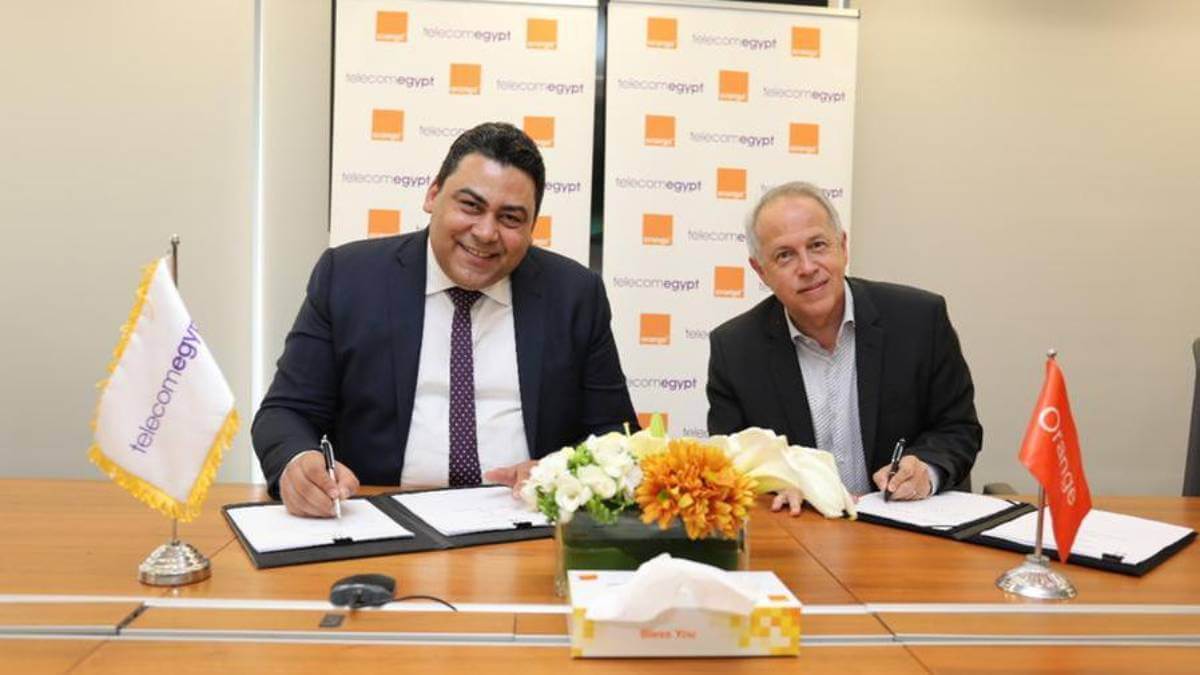 Telecom Egypt and Orange Jordan have signed an agreement to build a major terrestrial infrastructure route between Iraq and Europe, expanding both operators' reach across the Middle East.
The Cairo Amman Baghdad System (CAB System) aims to enhance telecommunications and Internet access in Iraq and will be ready for service in the third quarter of 2022, a joint statement from both companies said.
Once launched, it will be a scalable gateway and an express route connecting Iraq to Europe – passing through Jordanian and Egyptian territories – using the companies' networks.
The companies said the system will capitalize on Telecom Egypt's position, international assets and facilities, as well as Orange Jordan's infrastructure in Jordan.
Integrating the companies' networks will offer reliable and low-latency Internet connectivity services that will meet Iraq's growing market demand, the statement added.
"The new CAB System will enrich user experience for the Iraqi market by serving it through a new, highly resilient, and completely diverse route," said Telecom Egypt's MD and CEO Adel Hamed.
"Orange Jordan is proud to be part of the CAB System, which will contribute to an enhanced, high-speed highway between Europe and Iraq, affirming its position as a responsible digital leader," added Orange Jordan CEO Thierry Marigny.
It is not the first time that Telecom Egypt and Orange Group have collaborated. Earlier this month, the two companies signed a five-year national roaming agreement whereby Telecom Egypt will roam on the Orange network in the North African country.
Cables galore
The African continent is undergoing a mini cable boom, with eight subsea systems due to go live in the next two years.
Egypt is also an important connectivity point for some major cable systems including the 2Africa subsea cable system that will interconnect Europe (eastward via Egypt) and the Middle East (via Saudi Arabia) with 21 landings in 16 countries in Africa.
In June, Telecom Egypt and Aqua Comms signed an agreement for the Europe Middle East India Connect 1 (EMIC-1) subsea cable in Egypt.
Earlier this month, Google-backed subsea cable system Equiano – which seeks to connect Europe to Africa via the ocean – also landed on South African shores.
Related posts:
*Top image is of Telecom Egypt's MD and CEO Adel Hamed and Orange Jordan CEO Thierry Marigny at the agreement signing. (Source: Zawya website)
— Matshepo Sehloho, Associate Editor, Connecting Africa