North Africa Com: Women need empowerment to curb gender gap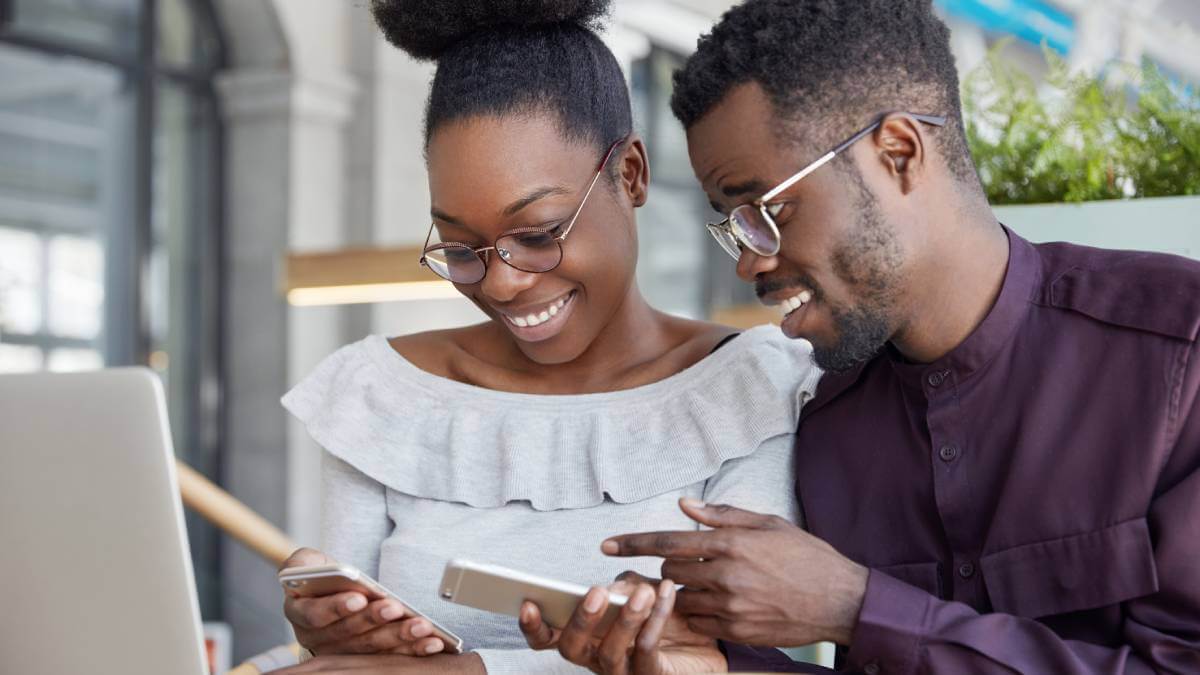 For the gender gap in the tech industry to be curbed, African women need to be empowered, educated, mentored, and encouraged to join the industry.
These are sentiments shared by Related co-founder Diane El Hachem during a fireside chat on closing the gender gap at North Africa Com 2022.
"The tech industry is growing at a very fast pace, and it is important that women join the sector. Only 16% of IT professionals are women and we need to provide women with the right training and education to empower them," she said.
Morocco has the highest percentage when it comes to attracting women to study tech at university. But that high percentage is not seen in the workforce, added Orange Morocco strategy senior manager Samia El Hanchi.
"Even though we have females in the tech sector, the number is not enough and there is a gap regarding salary. It is not that companies are not paying women fairly, it is that women are not being offered the same career advancement opportunities as their male counterparts," El Hanchi continued.
Honoris United Universities chief growth strategy officer Laura Kakon reiterated that because the work of the future is in tech, more women need to not only be empowered but also hired in the tech industries.
"And when more women are hired and empowered in the tech space, we will generate more prosperity," she said.
"It is a shared responsibility from employers as well as schools to ensure that there is a gender employability approach in order to provide female graduates the confidence and mentorship to understand what type of job they can get or even create their own businesses," Kakon continued.
Entrepreneurship is key
Kakon added that Africa has the highest proportion of entrepreneurs, with more than 30% of them female – so women need to be supported by building innovation hubs so that they can be mentored to develop their entrepreneurial skills.
"They need to be empowered with information, mentorship, and entrepreneurial skills to thrive in the tech industry and minimize the gender gap," Kakon added.
El Hanchi, however, believed that even though women need to be given the information, and mentored by women who are already in the industry, there is a huge responsibility on women themselves to have confidence and self-value so that they don't underestimate their skills and their talents.
"In some instances, women freelancing in tech charge 50% less than men, so how can we expect organizations to do a change, if we don't do so ourselves. Men need to also play a role by being allies," she added.
Related posts:
*Top image is of young man supporting a young woman on a laptop. (Source: Man with phone photo created by wayhomestudio - www.freepik.com).
— Matshepo Sehloho, Associate Editor, Connecting Africa