Liquid Intelligent Technologies surpasses 100,000 km of fiber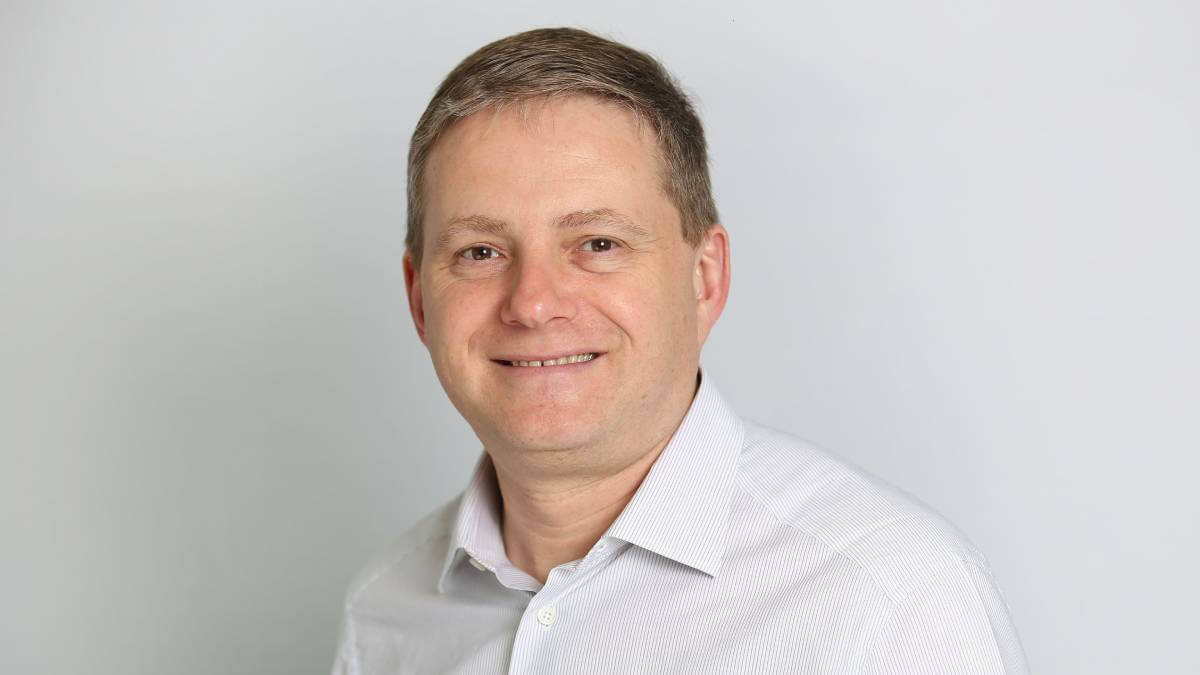 Liquid Intelligent Technologies has reached a major milestone, passing 100,000 km of fiber in Africa.
This makes the company – which was formerly called Liquid Telecom – the largest independent fiber network provider on the continent and in emerging markets globally.
During a virtual press briefing on Wednesday Liquid Intelligent Technologies Group CEO, Nic Rudnick, said Liquid has been maneuvering steadily through Africa, investing in increasing its reach and moving the dial from 89,989 km at the beginning of 2021 to reach this new milestone now.
"This is a journey that really began almost 20 years ago when we started as a satellite company, and which has culminated today with the announcement that our network has now reached 100,000 km," he said.
"Our network is now vast, it really extended to most of the African continent. I often say to international investors that actually the fiber footprint is three times the land area of the United States."
He said the new milestone means Liquid is now impacting more than 100 million people and has connected more than 643 towns and cities "and every few weeks another town or city is connected."
"Just in the last week we have connected Mbuji-Mayi in the Democratic Republic of Congo (DRC) with over 3 million people being connected to high speed network for the first time. As we build out across the DRC, the number of people who will for the first time receive superfast connectivity increases by the day."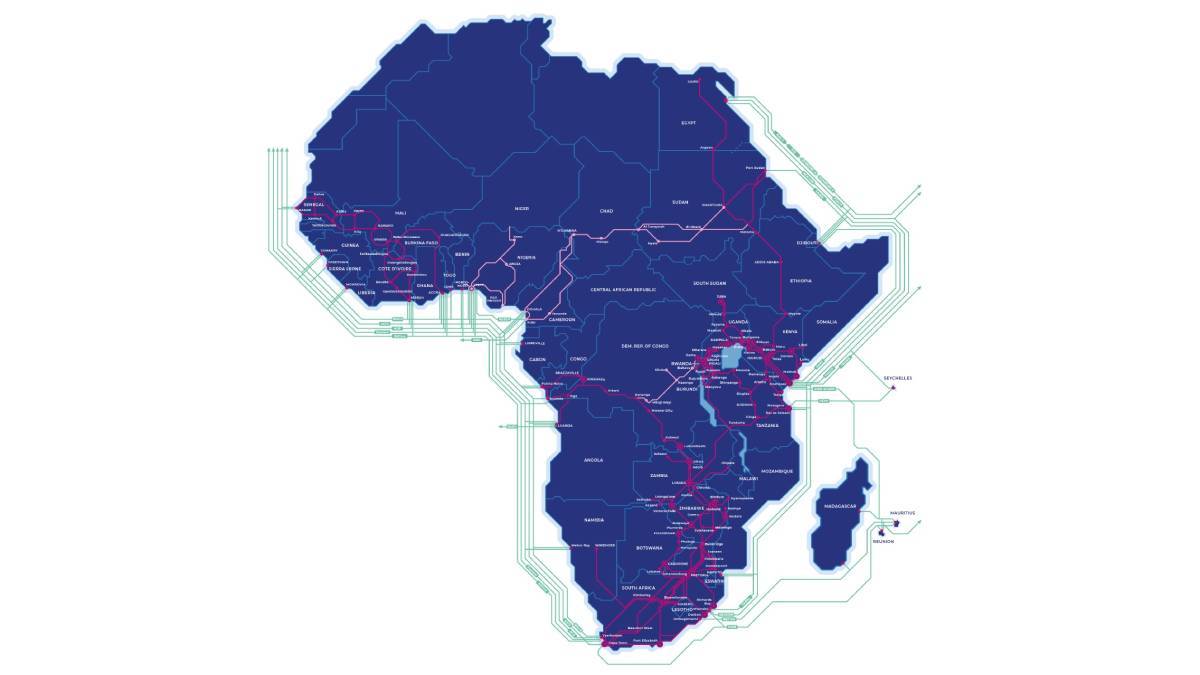 Rudnick said the group was currently building a link to connect East Africa through to
the DRC
and is also working on new undersea landing stations in a number of countries around the continent.
He said the group has now developed three terrestrial corridors connecting East to West Africa.
"Over the years we've had a number of historic achievements as we've built this fiber network. We were the first to put a fiber cable across the Limpopo River connecting South Africa to Zimbabwe and the first to cross this Zambezi river to link Zimbabwe and Zambia. The first to get to the border of Somalia, some years ago, and the first terrestrial fiber link from Cape Town to Cairo," he said.
Liquid is also working on a low-cost Nigeria nationwide network and recently completed the Lagos metro ring.
"Just in the past year, we have connected over 1,500 mobile network towers onto our network, enabling 4G and ready for 5G to commence on the continent," he added
African ecosystem
"What this [milestone] means for our customers is that we have a network, which is part of an ecosystem, including cloud and data centers, and also linking through to our newest division, which is cybersecurity, allowing people to work on the cloud and work in the new environment post-pandemic in a secure way," Rudnick said.
"That really delivers Africa's digital future where we say AI is not about artificial intelligence, it's about African intelligence."
He said that the network not only provides connectivity from coast-to-coast, something that was never possible before, but also has reduced latency to allow new use cases to succeed.
"The introduction of cloud services across Africa is now possible due to low latencies that can be achieved right around the continent, and even countries which are landlocked can now quite comfortably run some of the most advanced cloud and compute services."
Rudnick also shared some other key facts about Liquid, including that its FTTx now passes 95,000 homes, it has over 1,000 points of presence across the African continent and over 250,000 enterprise and broadband customers.
Liquid also has 1TB peering and content delivery network (CDN) capacity and the company carries 76% of peering and CDN traffic within Africa.
---
Want to know more about connectivity in Africa? Check out our dedicated Connectivity content channel here on Connecting Africa.
---
Rudnick said that the Internet offers unprecedented opportunities for economic growth in developing countries, but bringing down the cost of Internet access is key.
"Across Africa, the average cost of data amounts to almost 40% of the average monthly wage. So, we need to bring that down so that young people can have access to fast Internet, what I like to call the real Internet.
"Because for me, the real Internet is not a high priced pay-as-you-use mobile solution. The real Internet is a low fixed cost [service] that allows people to have access to fast Internet. I think that's what young people need in order to immerse themselves in the technology," he concluded.
Related posts:
*Top image is of Liquid Intelligent Technologies Group CEO, Nic Rudnick. (Source: Supplied)
— Paula Gilbert, Editor, Connecting Africa