Kenya's AfyaRekod launches e-health platform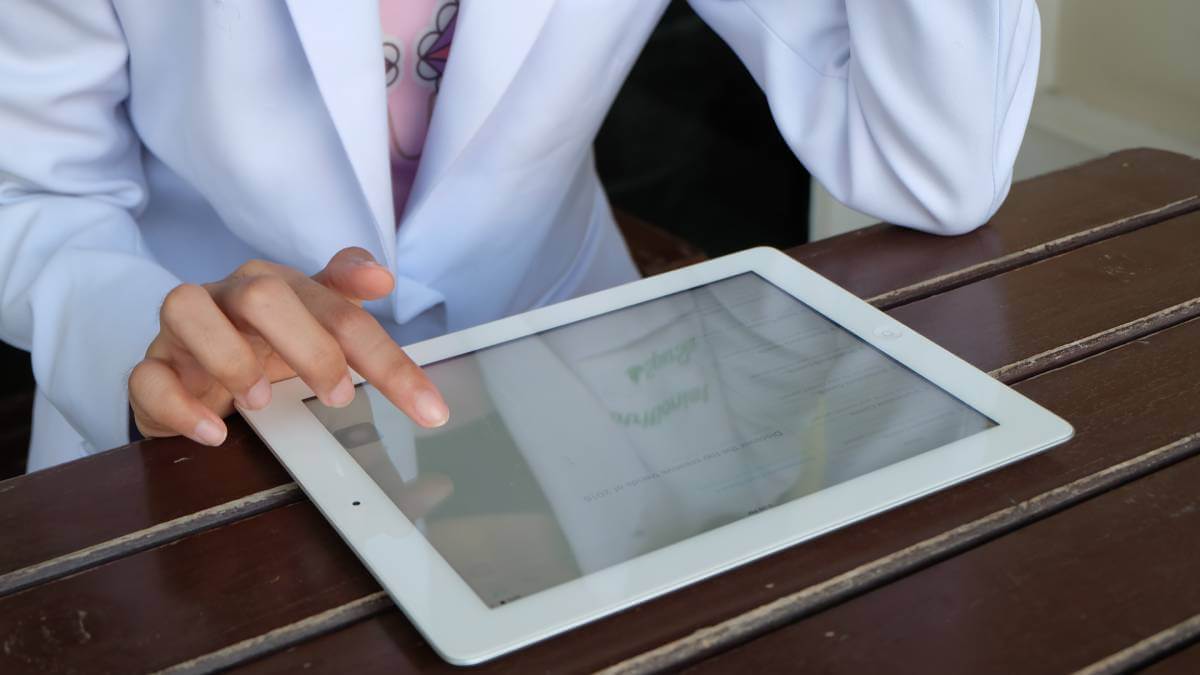 Kenya-based health tech company
AfyaRekod
has launched a blockchain-driven platform that allows patients and medical professionals treating them, to have their health data and medical history in real-time.
The AI platform, which was built by AfyaRekod CEO John Kamara, will track health data and offers a decentralized tele-health solution across multiple channels and devices, the company said in a statement.
"We identified the capture and storage of accurate data across every possible level of health infrastructure as a core problem," Kamara said. "Bringing real-time access to data that captures the mobility of health records was the solution."
The subscription-driven blockchain solution has a consolidated mobile data health passport that allows patients consistent access to their health records and a marketplace of various services within the healthcare ecosystem in real-time.
"Our tool now allows patients to create a portal with all their health data and most importantly gives patients sovereign rights of ownership of their data. The patient logs in and sees all their information, from every healthcare provider they have interacted with."
"The power of patients owning their health records and having real-time access to their information is lifesaving, and it is their right to have access to it," he added.
Growth in e-health platforms
There has been an increase in e-health platforms in Africa recently. In June, pan-African telecoms operator, Orange, and Moroccan start-up, DabaDoc, formed a partnership to launch an e-health platform called Orange Santé in Côte d'Ivoire.
Orange Santé comes after the two companies launched DabaDoc Consult a service allowing the African diaspora residing in Europe and the United States to instantly offer a video medical consultation to their relatives living in their country of origin.
The AfyaRekod platform extends to include doctors, offering a digital clinic with a business-to-business platform, tele-pharmacy tool, and e-prescription platform.
The platform has multiple functionalities such as hospital and patient management as well as knowledge and inventory management.
The e-health app has AI-driven reporting tool that allows organizations to make strategic decisions, predictions, and early identification using data analytics, it said.
Related posts:
*Top image is of a doctor working on a tablet (Source: Woman medical photo created by zaozaa09 - www.freepik.com).
— Matshepo Sehloho, Associate Editor, Connecting Africa