East Africa Com: Subsea solutions for Africa's connectivity gap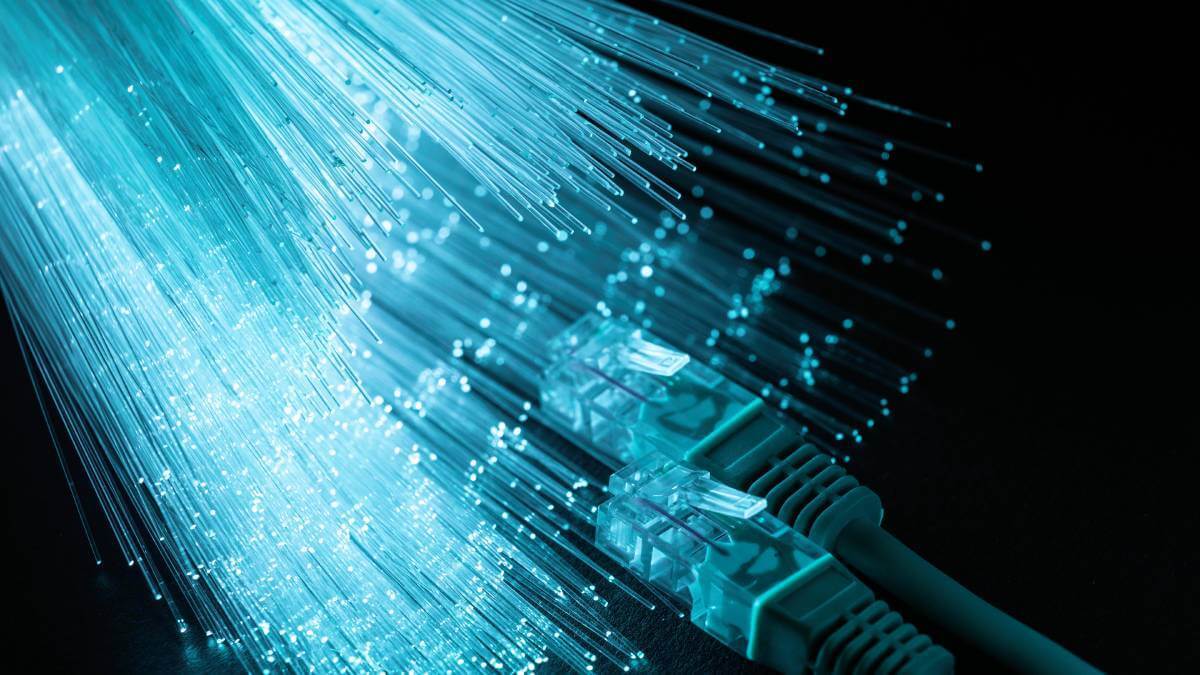 Africa remains the least connected continent in the world, but global giants like Meta (formerly Facebook) and Google are backing major subsea cable projects that plan to help mitigate the continent's connectivity issues and bring Internet infrastructure to Africa's population of 1.4 billion.
During a panel discussion at the East Africa Com 2022 conference, Meta's Connectivity Policy Head, Fargani Tambeayuk, pointed out that Africa's fast population growth will equal a high demand for connectivity in the future.
He said there needs to therefore be assurance that Africa has the necessary capacity, and that the digital transformation of the continent is supported by its infrastructure.
Cables galore
Meta is part of a consortium – along with MTN GlobalConnect, Orange, Vodafone, China Mobile International, Saudi Telecom (stc), Telecom Egypt and WIOCC – that is rolling out the 2Africa subsea cable system.
The cable will fully encircle the continent from Europe past South Africa and will continue counter-clockwise up the Indian Ocean, crossing overland in Egypt and then connecting back to Europe on the Italian, French and Spanish shores.
Tambeayuk said when completed in 2024, 2Africa will be the longest subsea cable ever deployed in the world.
"It is the first cable of its kind to connect both the Eastern seaboard and the Western seaboard of Africa, and this is a timely investment, and we are excited that we are making this investment with our partners," he said.
Meanwhile the Google-backed subsea cable system Equiano is due to land in Namibia this month and in South Africa in June 2022. The subsea cable investment will run through Togo, Nigeria, Namibia, South Africa and St Helena to connect Africa with Europe.
Expanding capacity
SES Strategy and Market Intelligence Manager, Deepu Pillai, pointed out that despite the connectivity gap, subsea cables like Google's Equiano and 2Africa have expanded into the region in the last few years.
"However, even though these cables have expanded the capacity in the market, the operational fiber networks within Africa have also increased every year and currently it is estimated that only 54% of the African population lives within 25-kilometre range of an operational fiber board which means that connectivity continues to be challenging," Pillai added.
"We need innovation in the policy and regulation around devices, we would need devices to become more affordable and ways of financing smart devices. There is a lot that we need to do and as Meta we have partnered with policy makers to see how we come together and really innovate in the policy and regulation side," Tambeayuk said.
Poa Internet CEO, Andy Halsall, also weighed in and said it is great that companies like Meta and Google are bringing in more cable capacity to the continent, but if the subsea cables stay on the shores, it is not going to solve the problem.
He said there is not a one-size-fits-all solution, as some areas might need fiber and others might need satellite. Therefore, each area's problems need to be given solutions that would work for it.
You can access on-demand content from East Africa Com 2022 for free
here
.
Related posts:
*Top image source: Bandwidth photo created by freepik - www.freepik.com
— Matshepo Sehloho, Associate Editor, Connecting Africa