World Bank pledges $200M for Ghana's digital transformation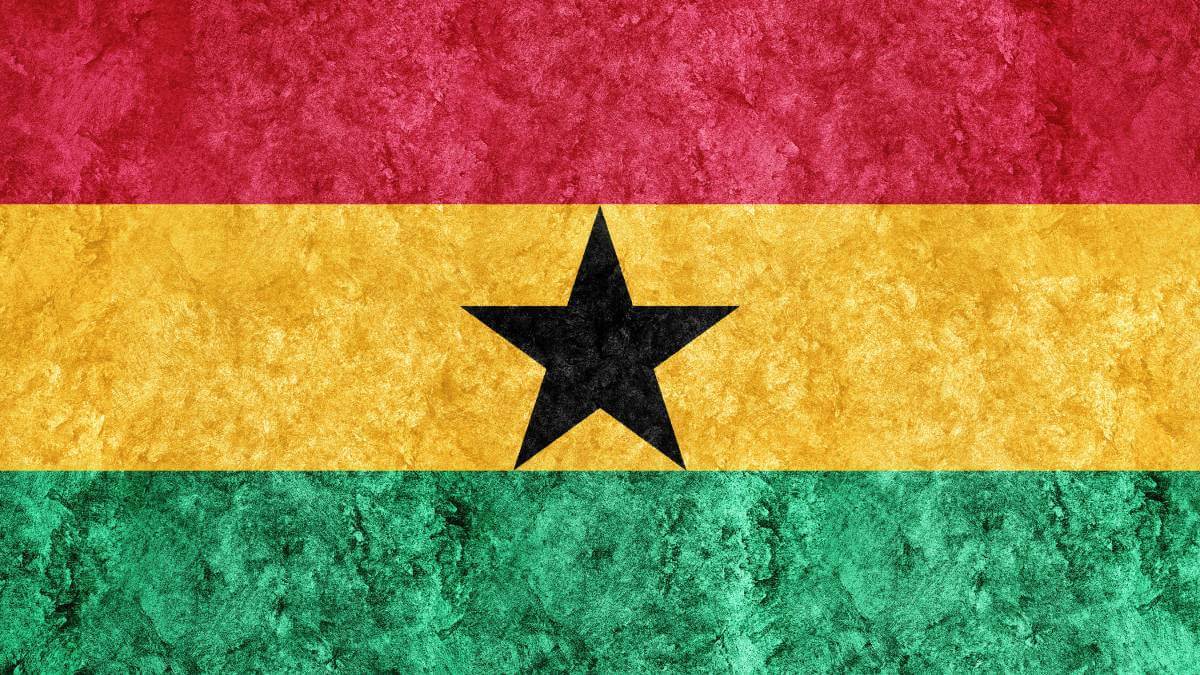 The World Bank has approved a US$200 million grant toward Ghana's digital transformation.
The investment means the Ghana Digital Acceleration Project will receive a massive facelift by expanding broadband access and enhancing the efficiency and experience of digital public services in the country.
In a press statement, the World Bank said that digital is one of Ghana's best-performing sectors which grew on average by 19% per year between 2014 and 2020, rating it among the digital leaders in Sub-Saharan Africa.
However, a digital economy diagnostic identified key bottlenecks that needed to be removed to further accelerate the West African country's digital transformation.
Ghana Digital Acceleration Project is aimed at increasing mobile Internet and broadband services access to 6 million people and will encourage private sector investment in last-mile connectivity in underserved rural areas, the statement added.
"Expanding digital access and adoption, enhancing digital public service delivery, and promoting digitally enabled innovation are essential for Ghana's digital transformation, which will help drive a robust post-COVID-19 recovery," said Pierre Laporte, World Bank country director for Ghana, Liberia and Sierra Leone.
He pointed out that the project covers all these elements and will help advance the whole-of-government digital transformation agenda to accelerate adoption of digital technologies and innovation by key productive sectors, such as agriculture, to foster an economy-wide digital transformation.
A more digital Ghana
Removing barriers to broadband access is an essential part of the project and will be helped by recent roaming deals announced by Ghana's mobile operators.
Last month, Ghana's smallest network, Glo, signed a national roaming deal with government-owned AirtelTigo which it believes will provide wider coverage and a faster Internet experience for its customers.
A few days later MTN and Vodafone also announced a roaming deal pilot project in Volta Region of Ghana as a first step to a broader nationwide roaming partnership.
These deals, plus funding from the World Bank, will help remove obstacles stopping the rollout of broadband and digital service access for Ghana's lowest-income people and close the regional digital gap.
The Ghana Digital Acceleration Project is also supporting a regulatory shift to create an enabling environment for digital inclusion and innovation; streamline governance and delivery of public services; and facilitate smallholder engagement in data-driven digital agriculture.
Related posts:
*Top image source: Flag background photo created by Allexxandar - www.freepik.com
— Matshepo Sehloho, Associate Editor, Connecting Africa